LOCATION:
Guam
CONTRACT VALUE:
$56.7M
Nan, Inc. and its joint venture partner Caddell Construction are building the $56.7M outpatient medical/dental center on U.S. Naval Base Guam at Apra Harbor.
This design-bid-build project is a single-level outpatient facility located in the Apra Harbor family housing area of Naval Station Guam. Its delivery is critical in providing the necessary outpatient medical/dental facilities and infrastructure to support Guam's current and future active-duty personnel.
The contract is funded by the Government of Japan as part of an agreement with the U.S. to relocate U.S Naval operations from Okinawa to Guam.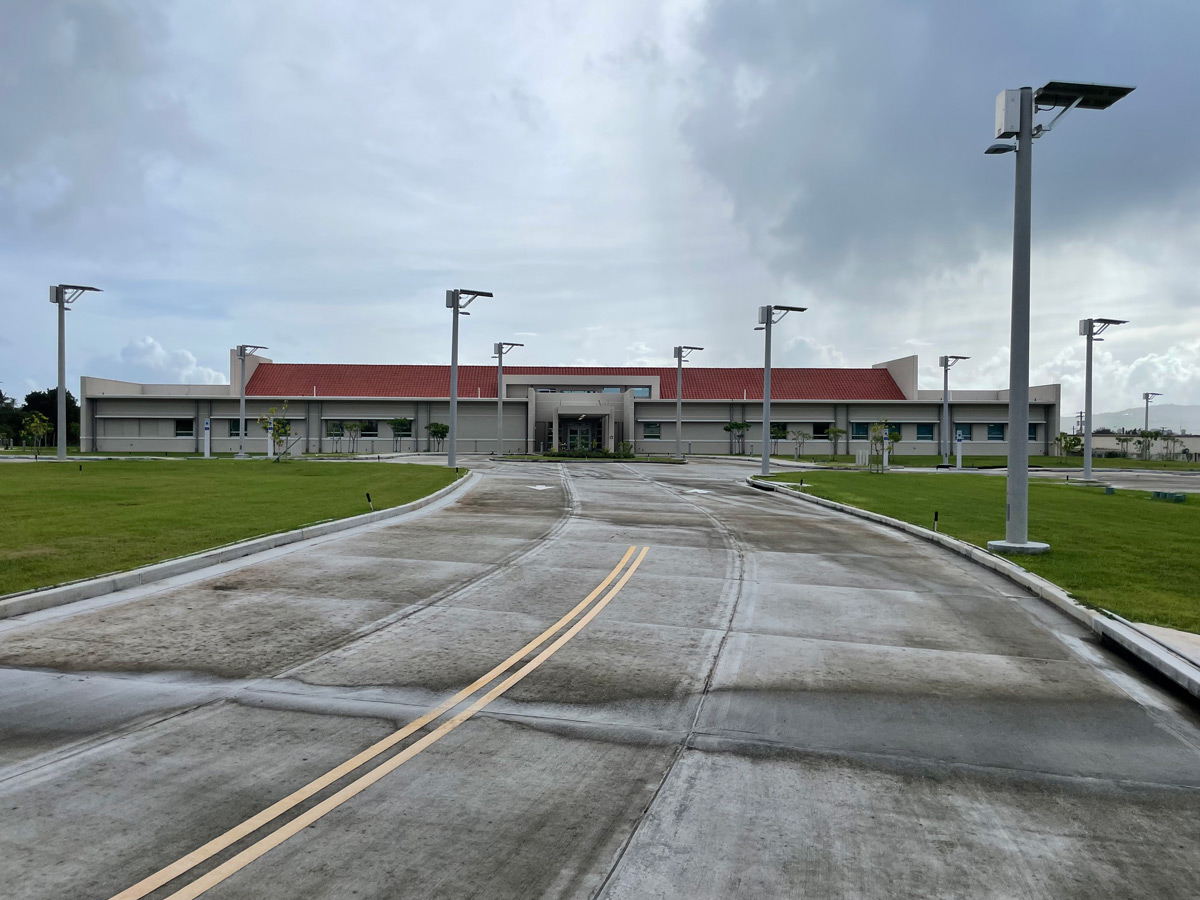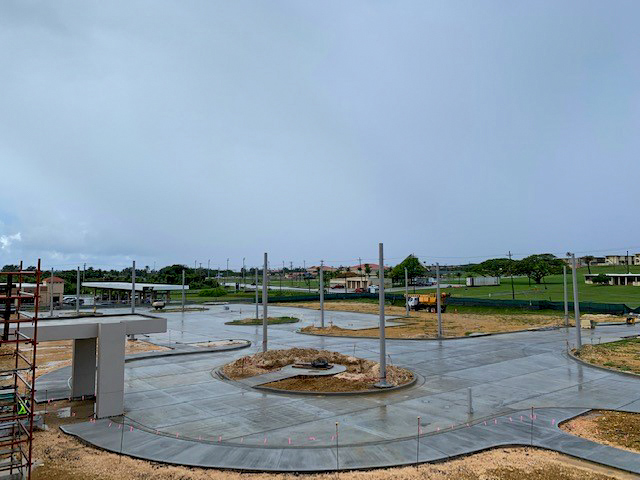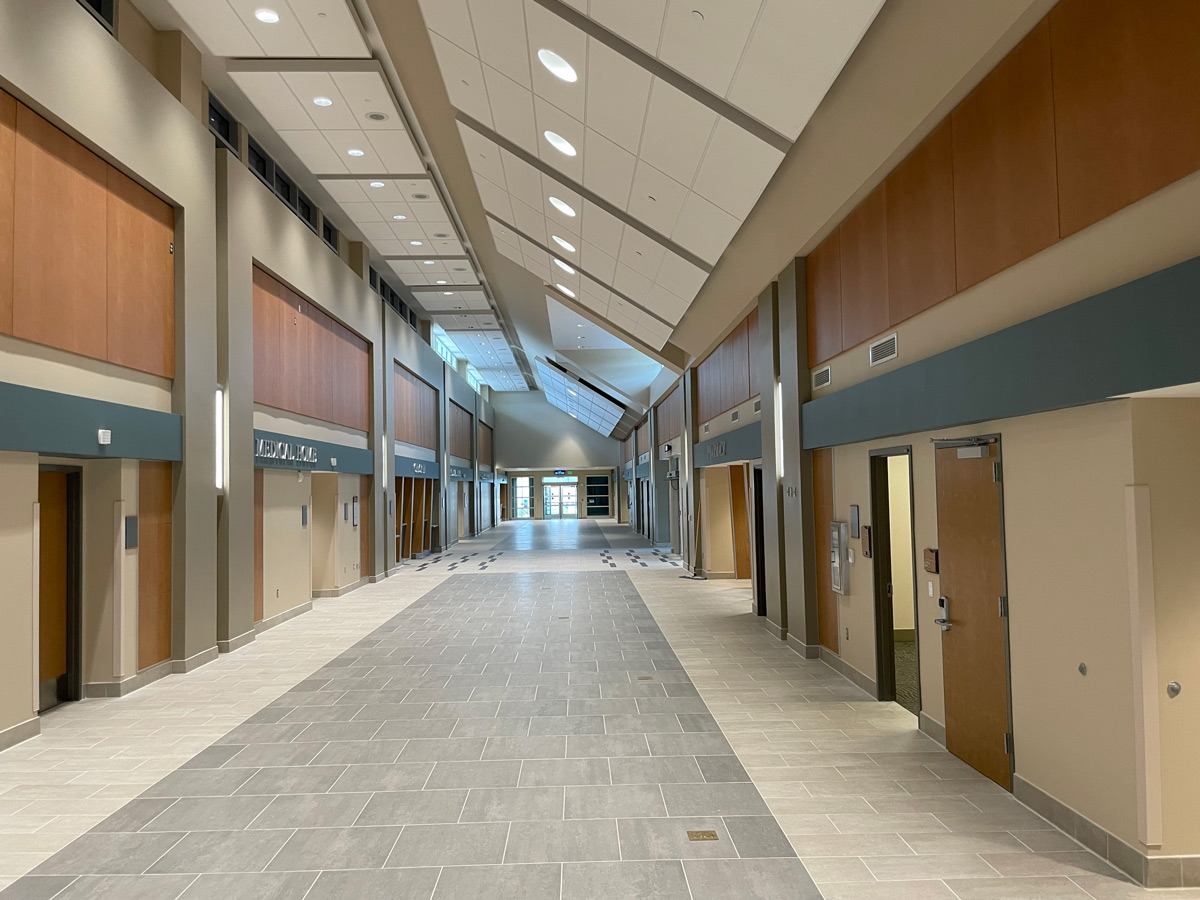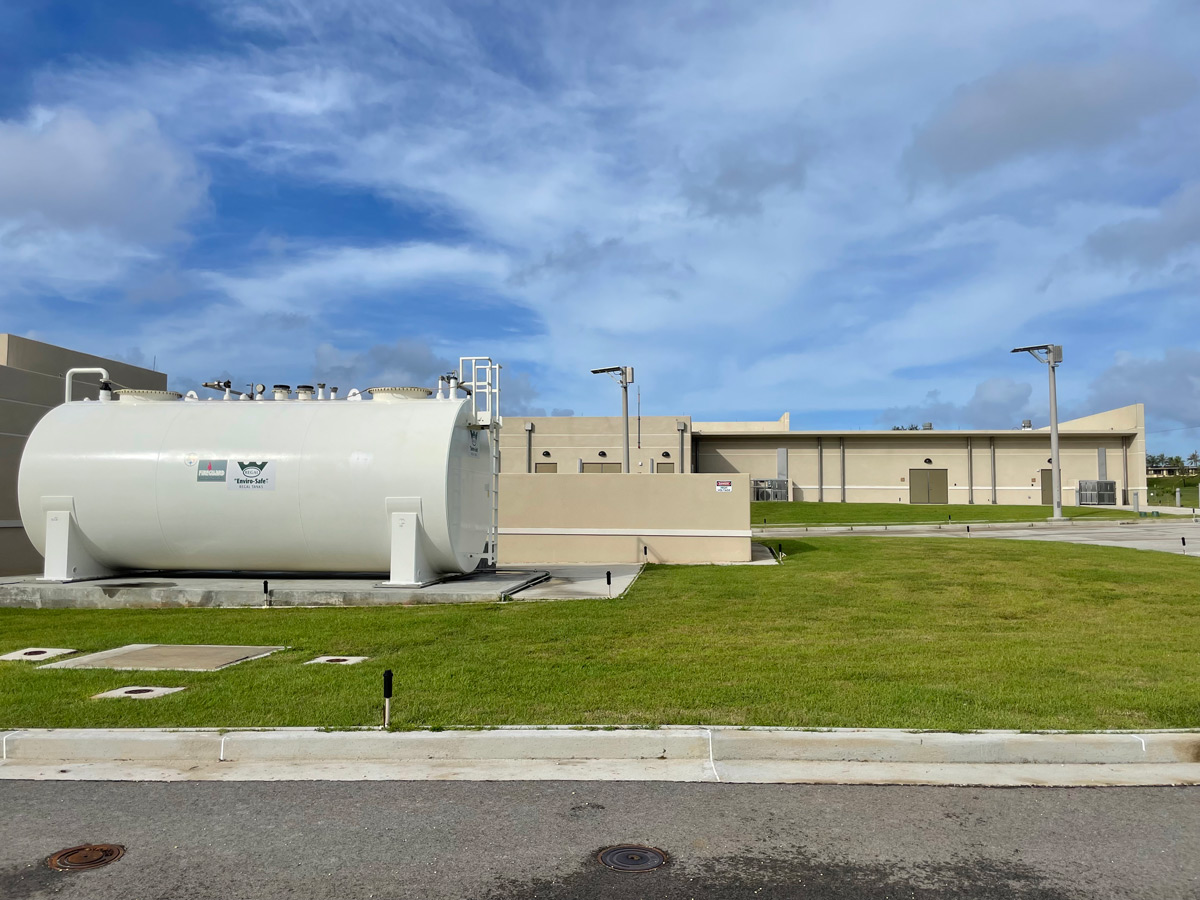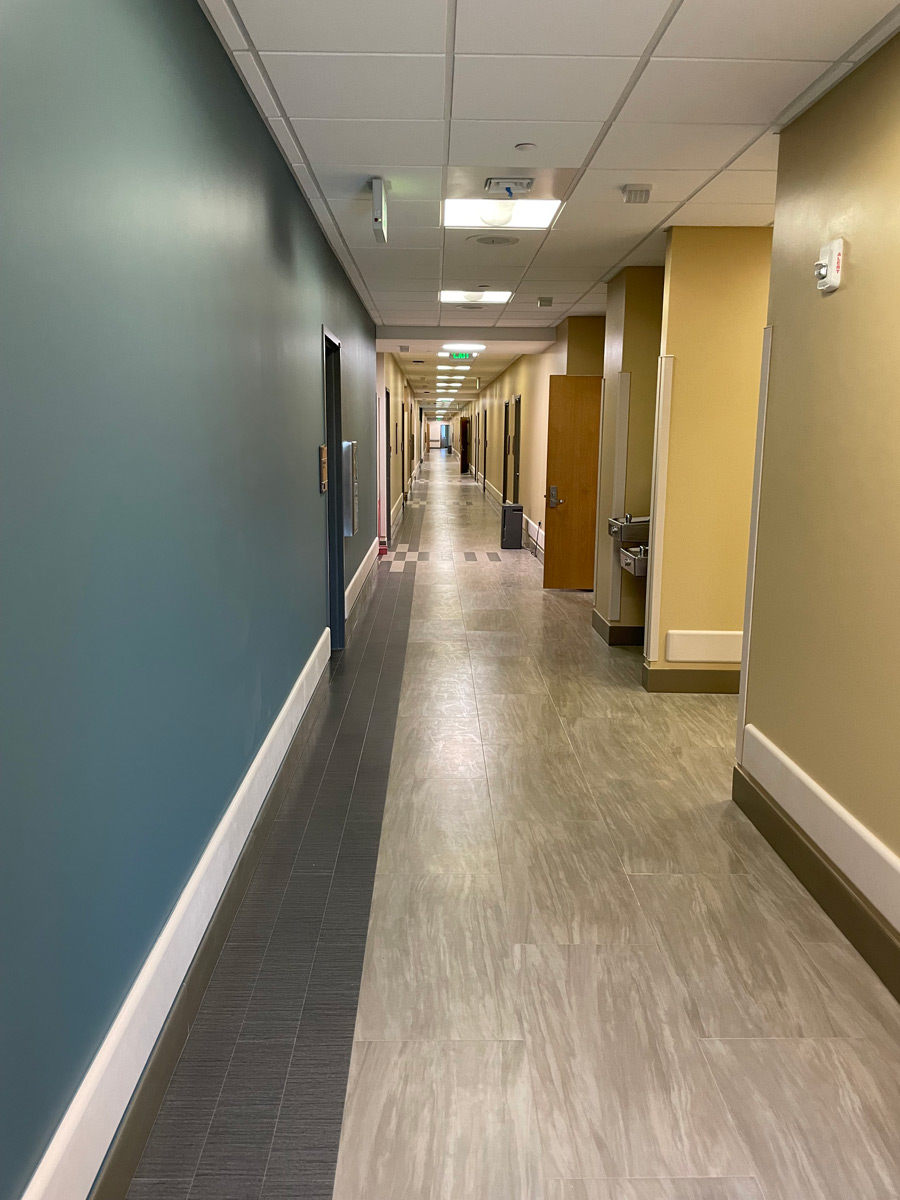 Slide 1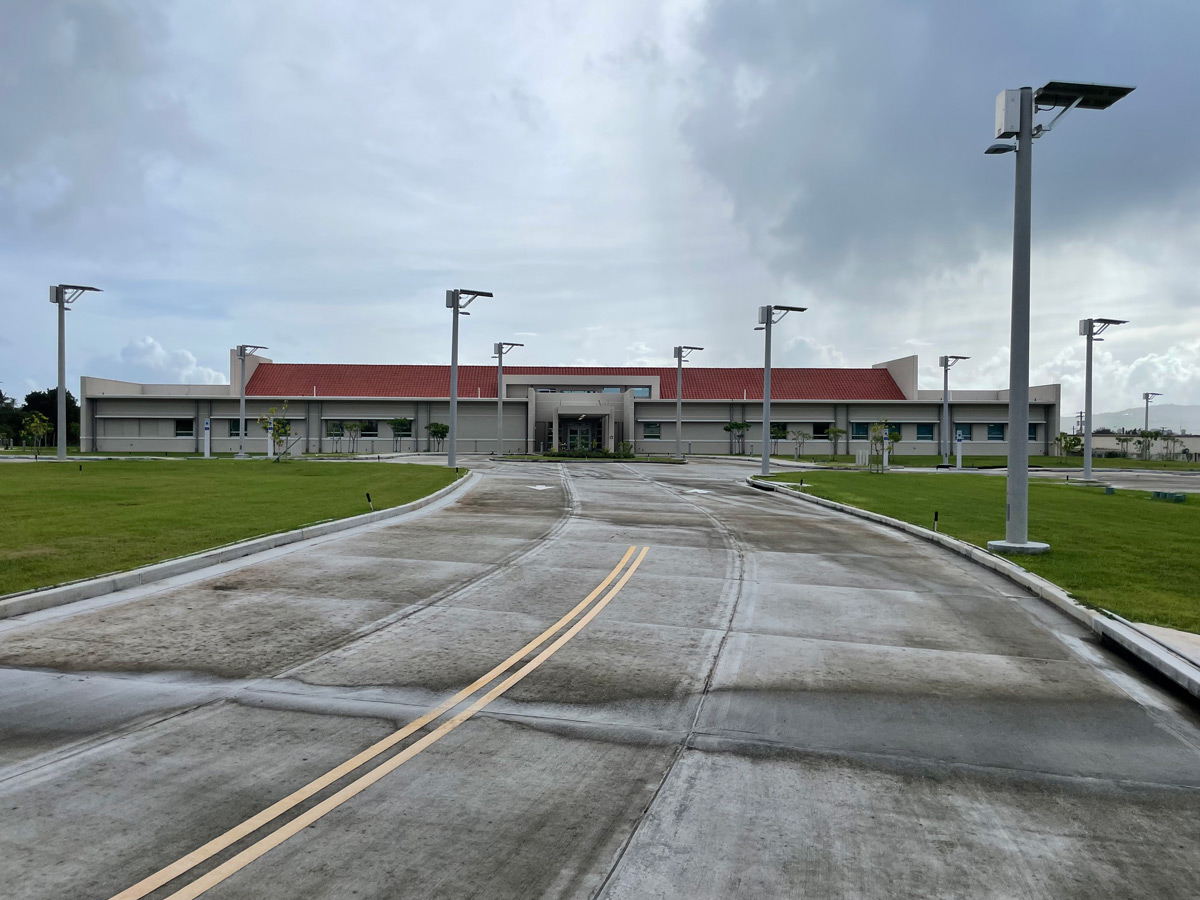 Slide 2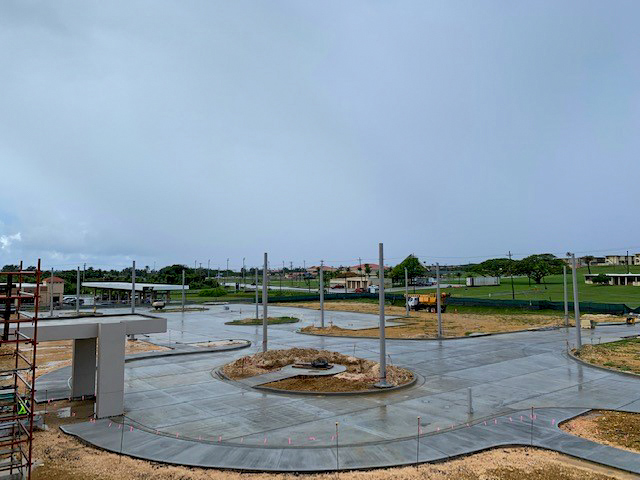 Slide 3
Slide 4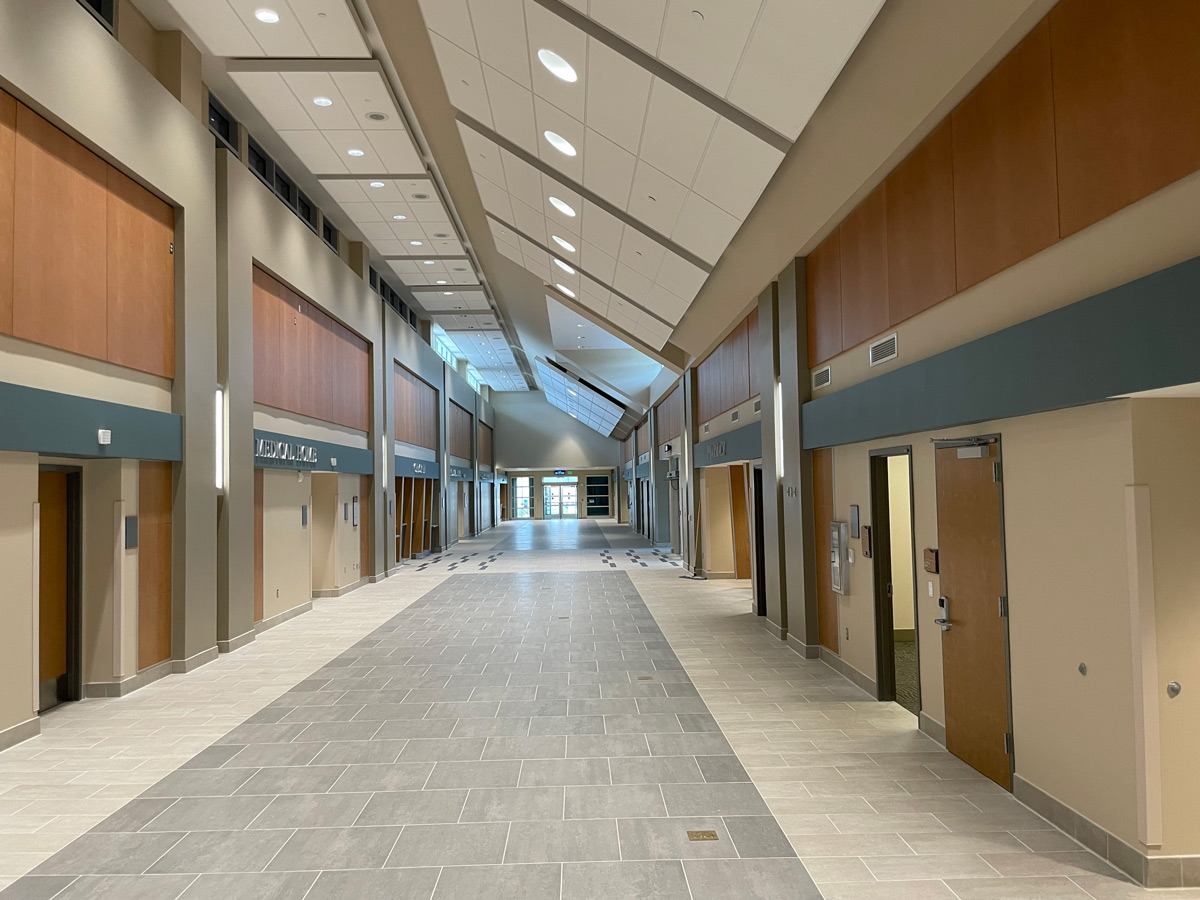 Slide 5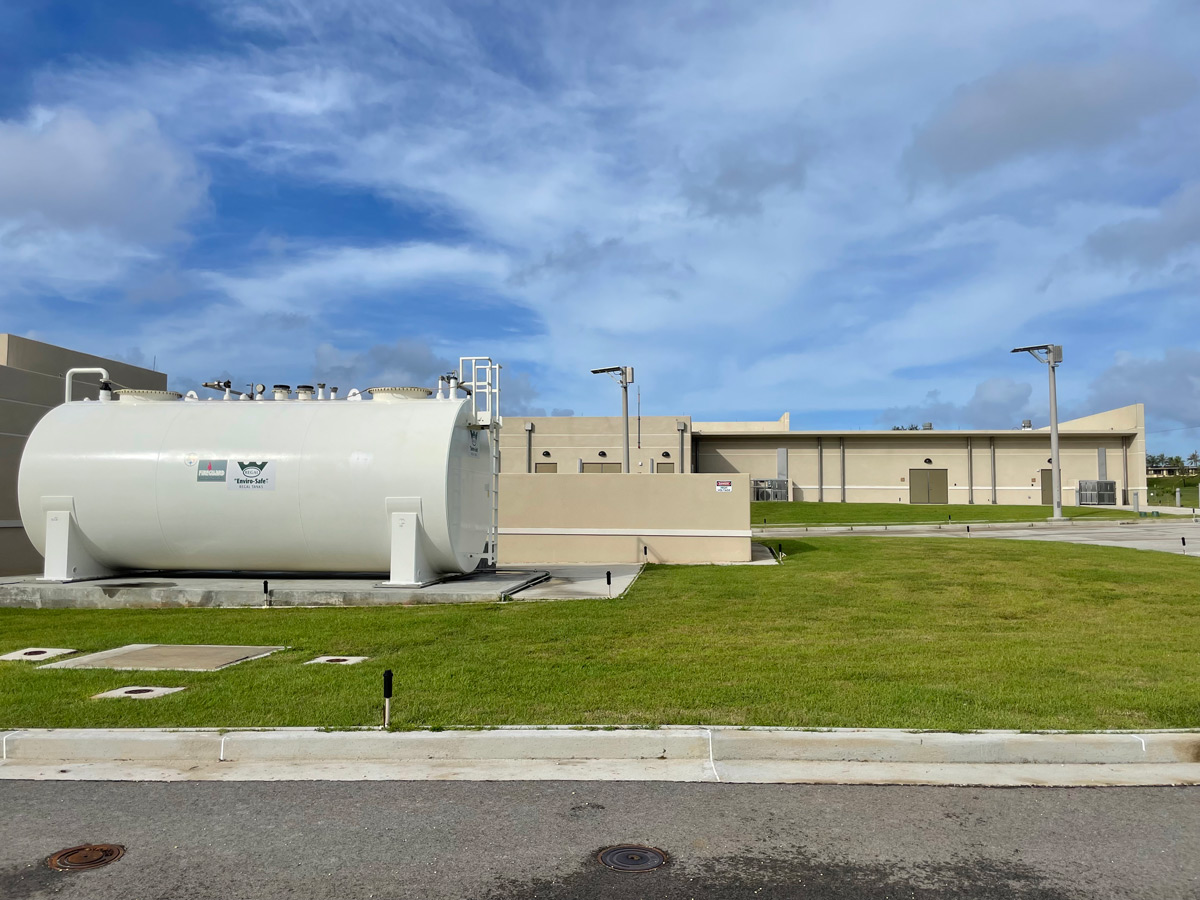 Slide 6