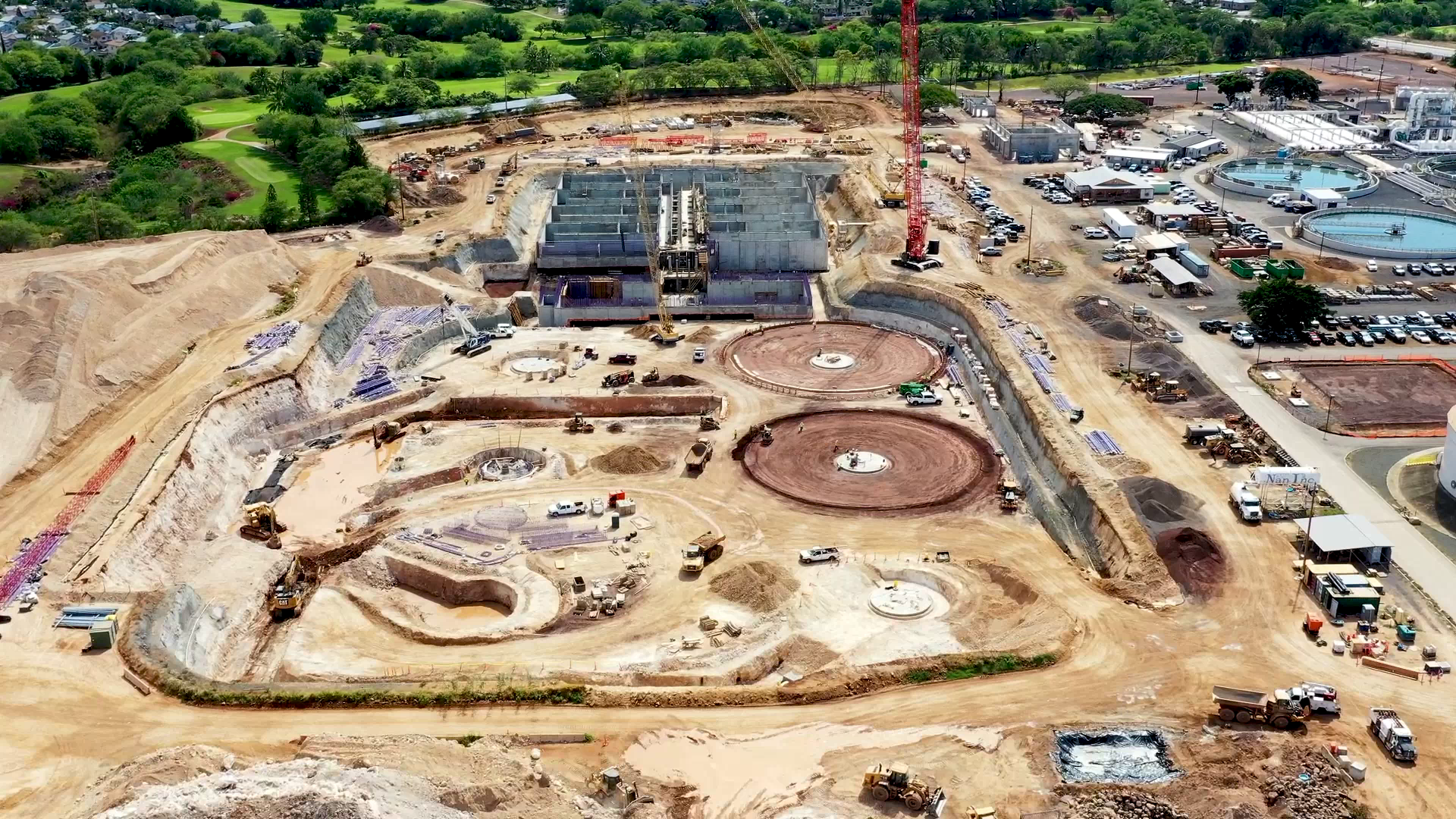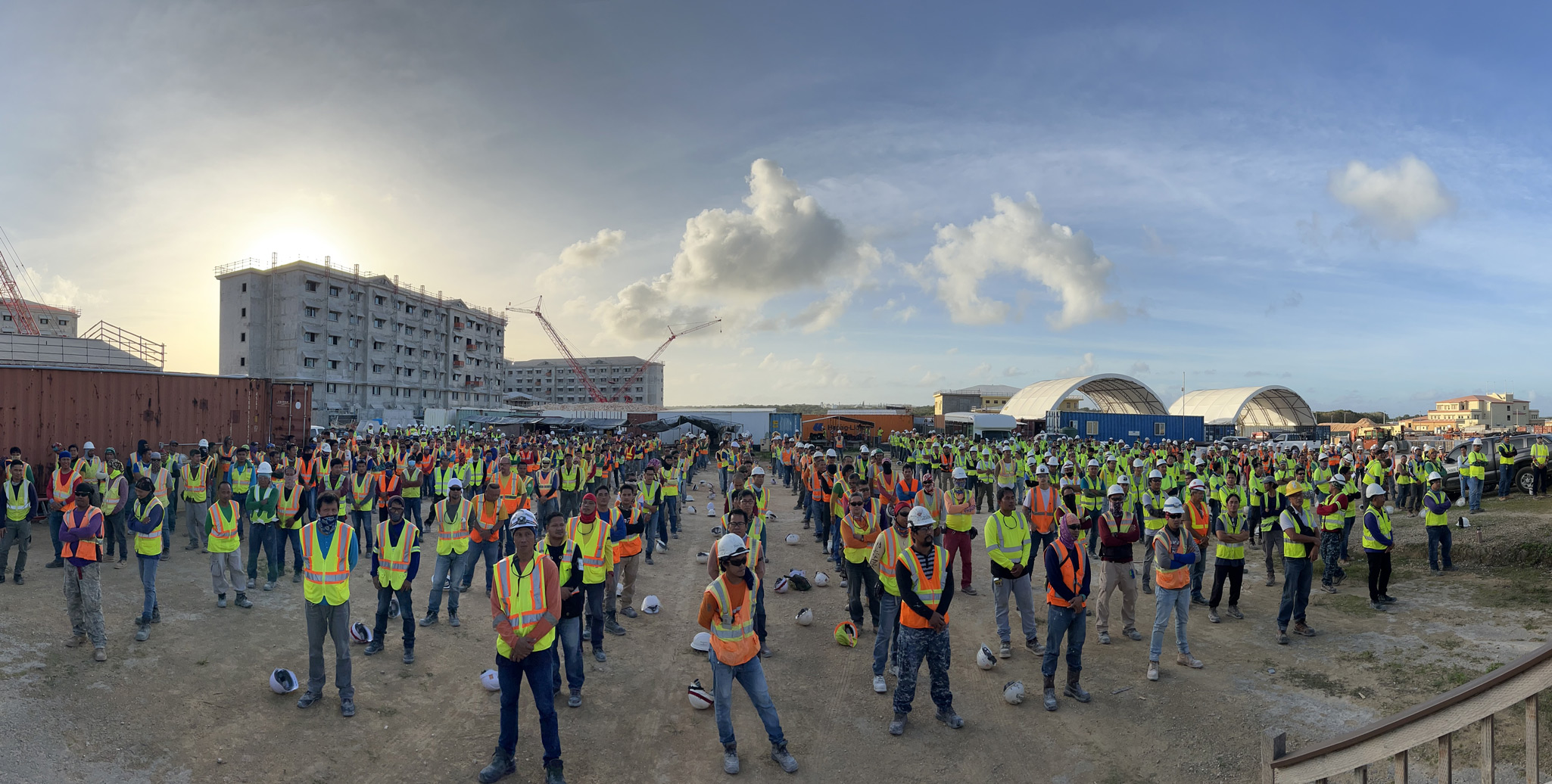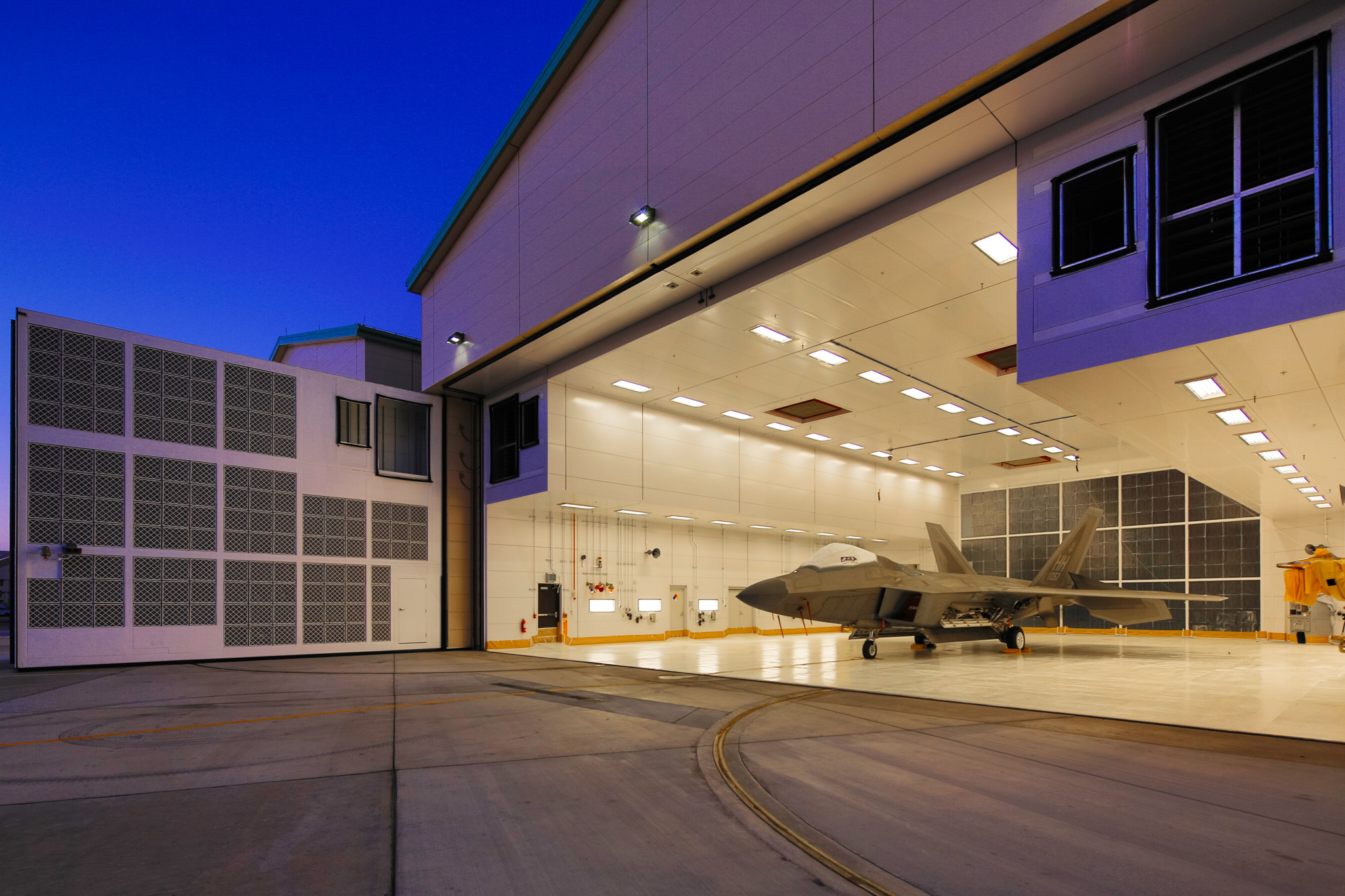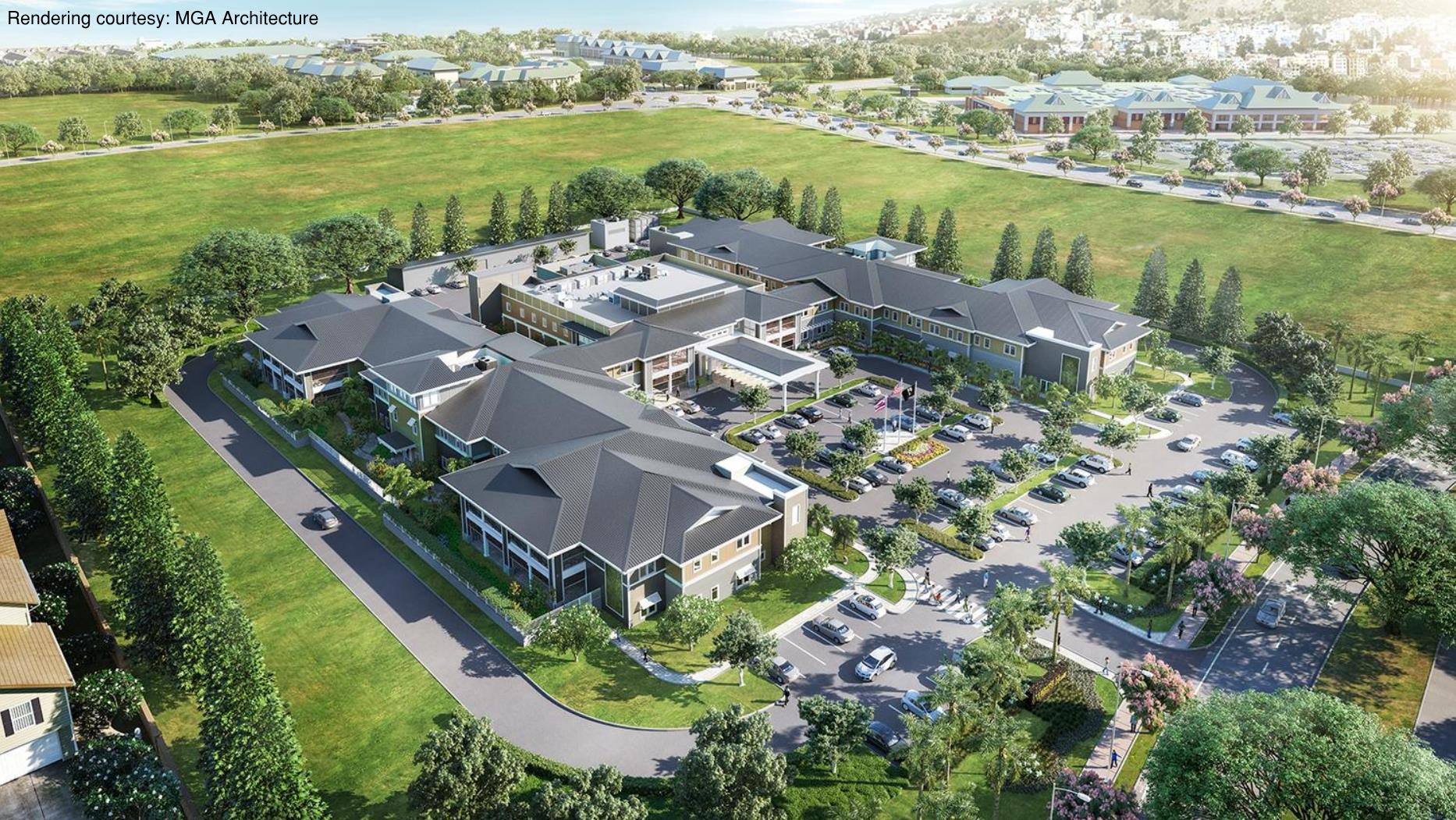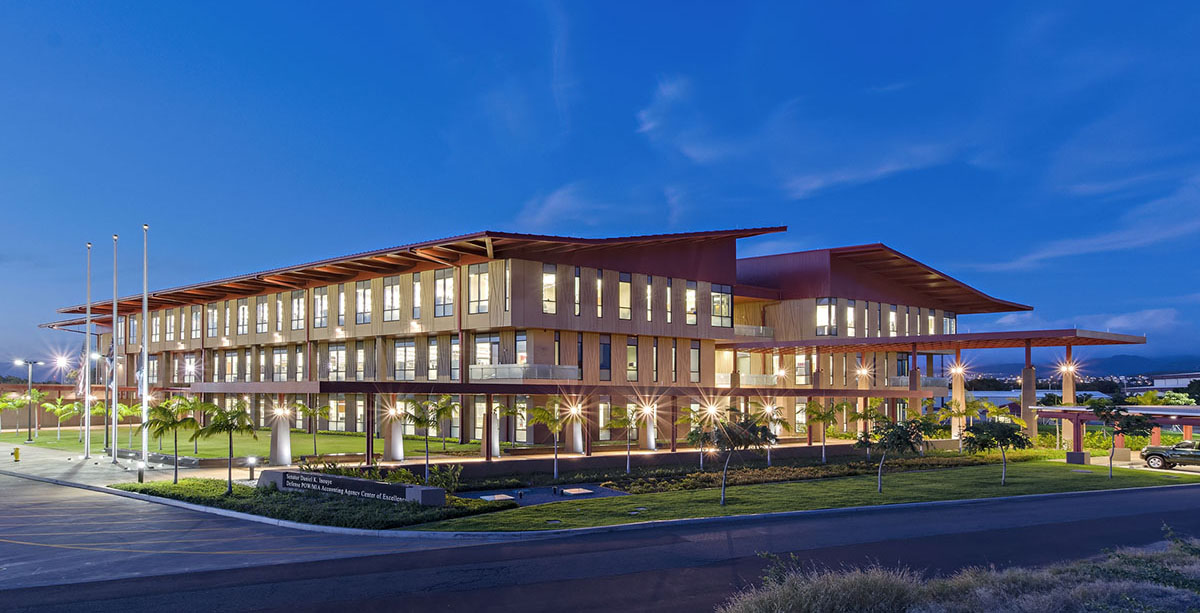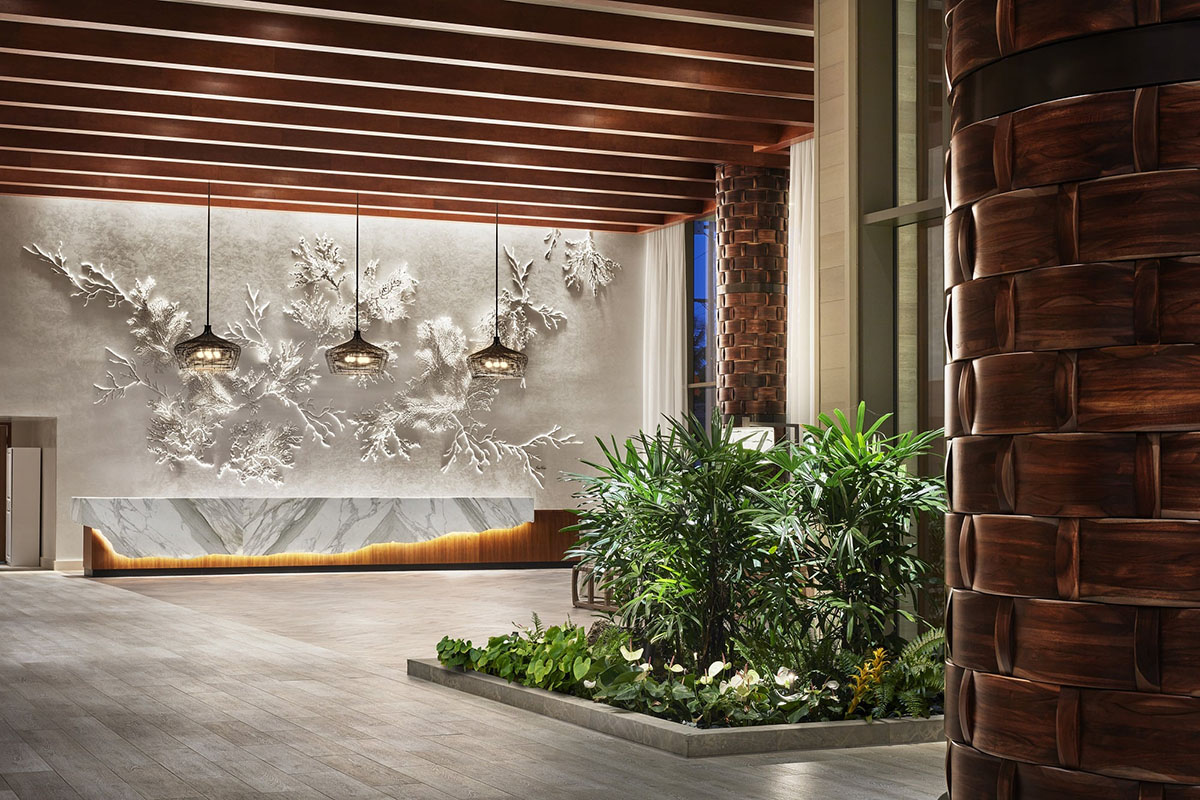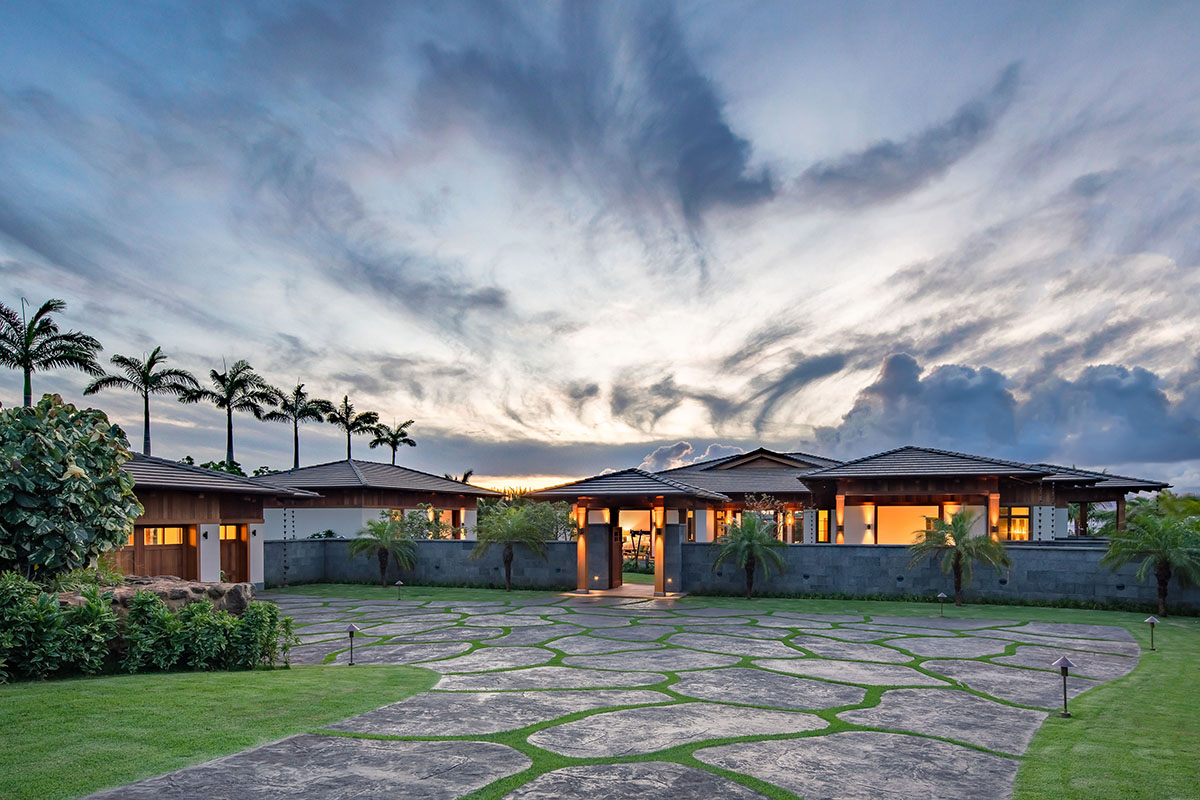 HLI WWTP
Building Better Infrastructure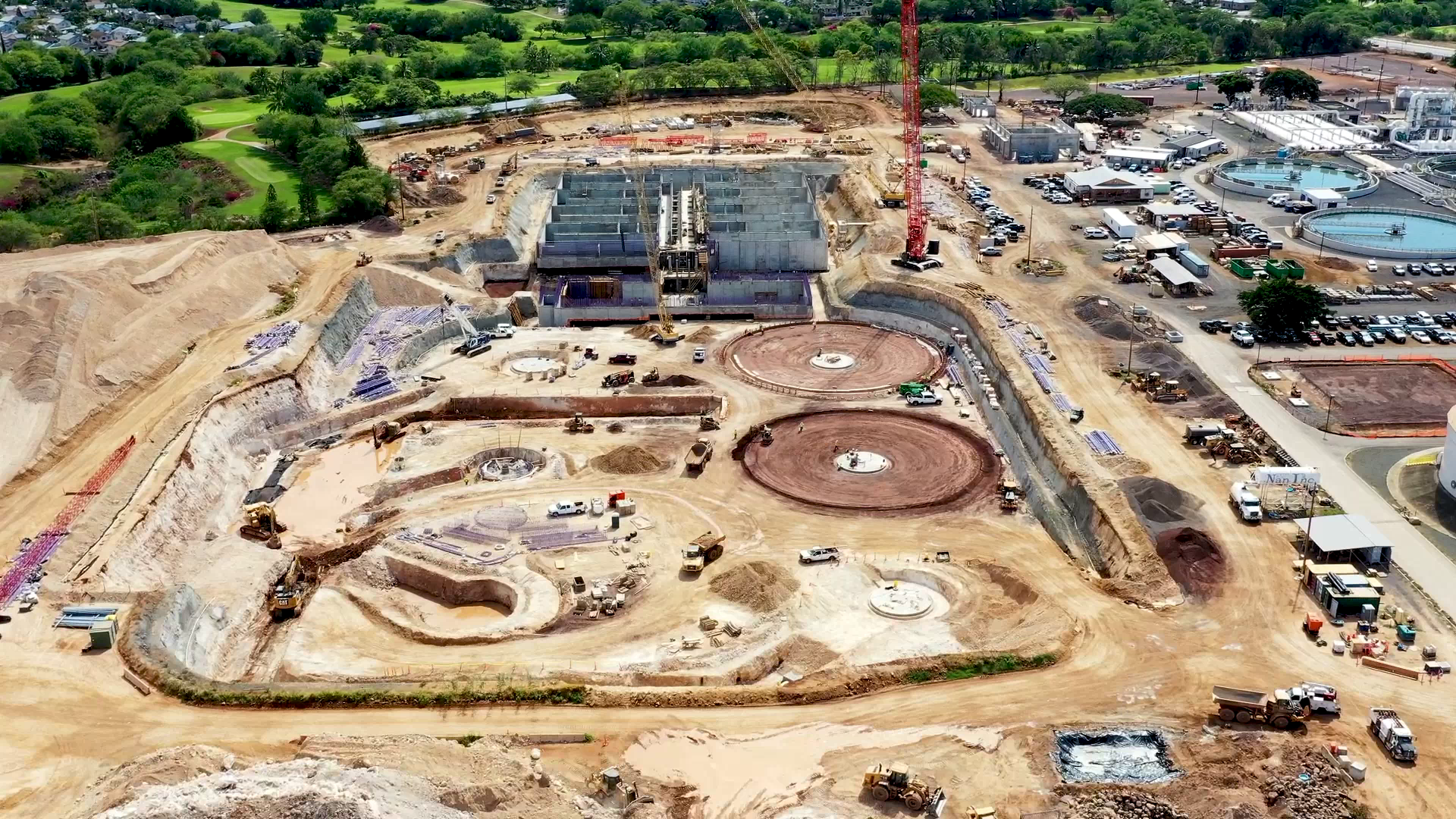 Safety Week
Building With Safety In Mind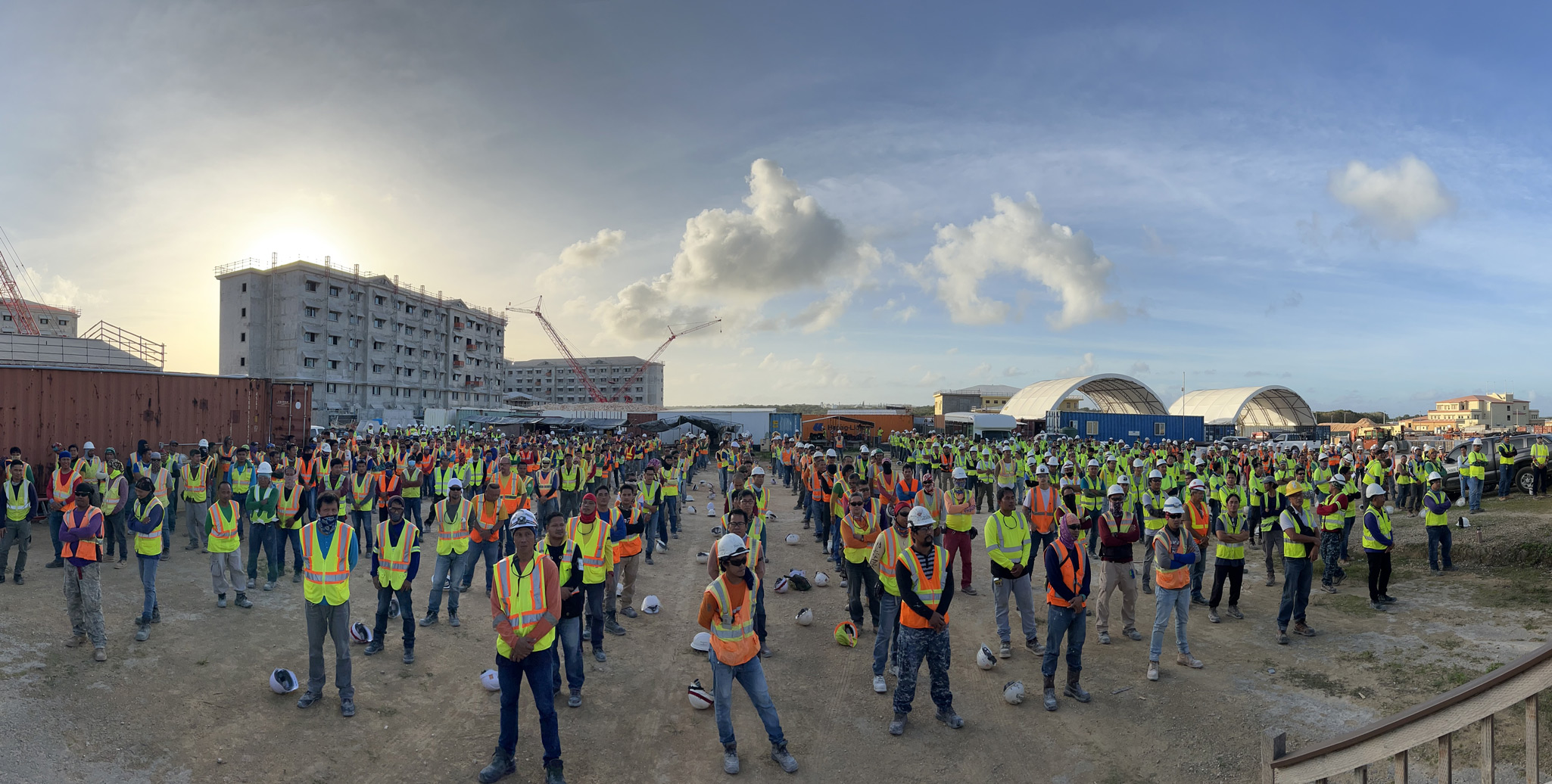 F-22 LOCRF
Building for the military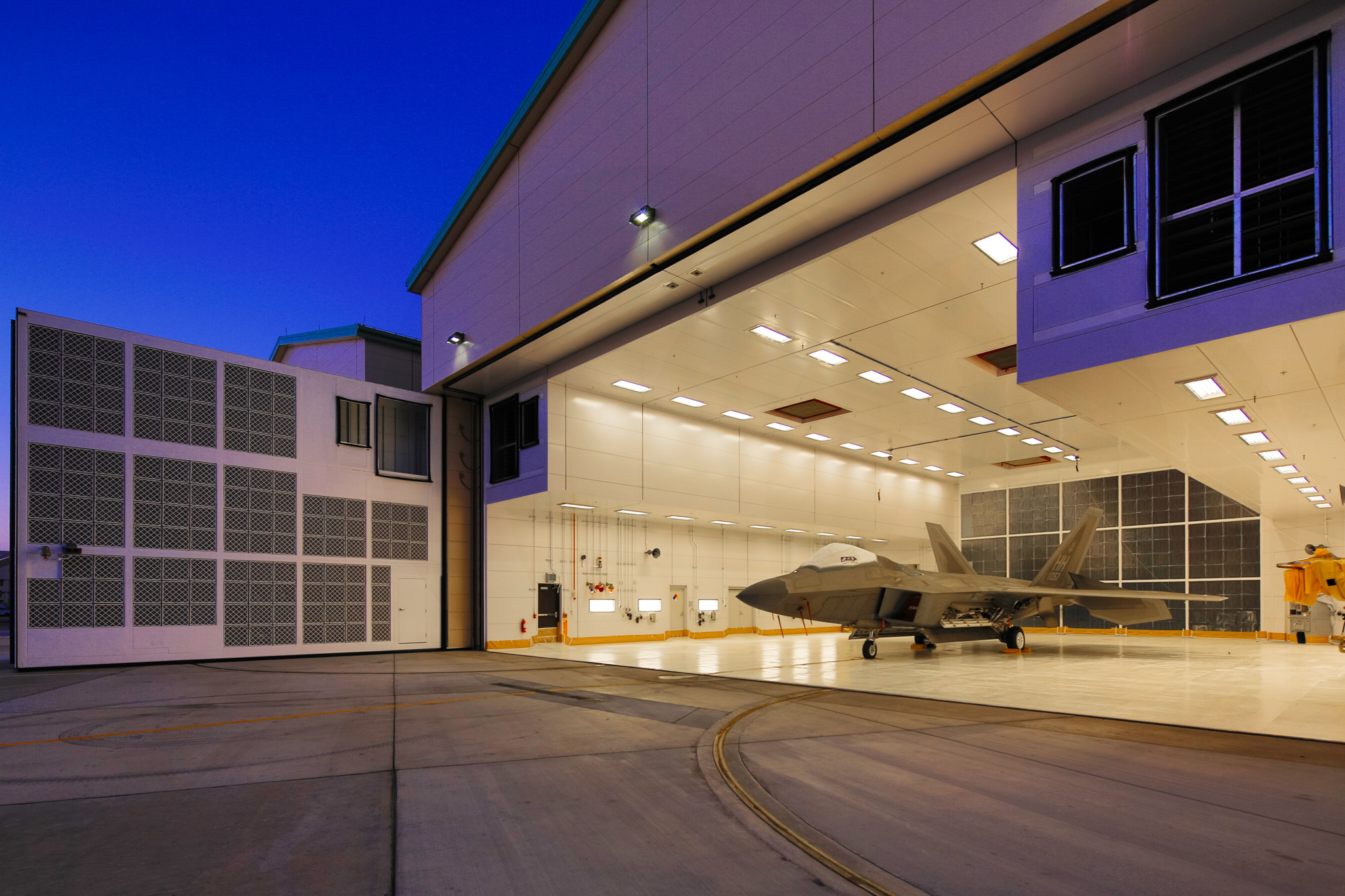 Veterans Home
Building for Hawaii's Veterans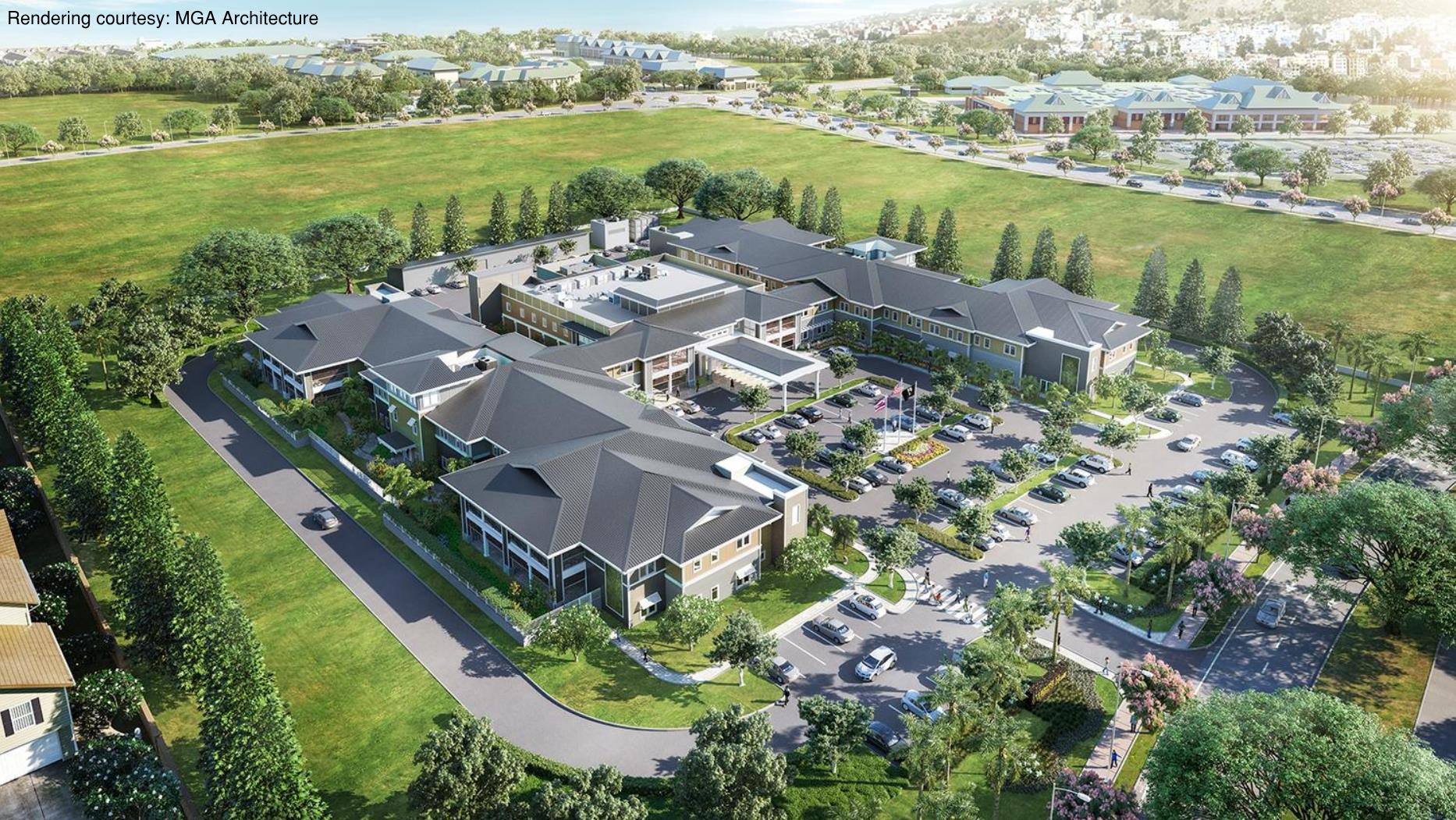 The Park On Keeaumoku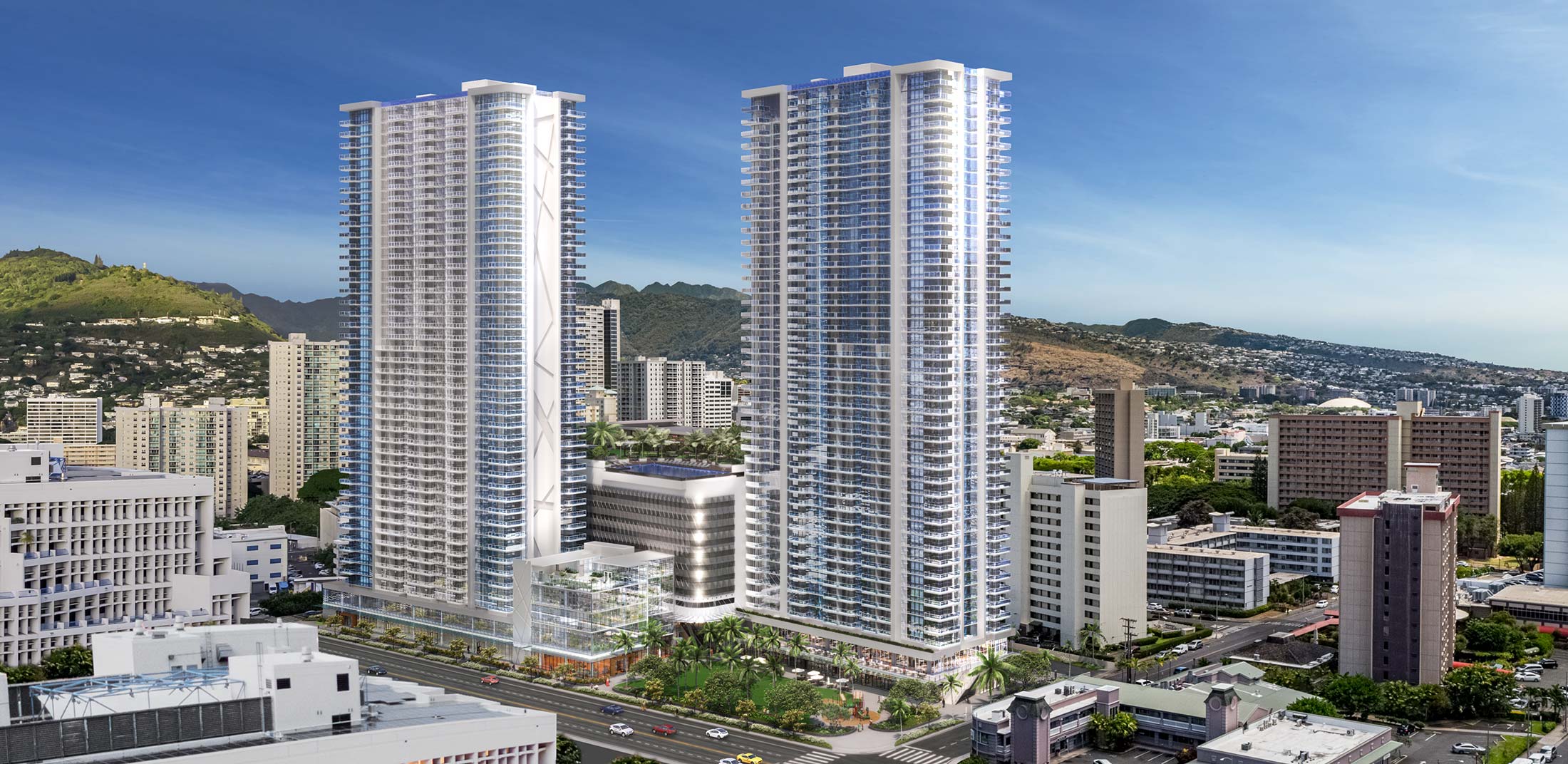 Joint POW/MIA Accounting Command
Building for the Military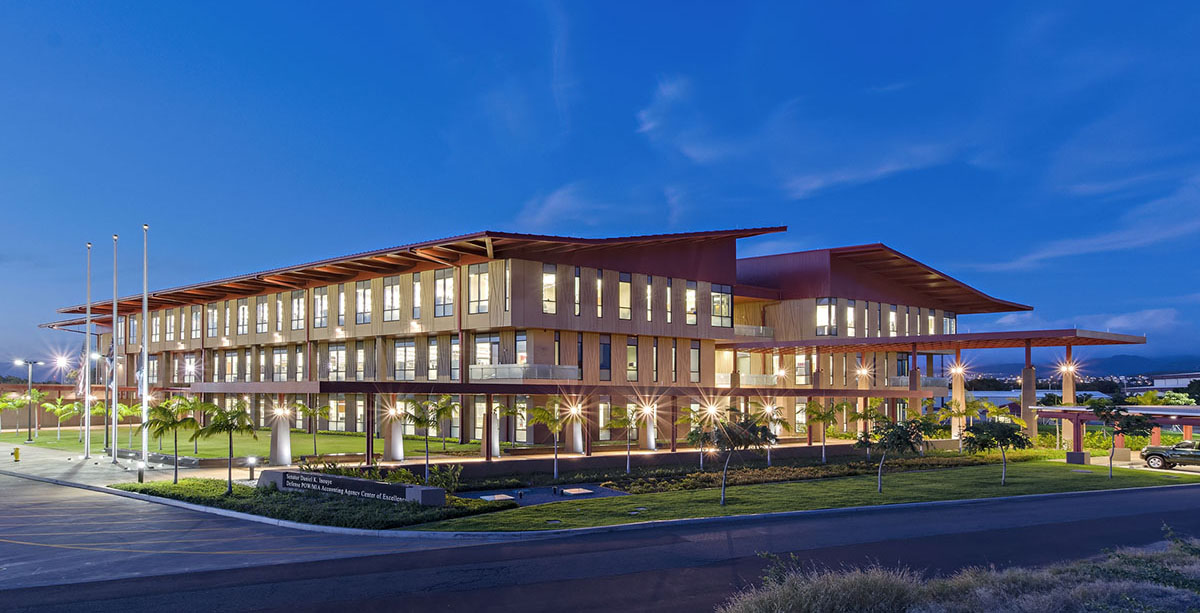 Kona Judiciary
Building for Hawaii Island
'Alohilani Resort
Building Hawaii's Resorts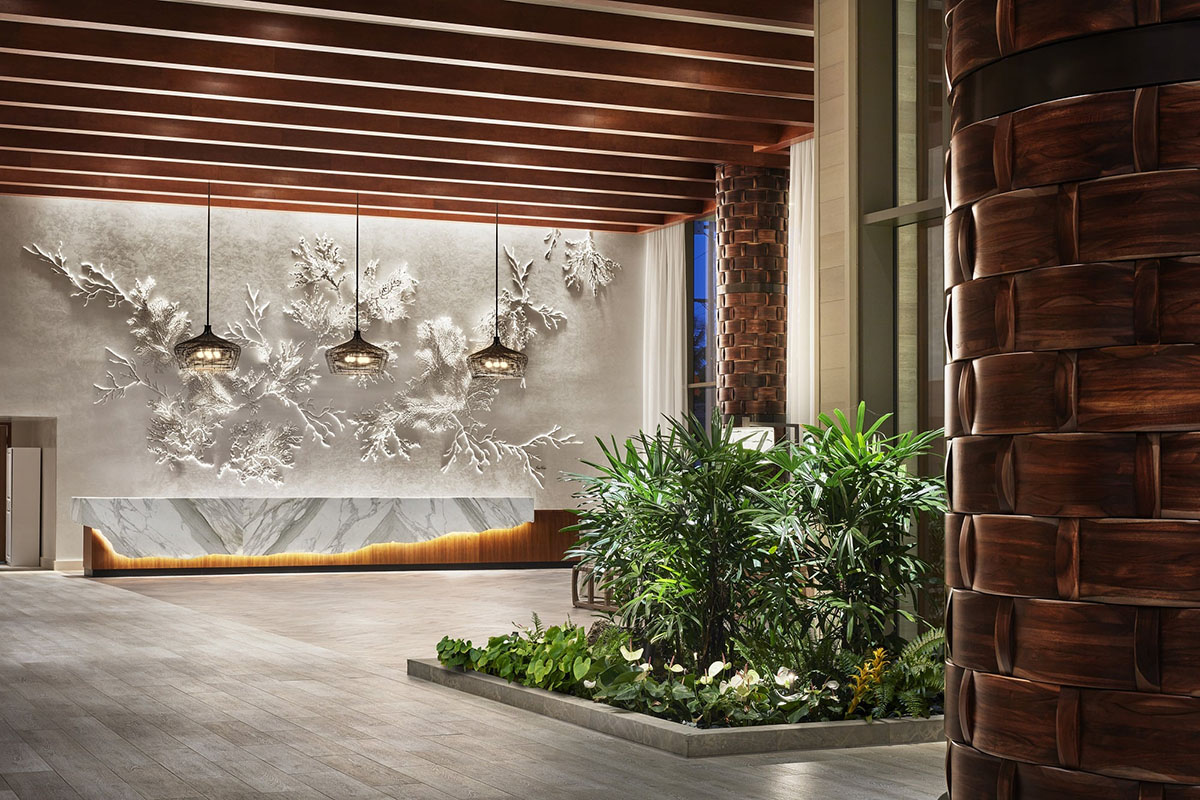 Mahana Estates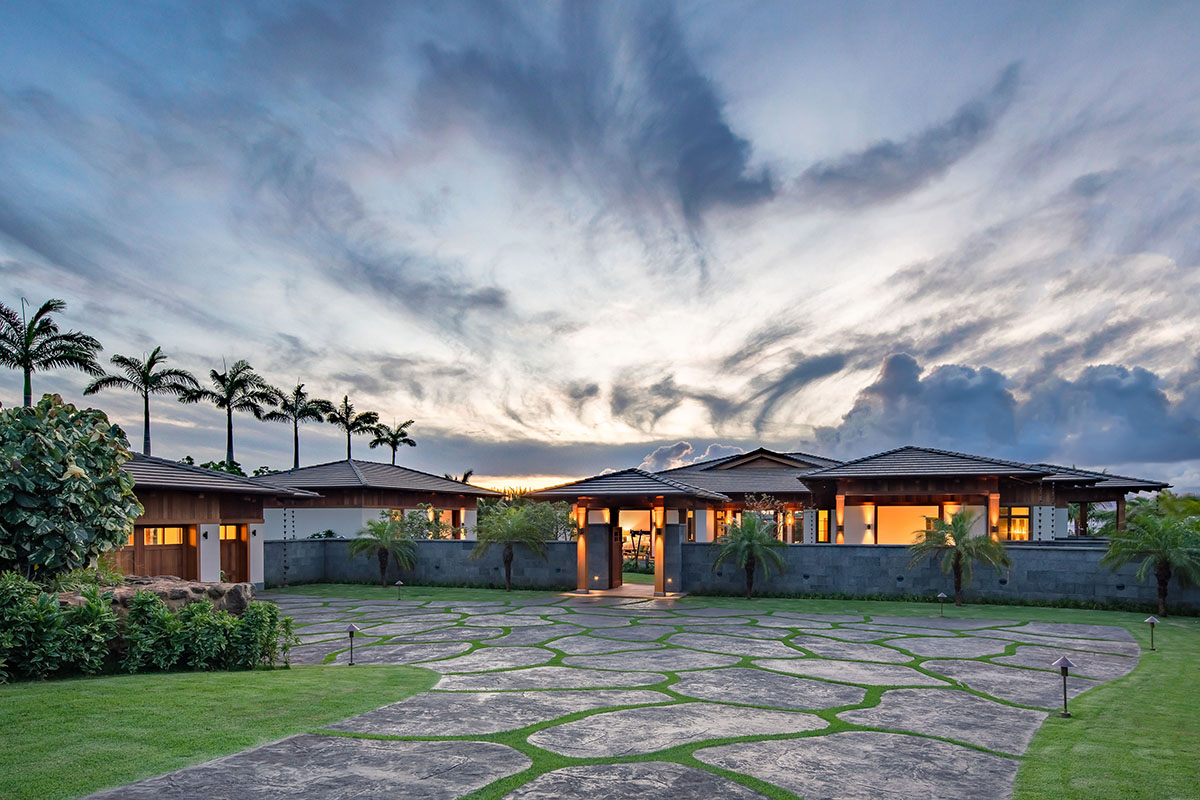 Explore Our Recent Projects
Nan, Inc. was founded in Honolulu in 1990 by Mr. Nan Chul Shin, stemming from the modest dream of a young entrepreneur hoping to help Hawaii build its future.
Why choose Nan, Inc.?
Fast forward to today, Nan, Inc. has grown to become the State's largest locally owned and operated general contractor, with the capacity and expertise to execute the most complex projects. Specializing in preconstruction, general contracting, and design-build services, we at Nan, Inc. are committed to carrying forward the tradition of delivering excellence, operating with integrity, and being mindful of our clients' needs in every project, while providing safe, rewarding, and growth opportunities for our employees.
Time

Nan Hawaii allows for considerable time saving on projects.

Durability

Nan Hawaii is a smart and durable choice for future generations.

Quality

Nan Hawaii has superior quality materials used in the buildings.

Cost Saving

Nan Hawaii offers cost savings on multiple levels for investors.
Over 3.5 Million given to local and International Charitable needs
Volunteer work spanning the needs of our island community
Assisting our neighbors in the East Pacific creating access to children's educational facilities