LOCATION:
Honolulu
CONTRACT VALUE:
$15.4M
The University of Hawaii at Manoa's (UHM) Clarence T.C. Ching Athletics Complex, home to the Rainbow Warriors football team, has completed renovations ahead of time for the 2023 football season. This complex serves as the temporary home for UHM athletes as the plans for a new Aloha Stadium progress. As the awarded contractor for this design-build project, Nan, Inc. performed the following scopes of work:
Ewa Endzone Grandstands: Demolition and removal of existing bleacher seats, followed by design and installation of new Ewa Grandstands to maximize seating capacity with approximately 4,800 seats, including ADA compliant seating areas and VIP seating.
Diamond Head Grandstands: Design, installation, and modification of the existing Diamond Head Grandstands to expand the seating capacity by approximately 2,300 seats, including ADA compliant seating areas.
New Video Board: Installation of a 75' x 19' video board transferred from Aloha Stadium, including structural modifications to the existing Les Murakami Baseball Stadium for video board supports, along with auxiliary electrical and communication works.
Part of the renovation also included adding corner bleacher seating areas to create tunnels for the Rainbow Warriors, providing an enclosed stadium feel. The design and construction provided two thru-tunnels under Ewa Grandstands for field cross-accessibility and extra space for concession stands.
Additional work involved modifying telecommunications infrastructure required to accommodate game day operations, as well as modifications to existing fences and gates for spectators and ADA access.
The much-needed Clarence T.C. Ching Athletic Complex Expansion and Improvements were a success of the Nan, Inc. project team, led by Project Manager Case Miyahira, who shared,
"This project showcased Nan Inc's ability to "get the job done." From project award to completion, the team encountered numerous obstacles and were able to find viable solutions for the University. The project team is very proud of what was accomplished by overcoming logistical challenges and an extremely tight timeframe. Overall, this project benefited all parties involved and we are excited that Nan Inc was able to be an integral part of hosting football games on the campus of the University of Hawaii."
Other notable members of the team were Senior Design Manager, Kyoko Trancher-Sobue and Project Engineer, Rahul Raghuwanshi.
The University of Hawaii expressed their sincere appreciation for the work done by Nan, Inc., as the project team's hard deadline of the start of the 2023 football season was met head-on through completion of multiple deadlines for design, procurement, and construction. Nan, Inc. is not only incredibly proud of this project, but also incredibly grateful for the opportunity to work with the UH.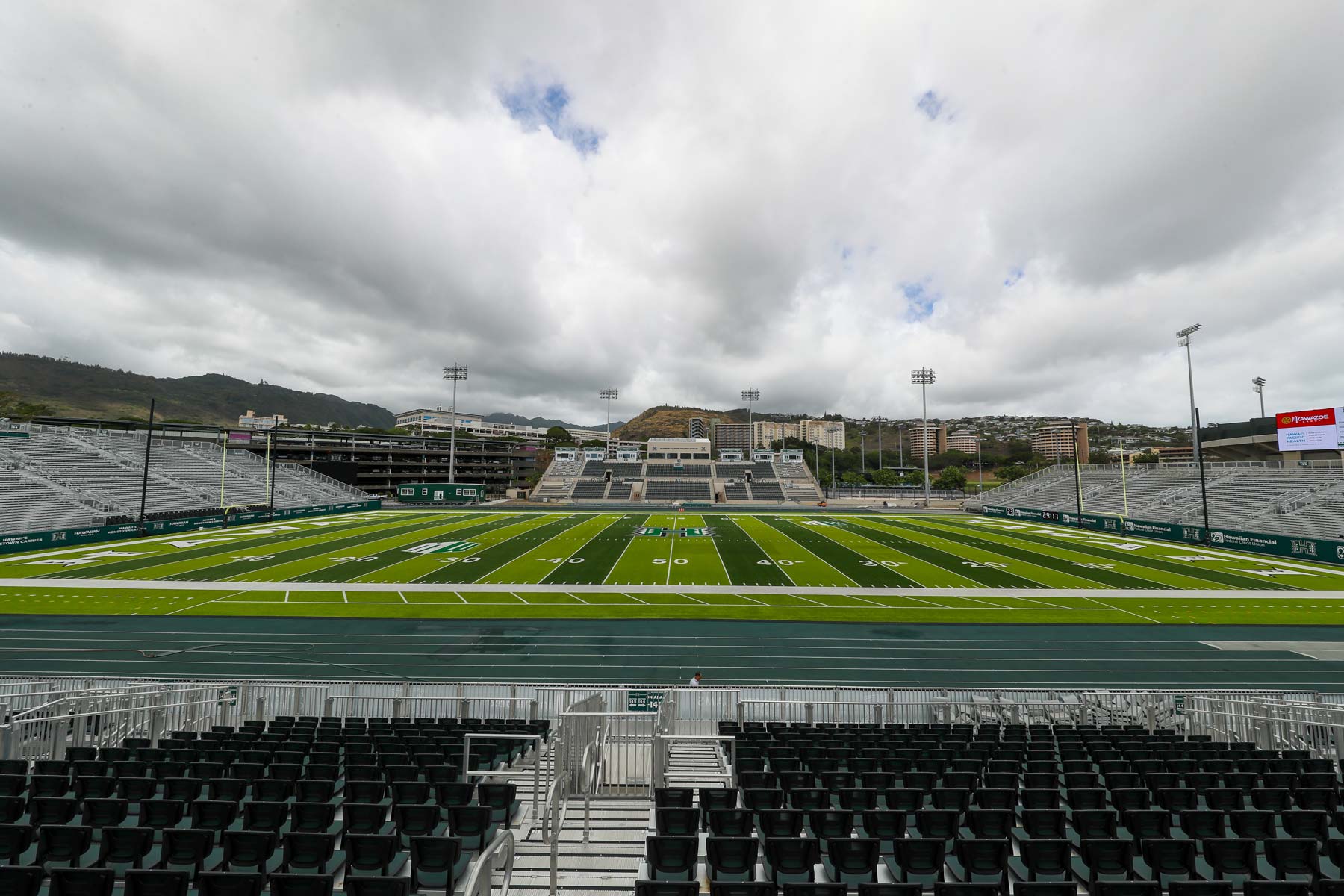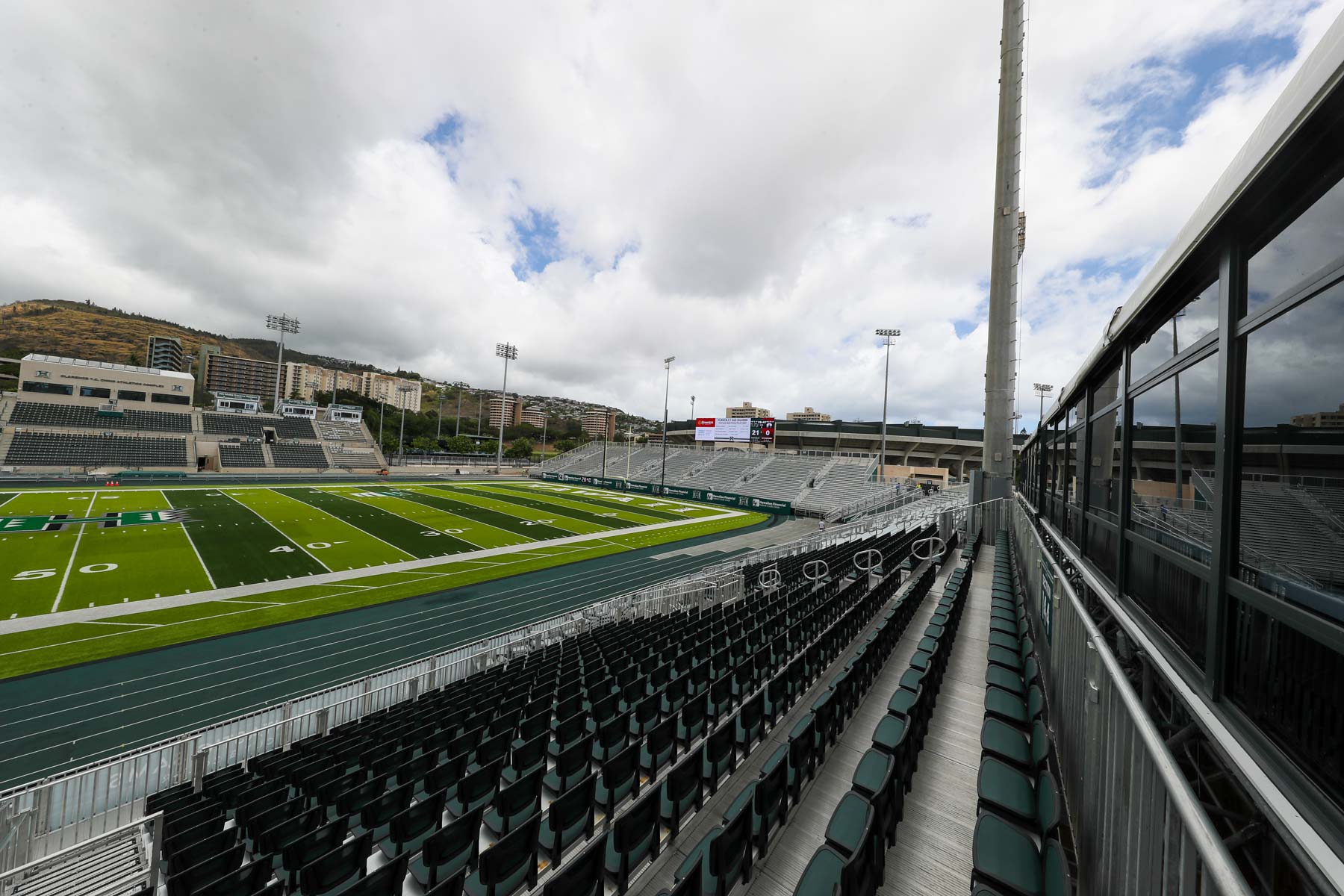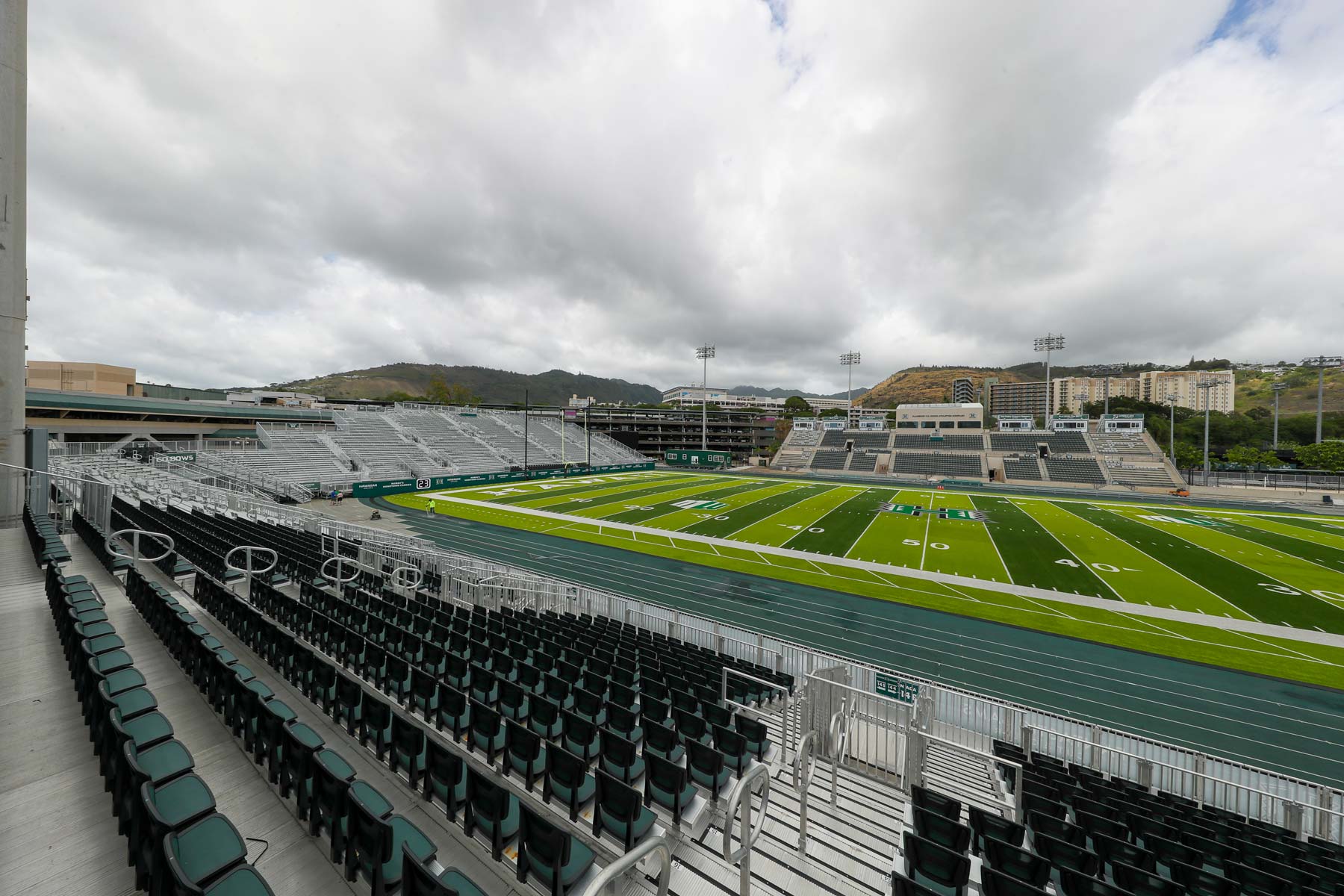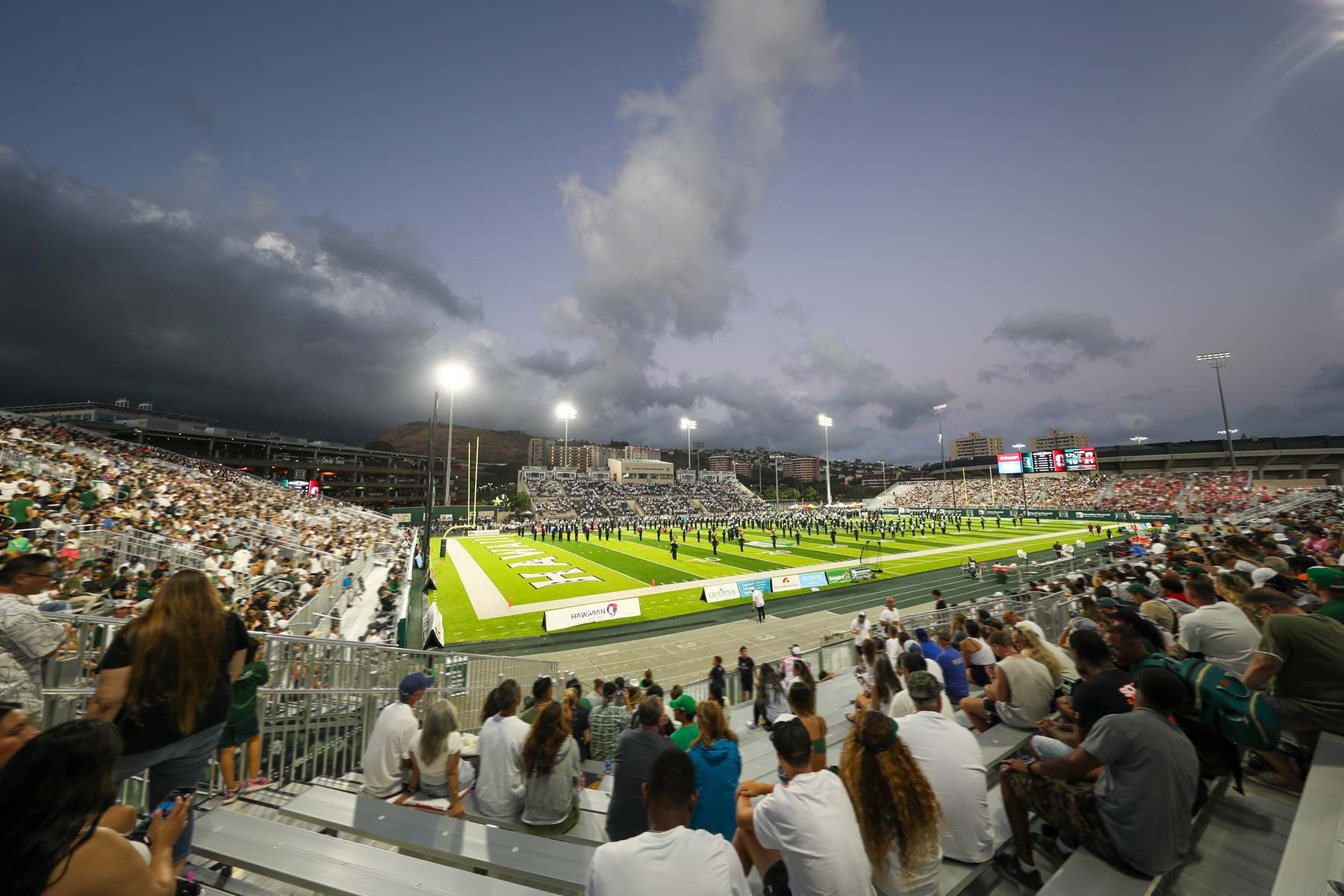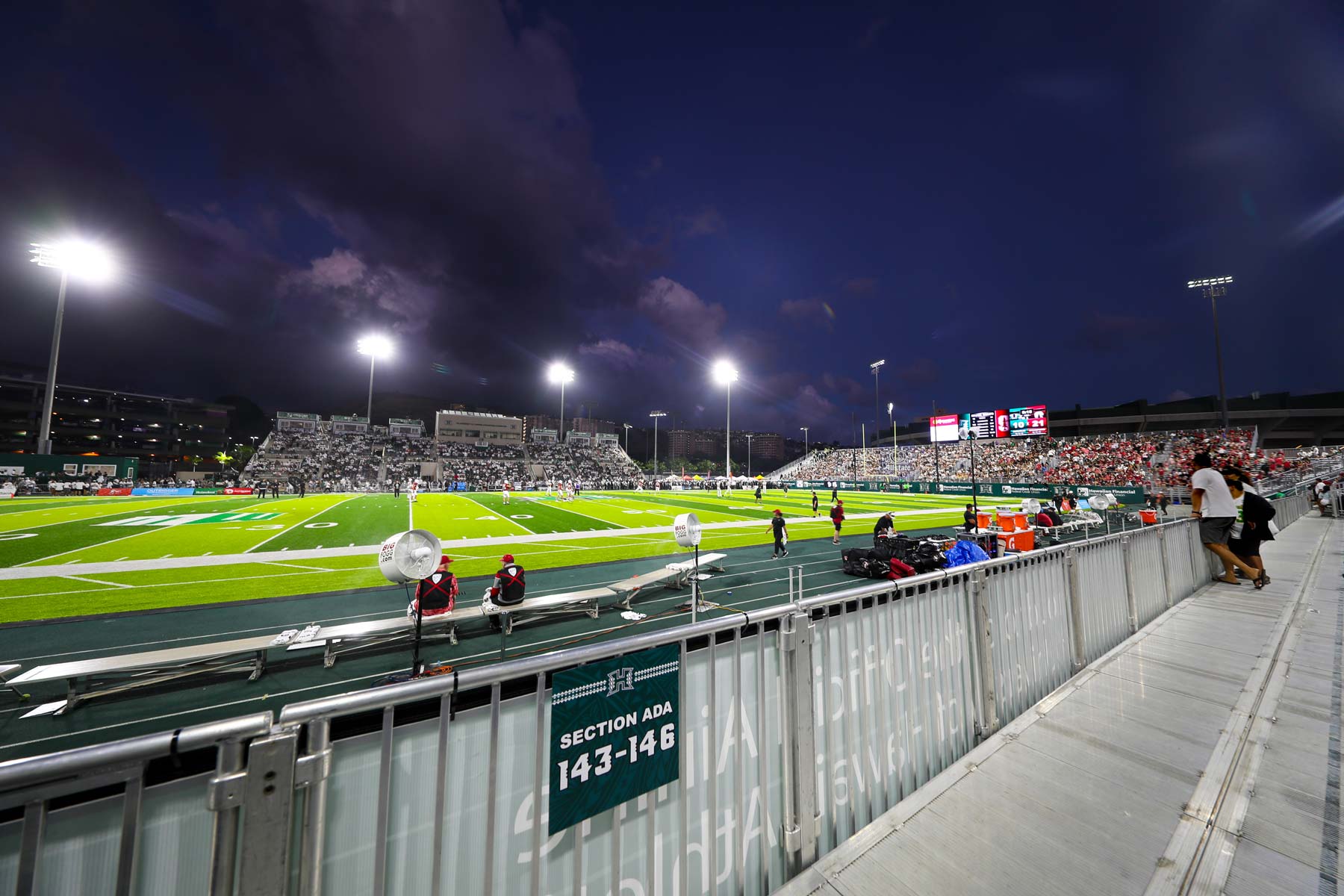 Slide 1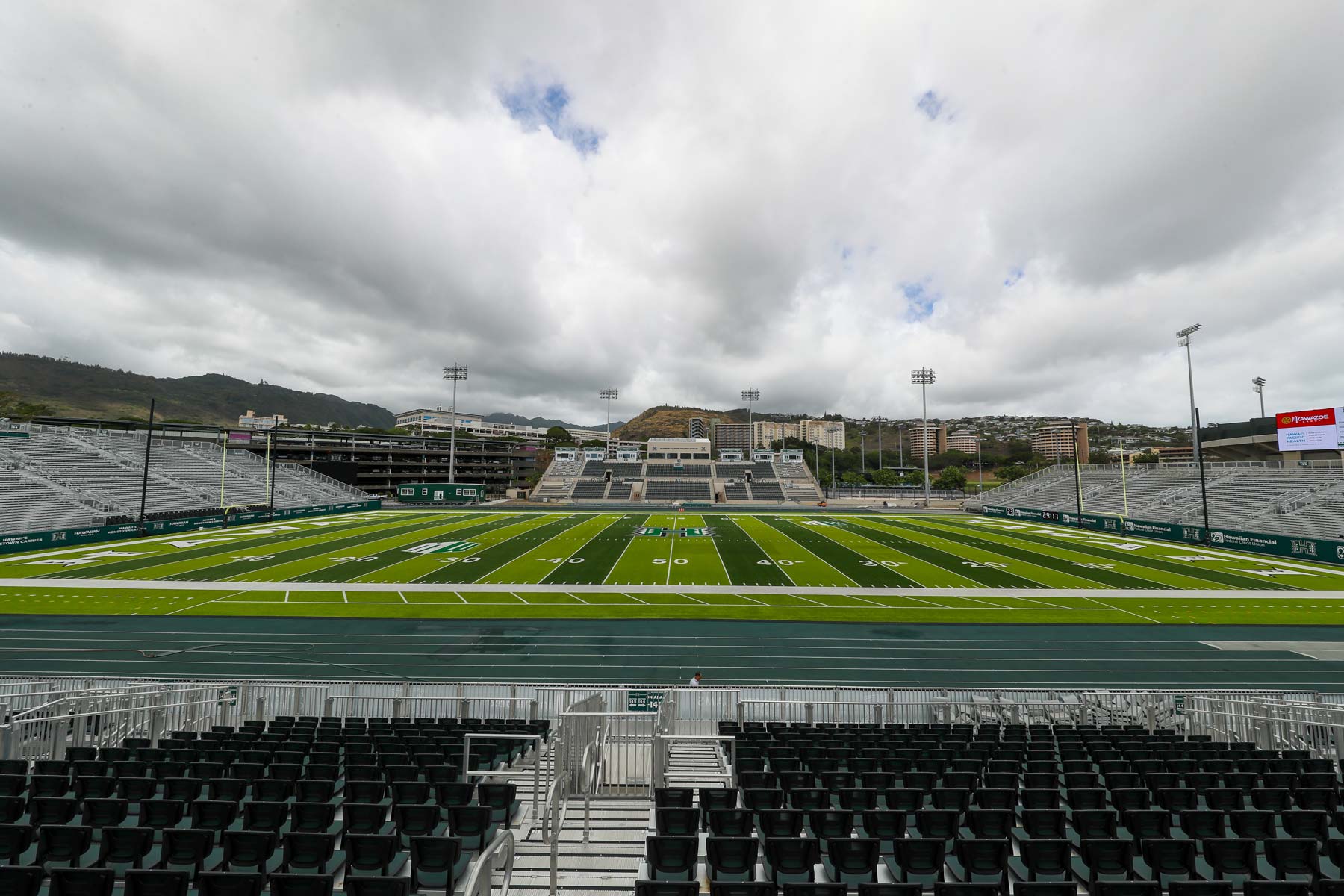 Slide 2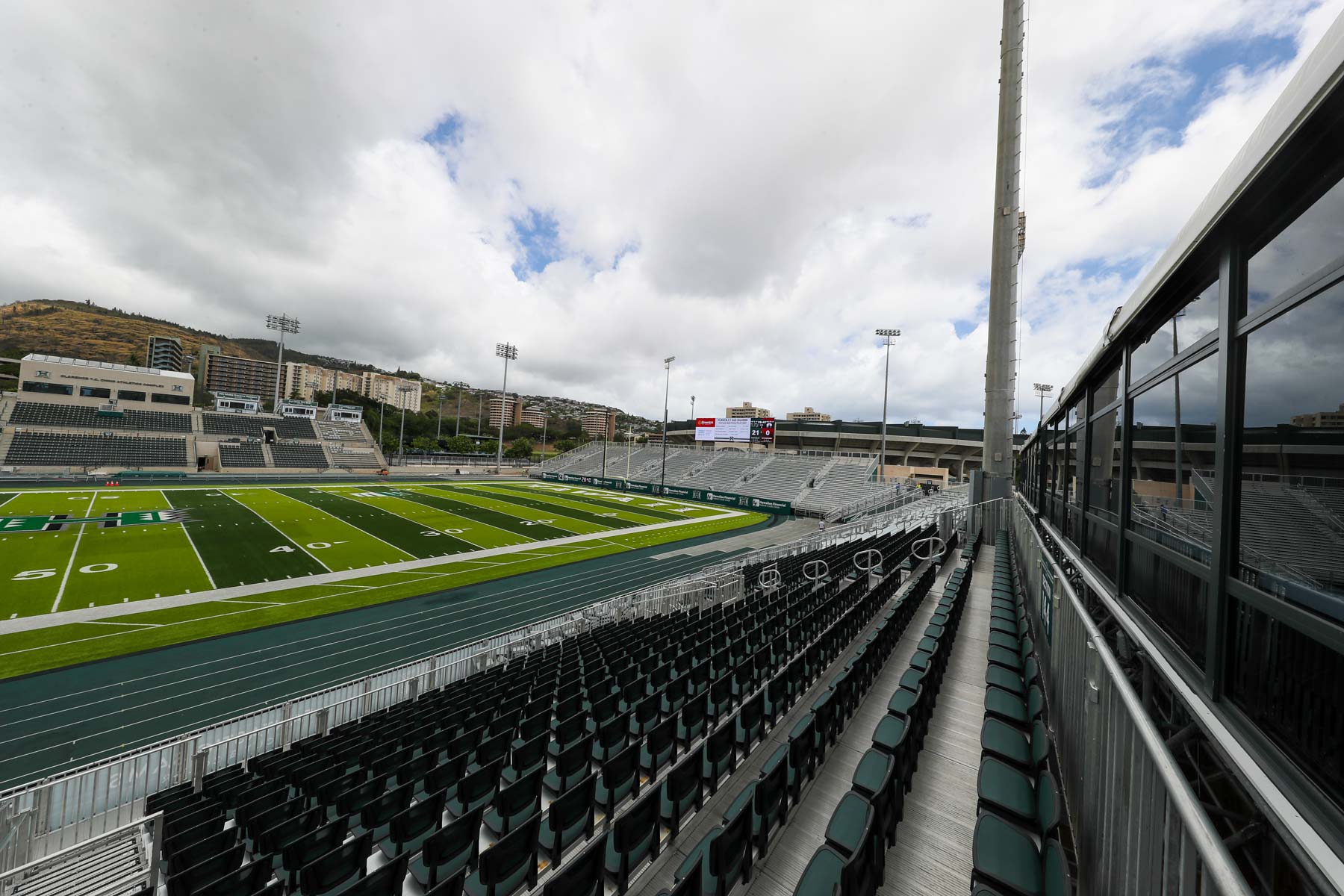 Slide 3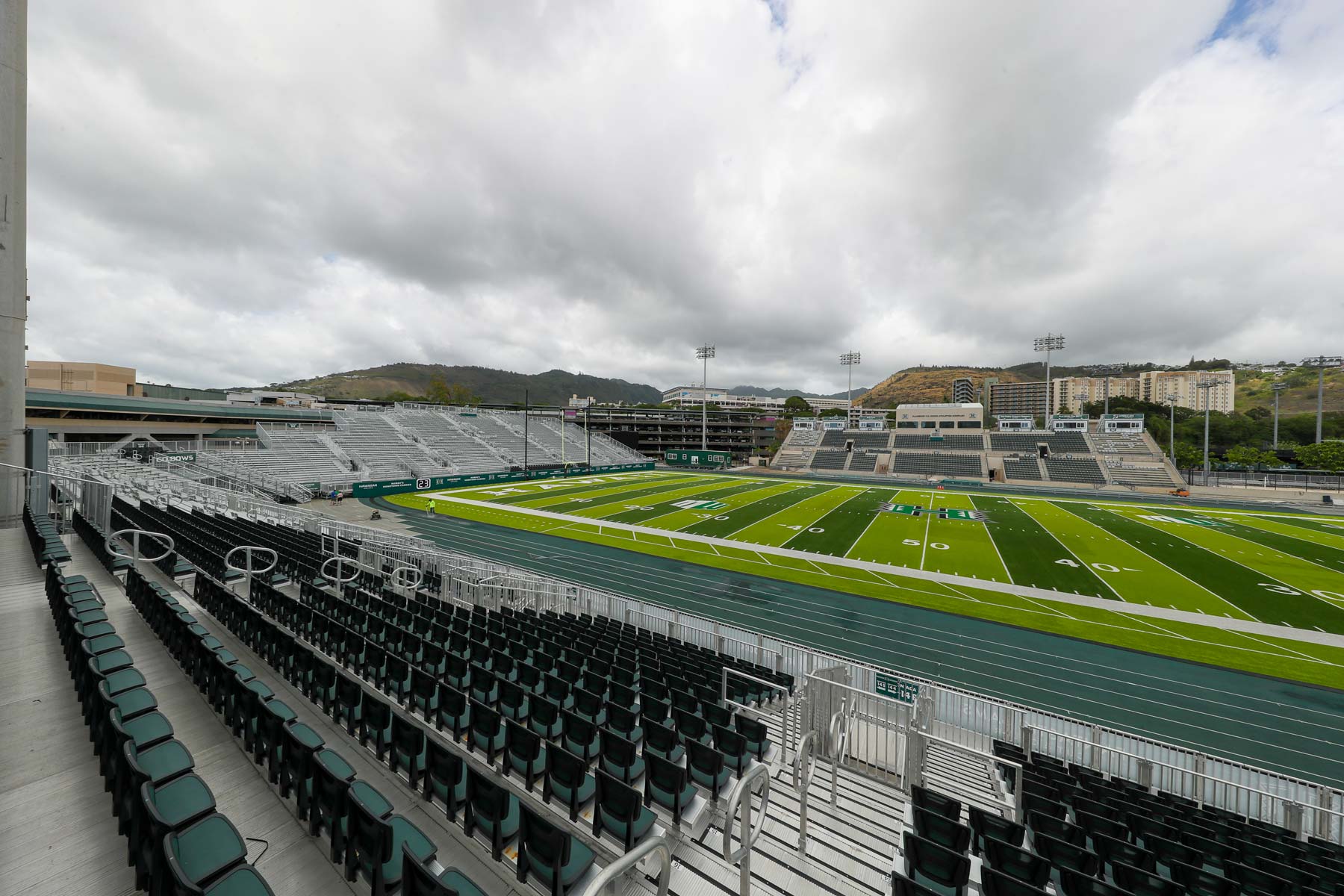 Slide 4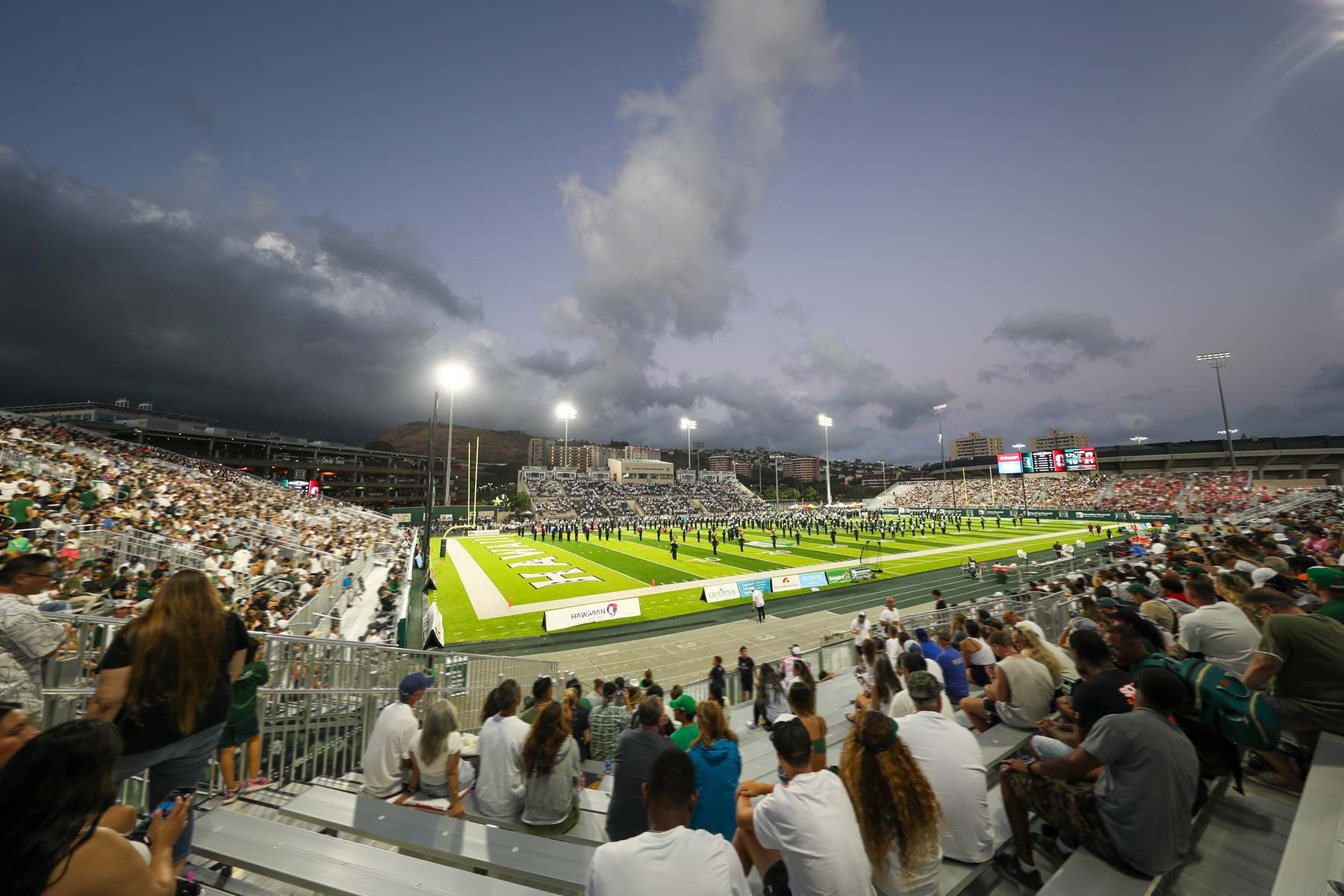 Slide 5