LOCATION:
Hilo, HI
CONTRACT VALUE:
$5.3M
The University of Hawaii at Hilo recently completed several renovations to its athletics facilities.
The updates included a new soccer field, an updated softball field, new tennis courts and a multipurpose clubhouse complete with bathrooms and a concession area.
"It's a great new footprint for the university," said UH-Hilo Director of Athletics Patrick Guillen. "Kids want to see the university is progressing, and these new facilities are definitely a sign of progress."
The roughly $5.3 million project was approved by the Board of Regents and the state Legislature, funded via capital improvements project grants. The designs began in 2017, and in October 2020 the project broke ground.
Email Grant Phillips at gphillips@hawaiitribune-herald.com.
Link to article – https://www.hawaiitribune-herald.com/2022/06/29/hawaii-news/athletics-facilities-get-much-needed-upgrade-at-uh-hilo/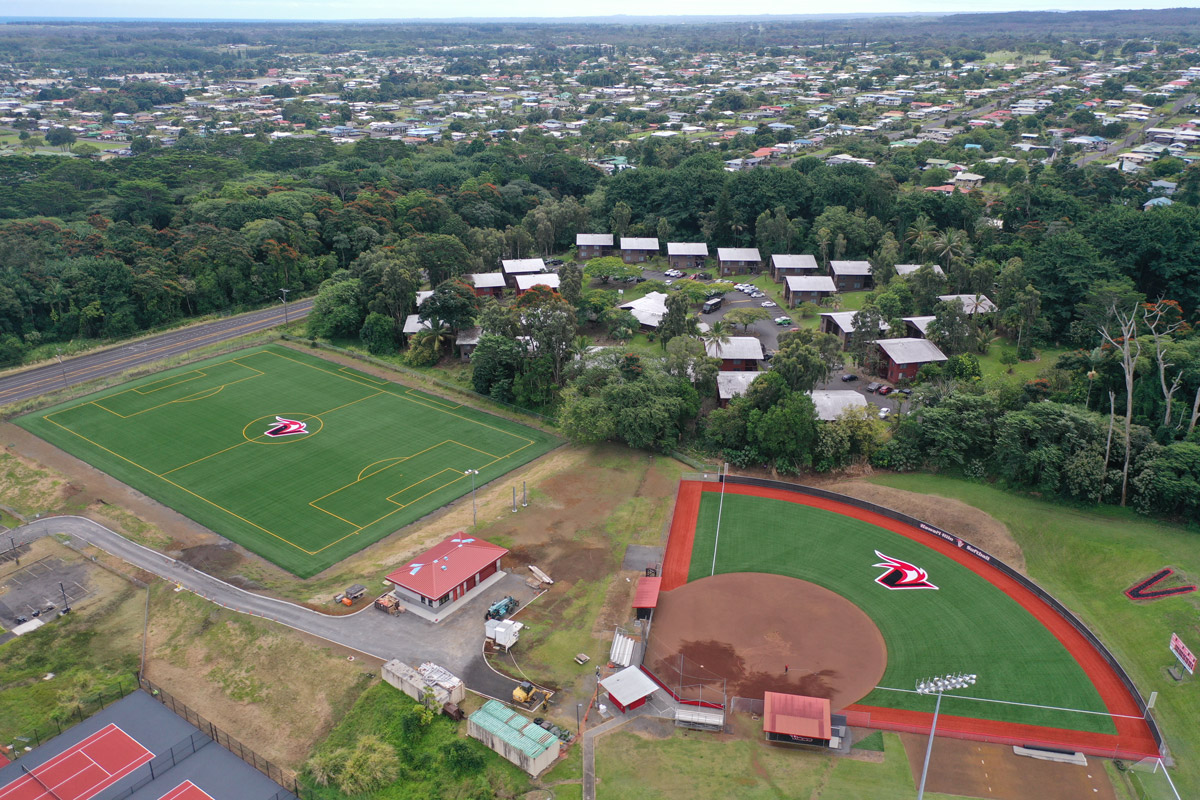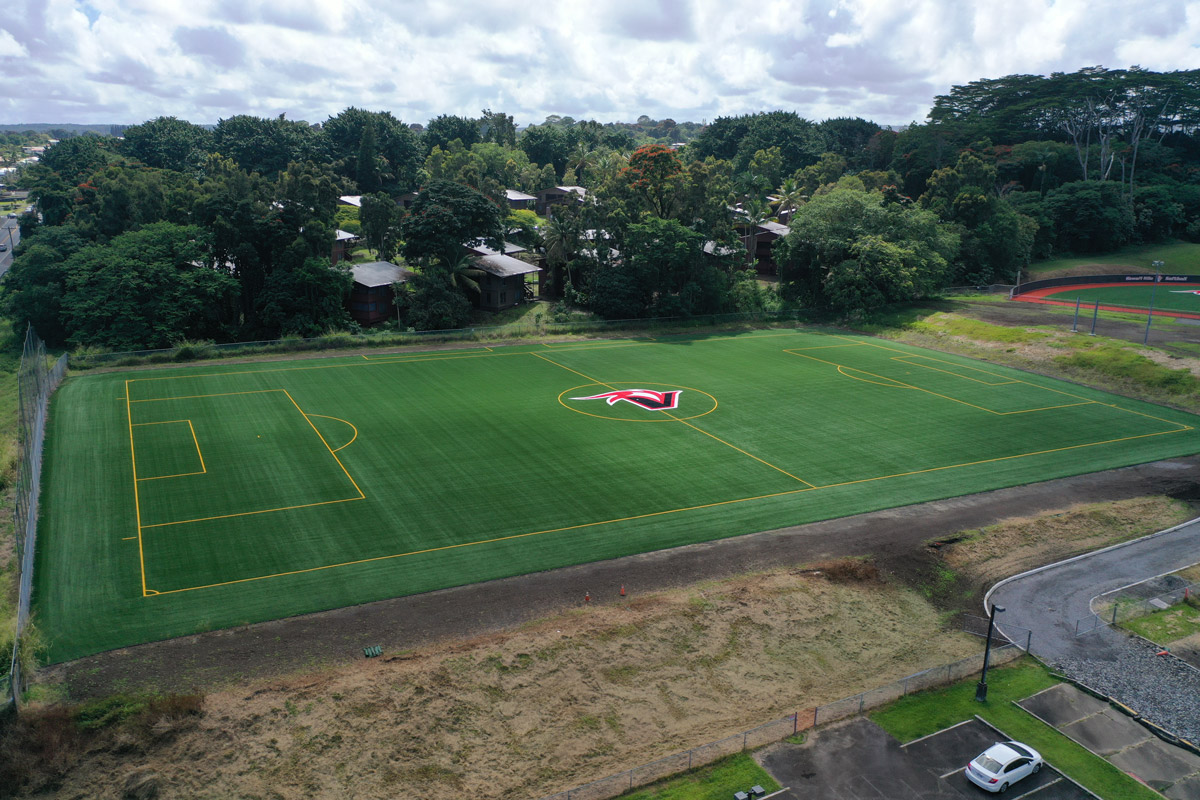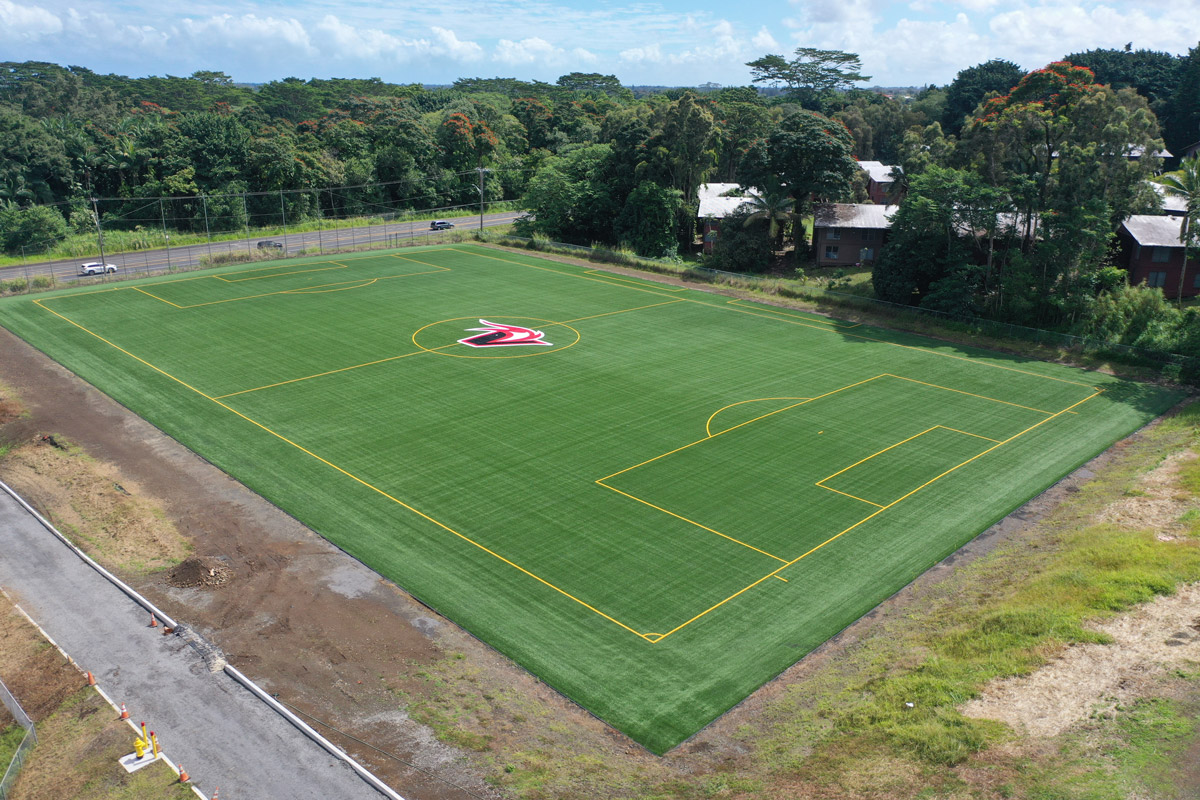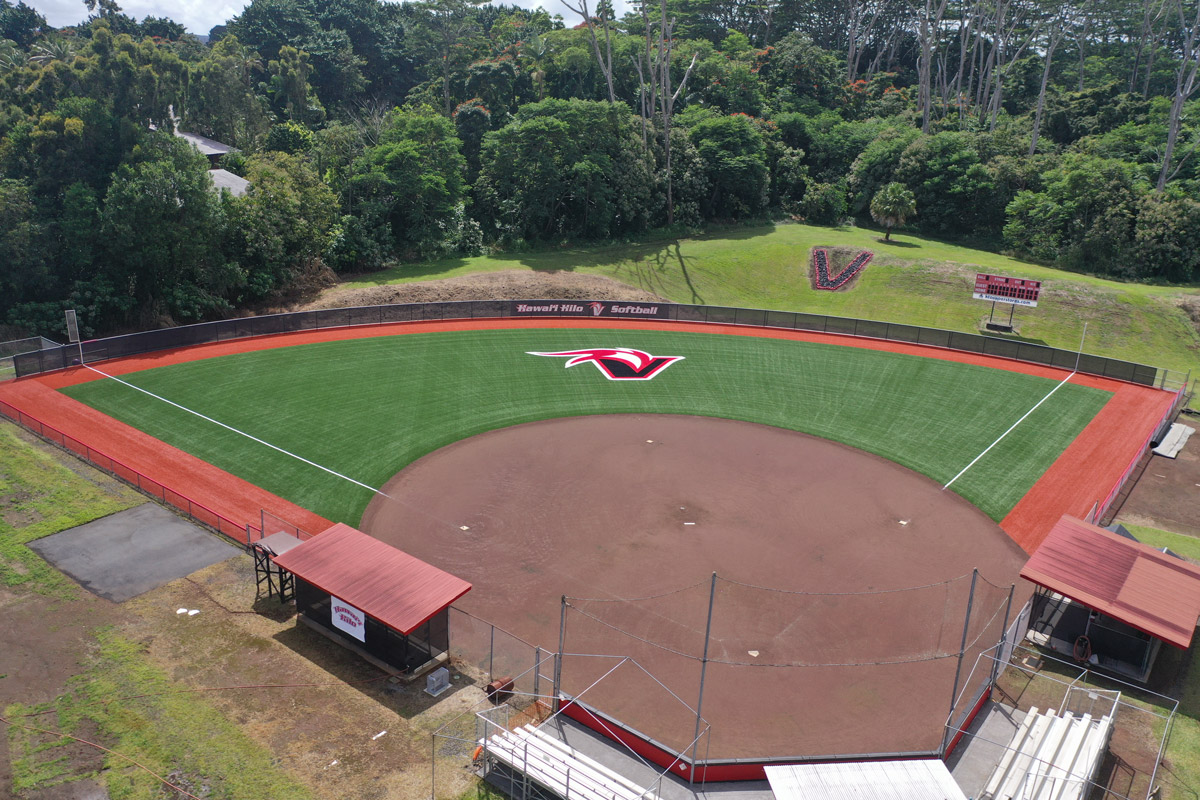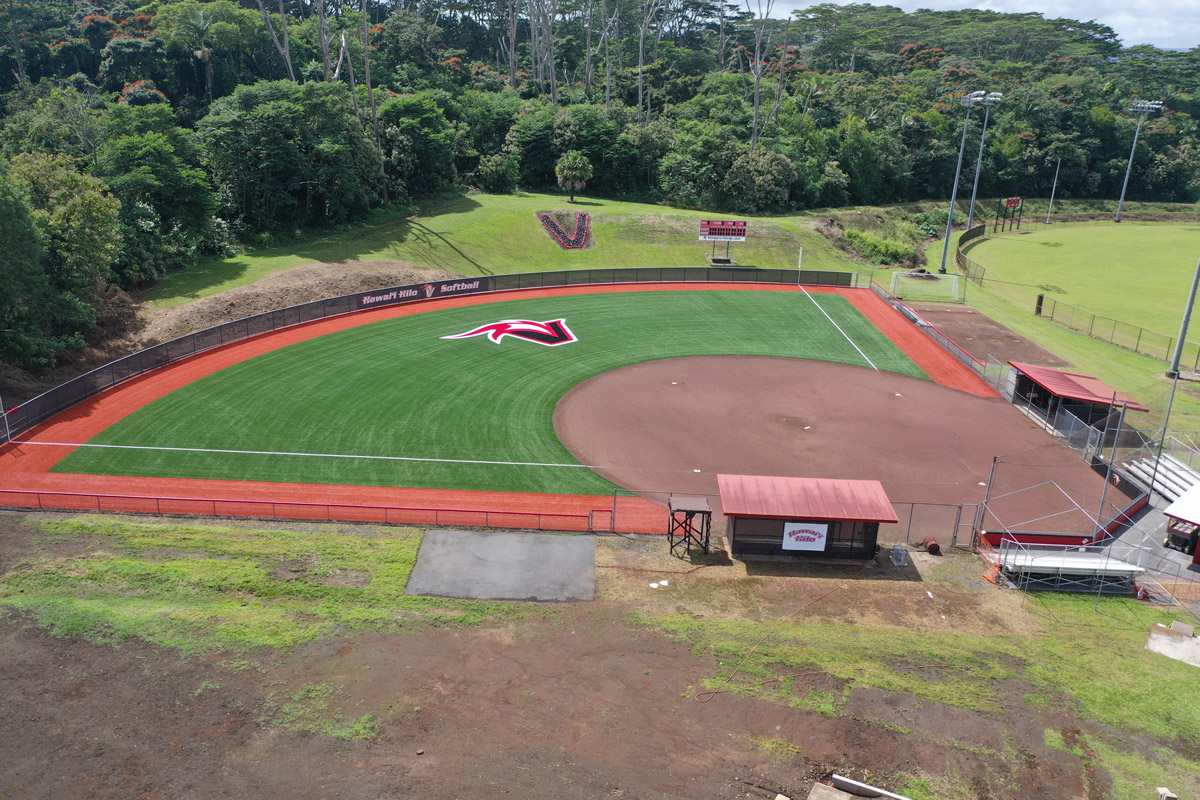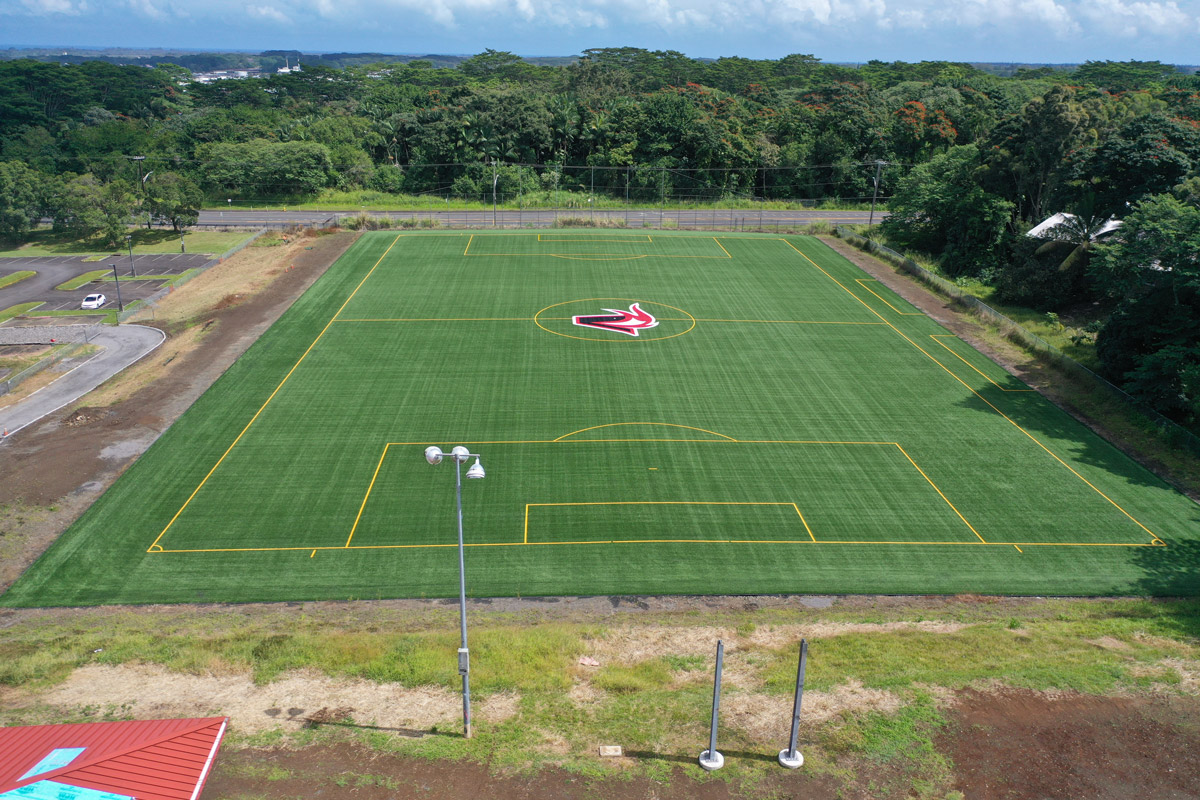 Slide 1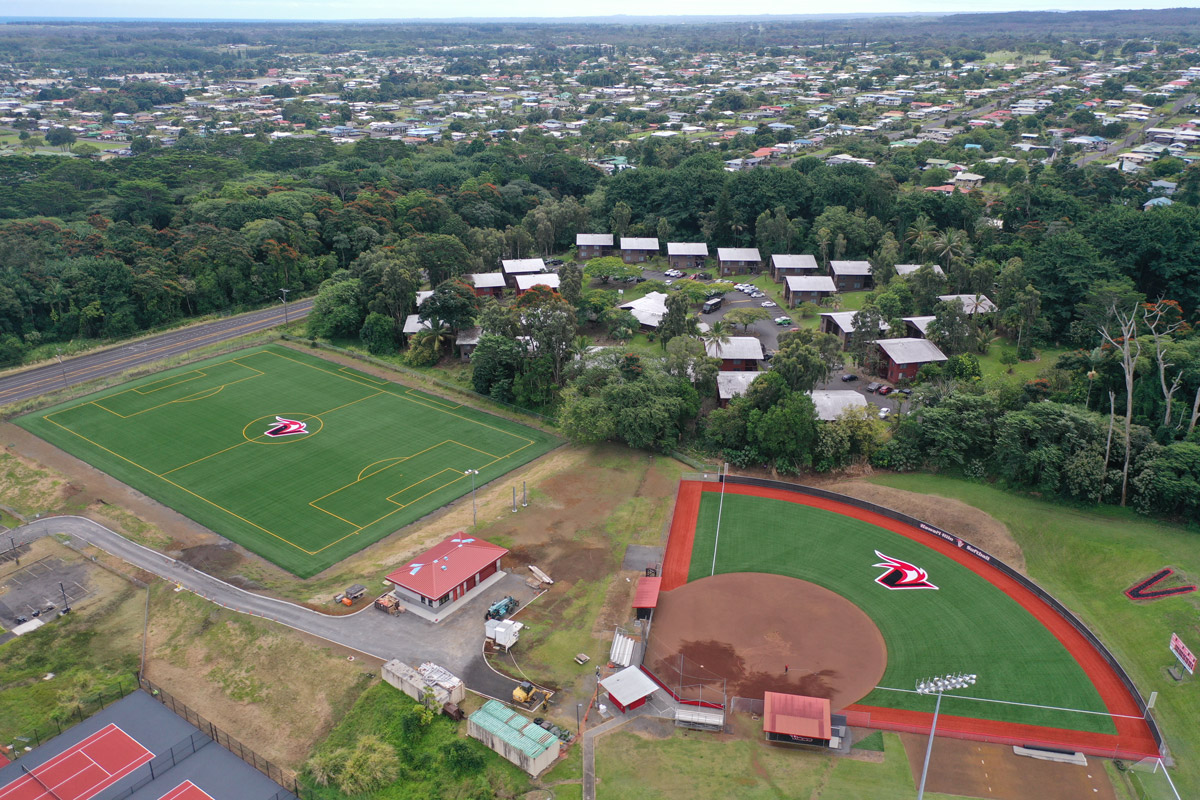 Slide 2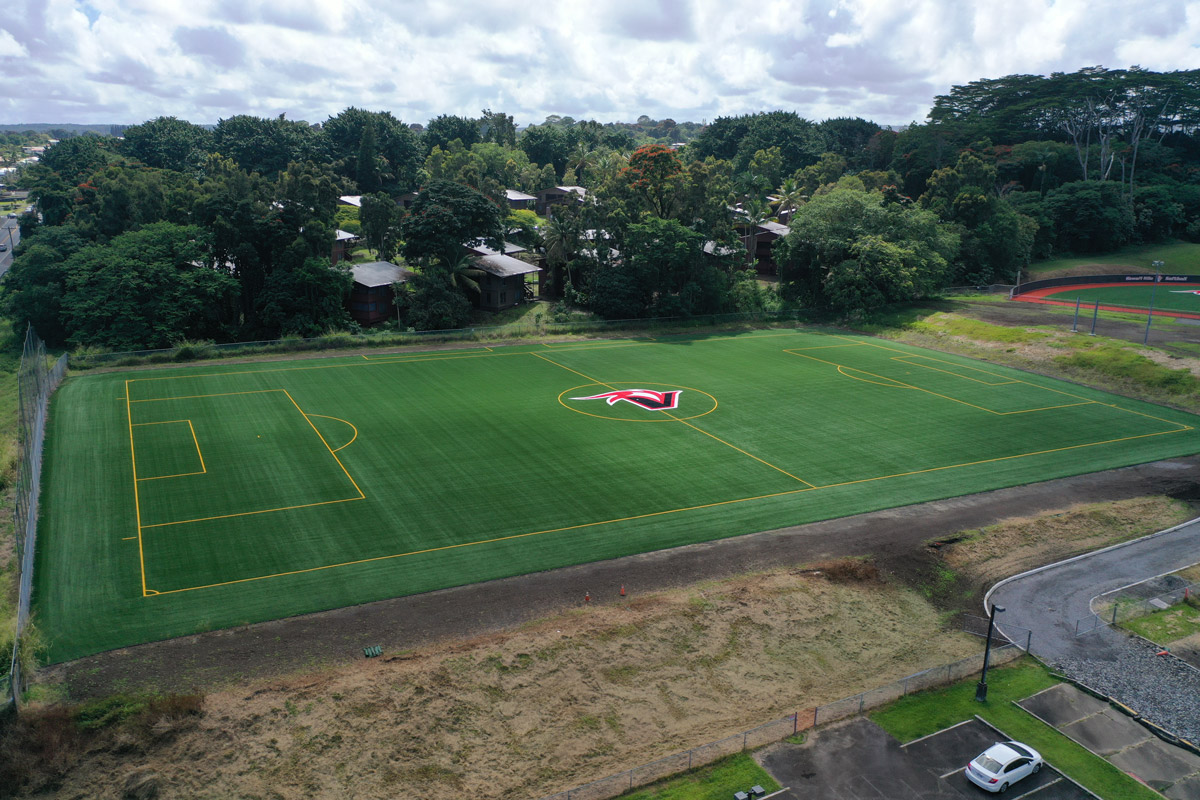 Slide 3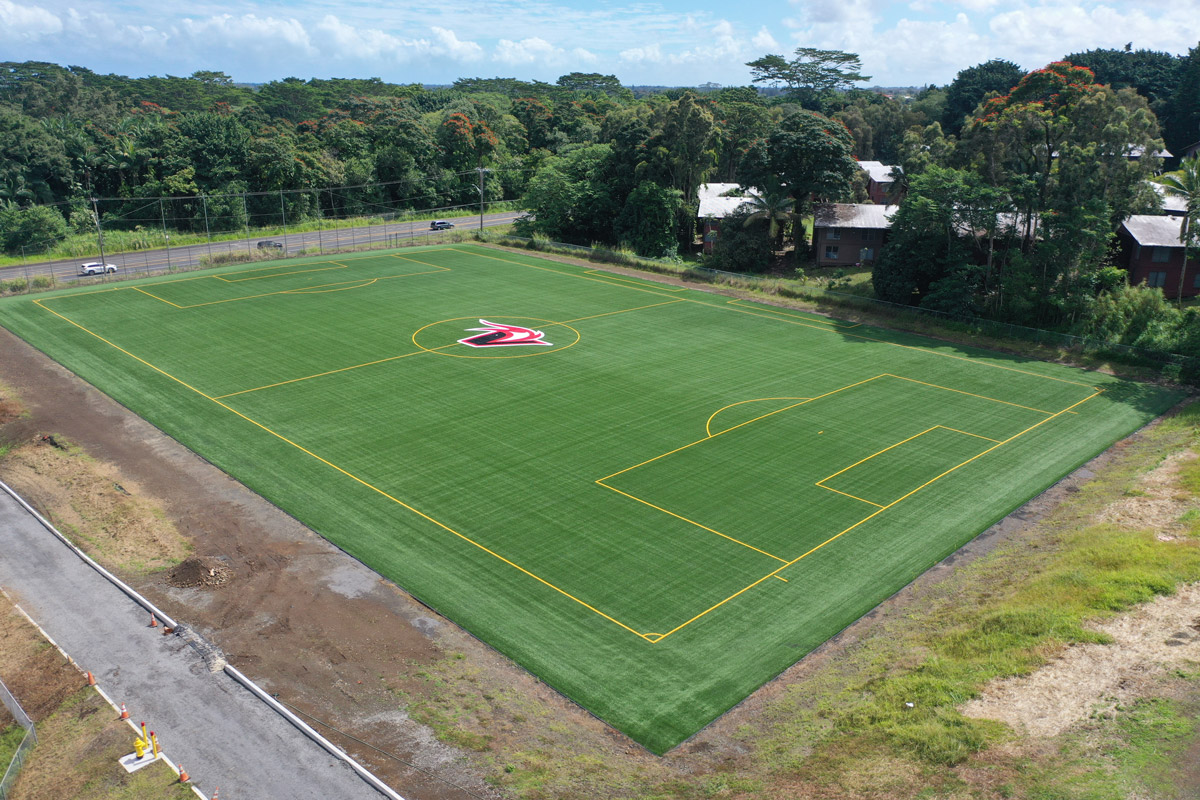 Slide 4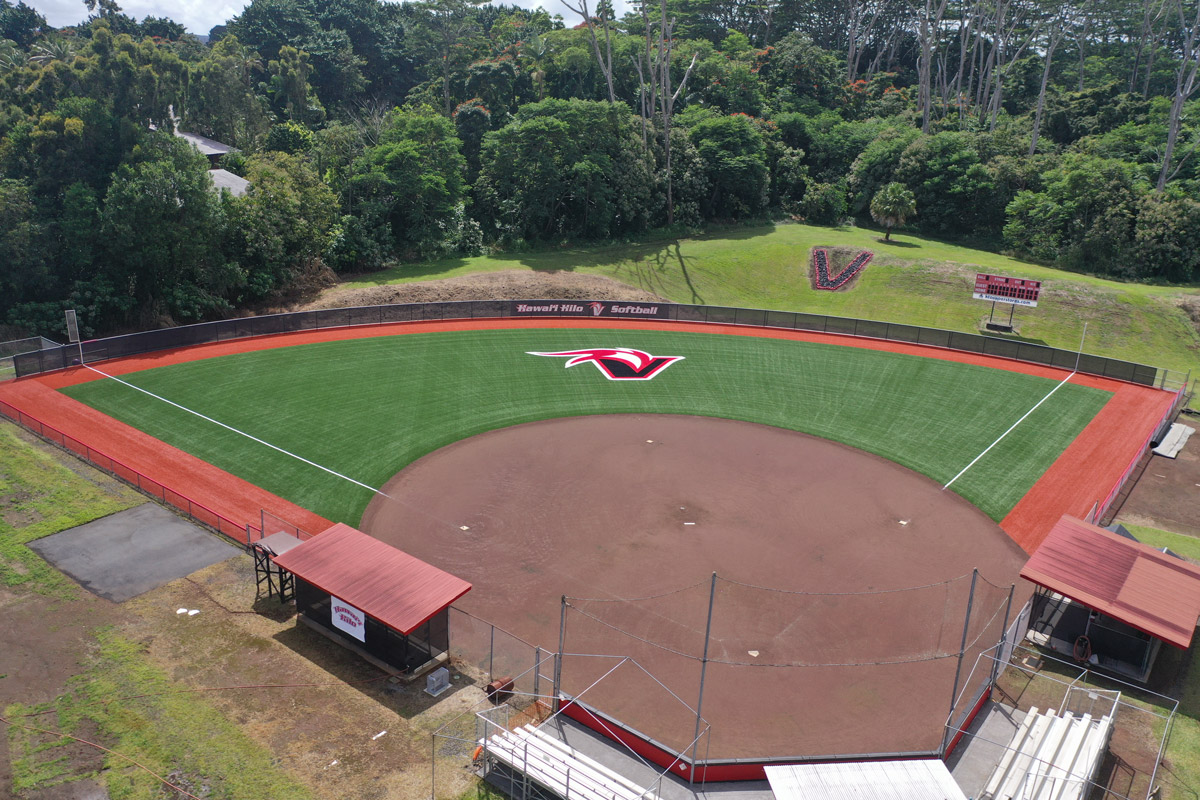 Slide 5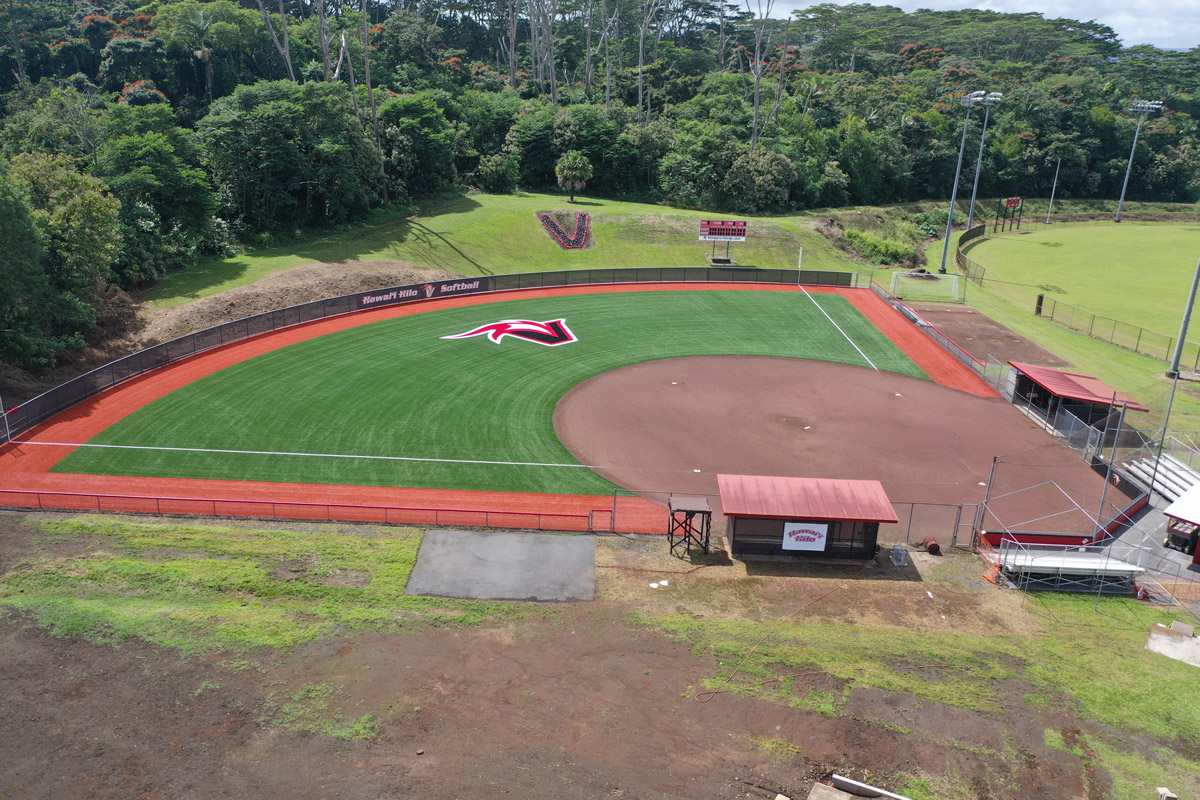 Slide 6