Executives
Fooney Freestone
With vast experience and extensive knowledge of the construction industry, Fooney Freestone oversees all aspects of Nan, Inc.'s operations. Mr. Freestone joined the company in 1996, initially serving as Project Manager and Quality Control Manager on various projects before being promoted to Vice President in 2001 and President in 2004. Notable project experience with the company includes the high visibility, historical preservation/renovation projects of Building 250 at Makalapa and Buildings 278 and 287 of Marine Barracks at Pearl Harbor — for which he received several commendations. Mr. Freestone holds a bachelor's degree in Mechanical Engineering from the University of Hawaii, and has worked for Matsunaga Mechanical Contractors, Inc. and Office of Technology Transfer & Economic Development.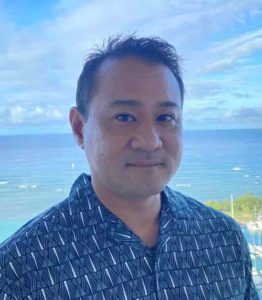 Ryan Nakaima
Ryan Nakaima oversees the technical and design divisions for Nan, Inc.'s proposal development and design-build projects, and assists in overseeing the company's significant construction projects. Mr. Nakaima joined Nan, Inc. in 1996 to manage its high visibility projects and indefinite-quantity contracts, as well as to ensure quality control management on other projects. A graduate of the Mechanical Engineering program at the University of Hawaii, Mr. Nakaima has excelled at construction management and has received numerous certificates of praise for his excellence in customer service.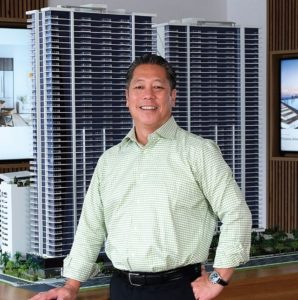 Wyeth Matsubara
Wyeth M. Matsubara joined Nan, Inc. in 2015 after more than 17 years of practicing law in Honolulu since 1997 and brings with him a wealth of knowledge and experience in areas of business law, real estate development, acquisitions, land use entitlement, litigation defense, planning and permitting.  Mr. Matsubara has been a crucial part in expanding our share of the current construction market and works closely with company executives and personnel as a trusted advisor by providing valuable guidance and innovative direction to the company in its daily operations, legal matters and business strategy and is exceptional in establishing relationships and trust with partners and parties on all sides of the table.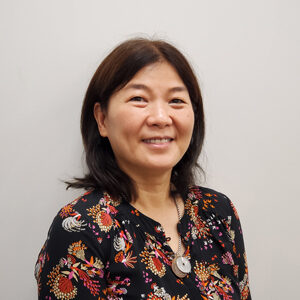 Siriporn Hogan
Siriporn Hogan is Chief Financial Officer for Nan, Inc., with more than 18 years of experience in accounting and management.  Ms. Hogan, in addition to being the Nan's trusted gatekeeper, is responsible for and oversees the financial activities of Nan and its related entities, including financial planning, record keeping, reporting, budgeting, cost control, cash management, financing activities and monitoring cash flow.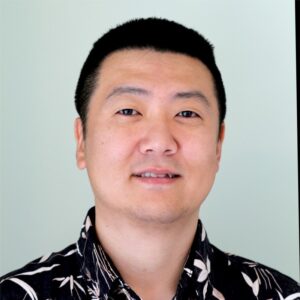 Jason Ko
Jason Ko graduated from the University of Hawaii, Manoa with a Bachelor's degree in Mechanical Engineering. He joined Nan, Inc. fresh out of college in 2009 as a project engineer. In 2022, Mr. Ko stepped into his current role as Vice President where he is largely responsible for the growth and profitability of all Big Island operations. This includes overall project and expense control, production management, researching and implementing new ideas and directives for business growth and prosperity, and overseeing any corporate governance matters.