LOCATION:
Waikiki, Oahu
CONTRACT VALUE:
$66.2M
This $48 million contract calls for the renovation and upgrading of Waikiki Beach Marriott Resort & Spa's Kealohilani & Paoakalani Towers – a total of over 1,300 guestrooms – and the resort pool deck.  The project team worked with the property owner and operators to ensure that property would continue to generate revenue while mitigating the impact of the much needed facility renewal.  The project consisted of 3 main phases and was conducted while the facility remained in operation:
Renovation of 22 floors of the Kealohilani Tower, including 655 guestrooms, corridors, and public spaces.
Renovation of 30 floors of the Paoakalani Tower, including 654 guestrooms, corridors, and public spaces.
Renovation of the resorts pool deck and spa facilities.
Renovation of the guestrooms called for the removal of aging and outdated finishes, furniture, and fixtures and installation of all new modern resort level material selections.  Special attention was given to the guestroom bathrooms which were completely gutted and rebuilt to high level resort standard with all modern amenities.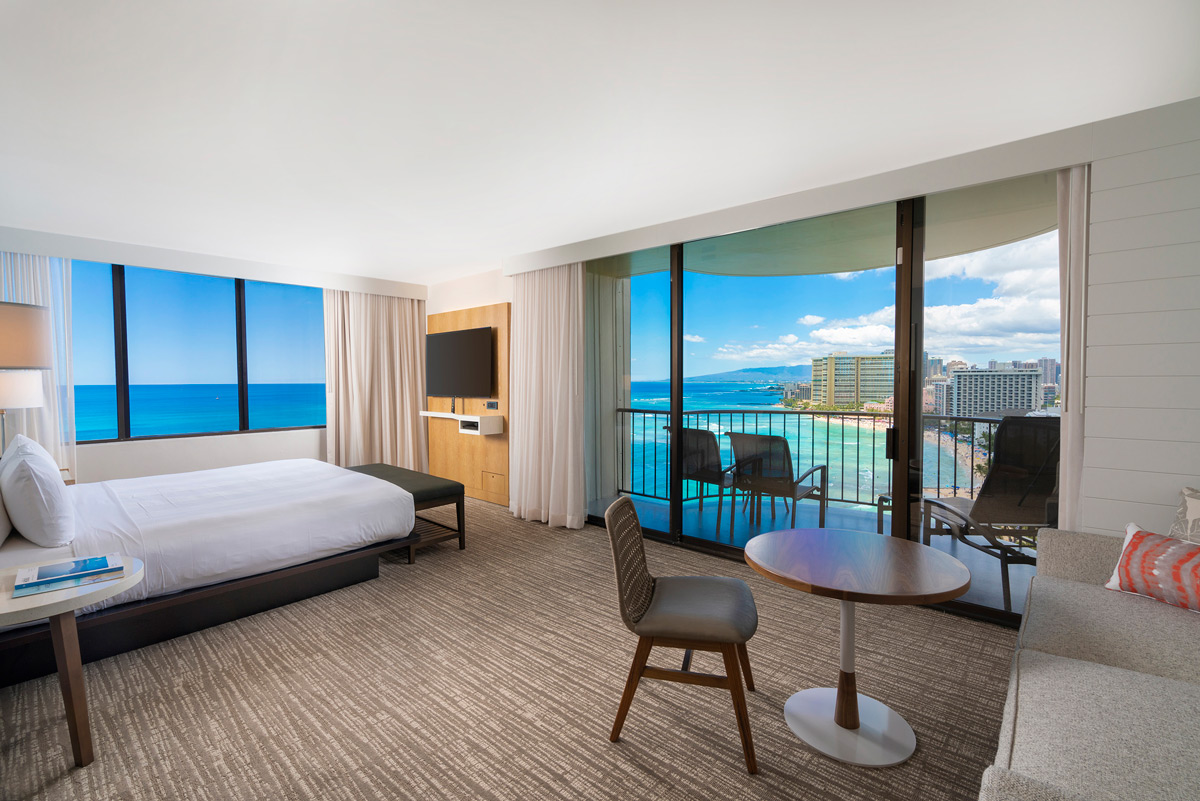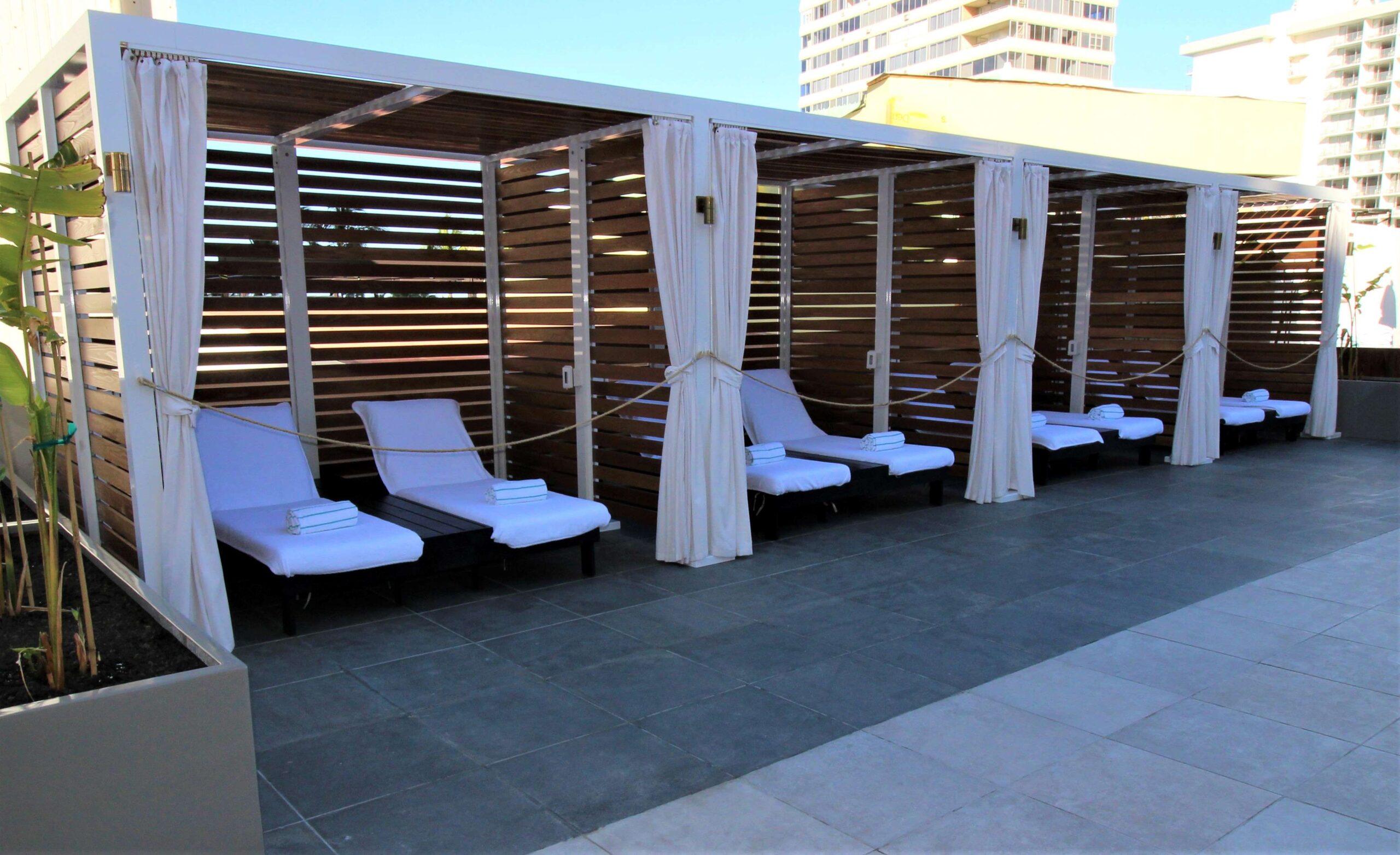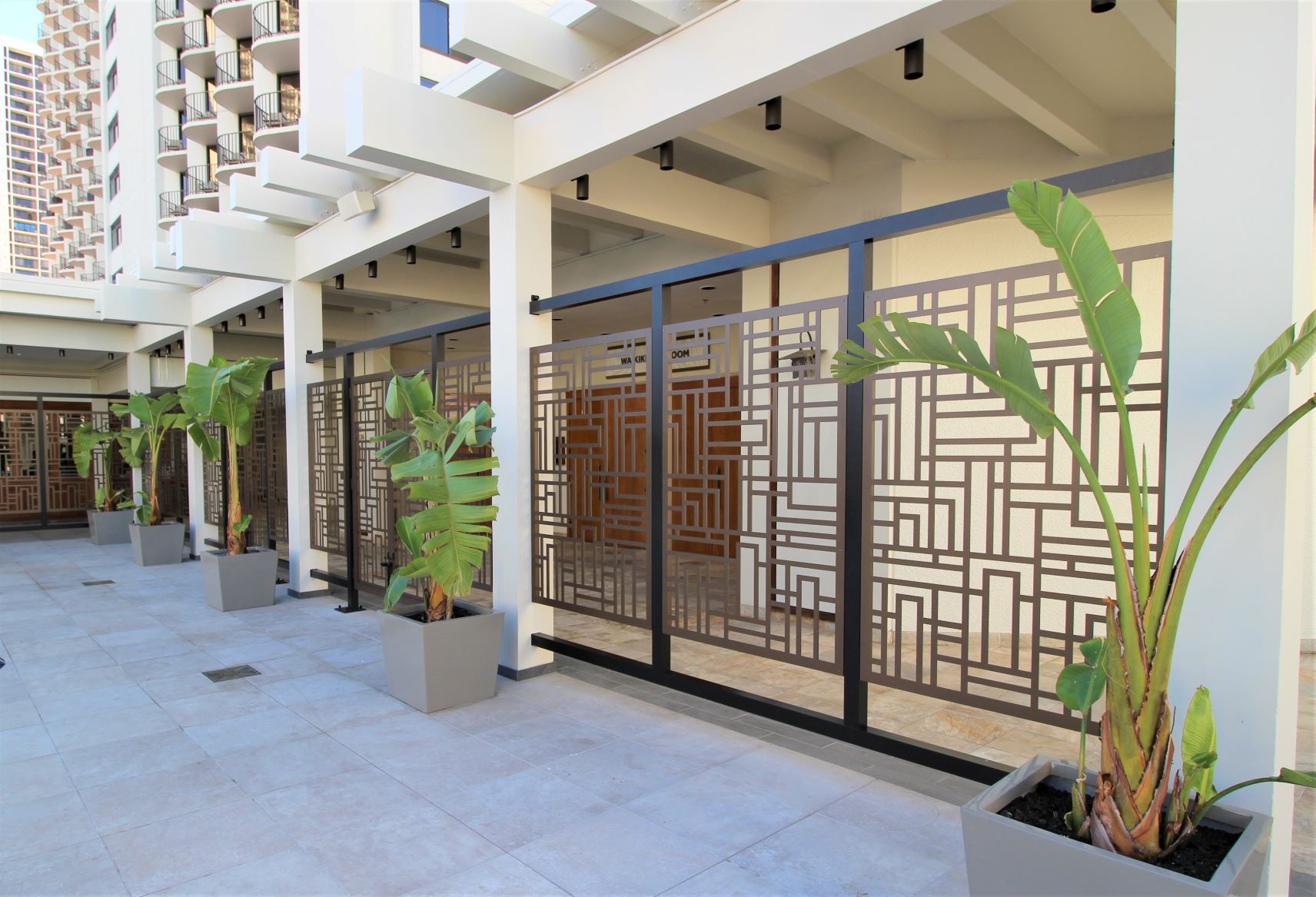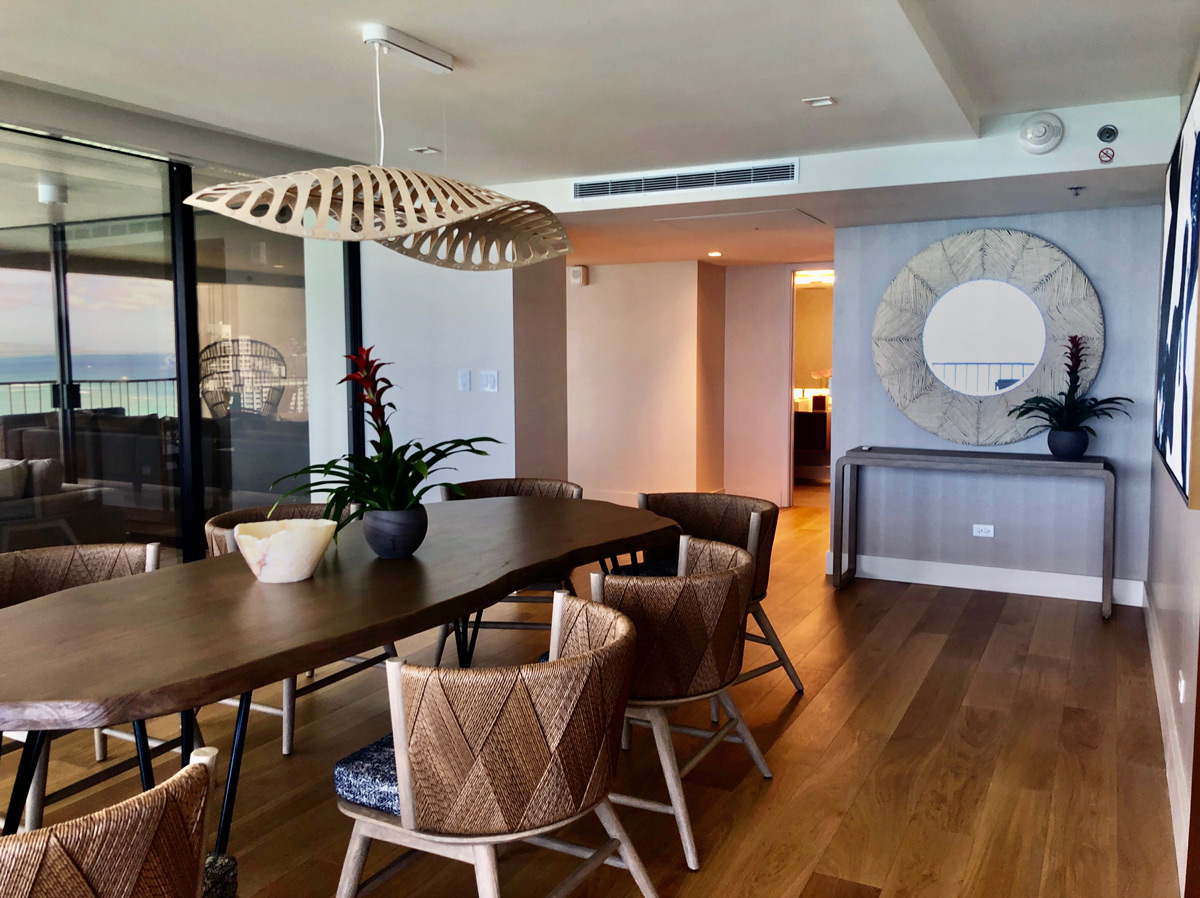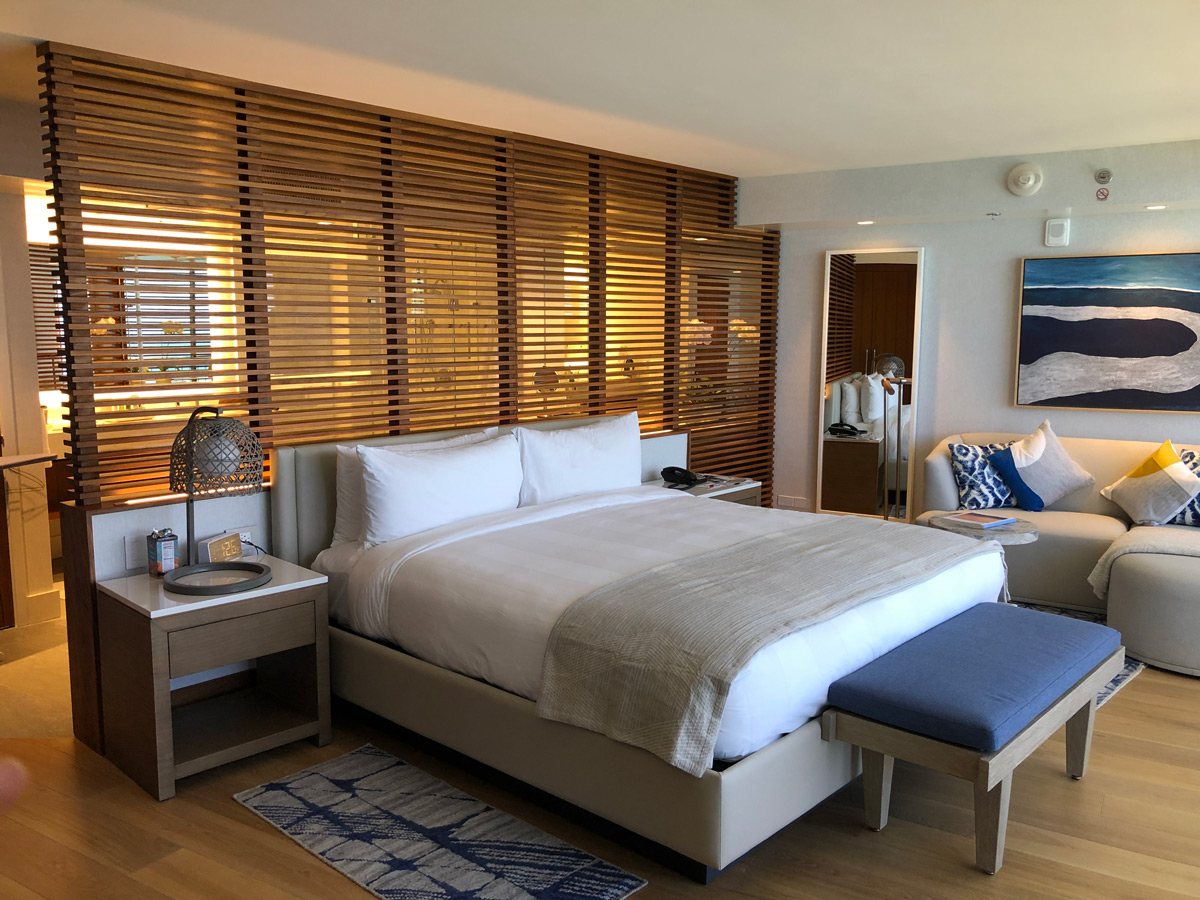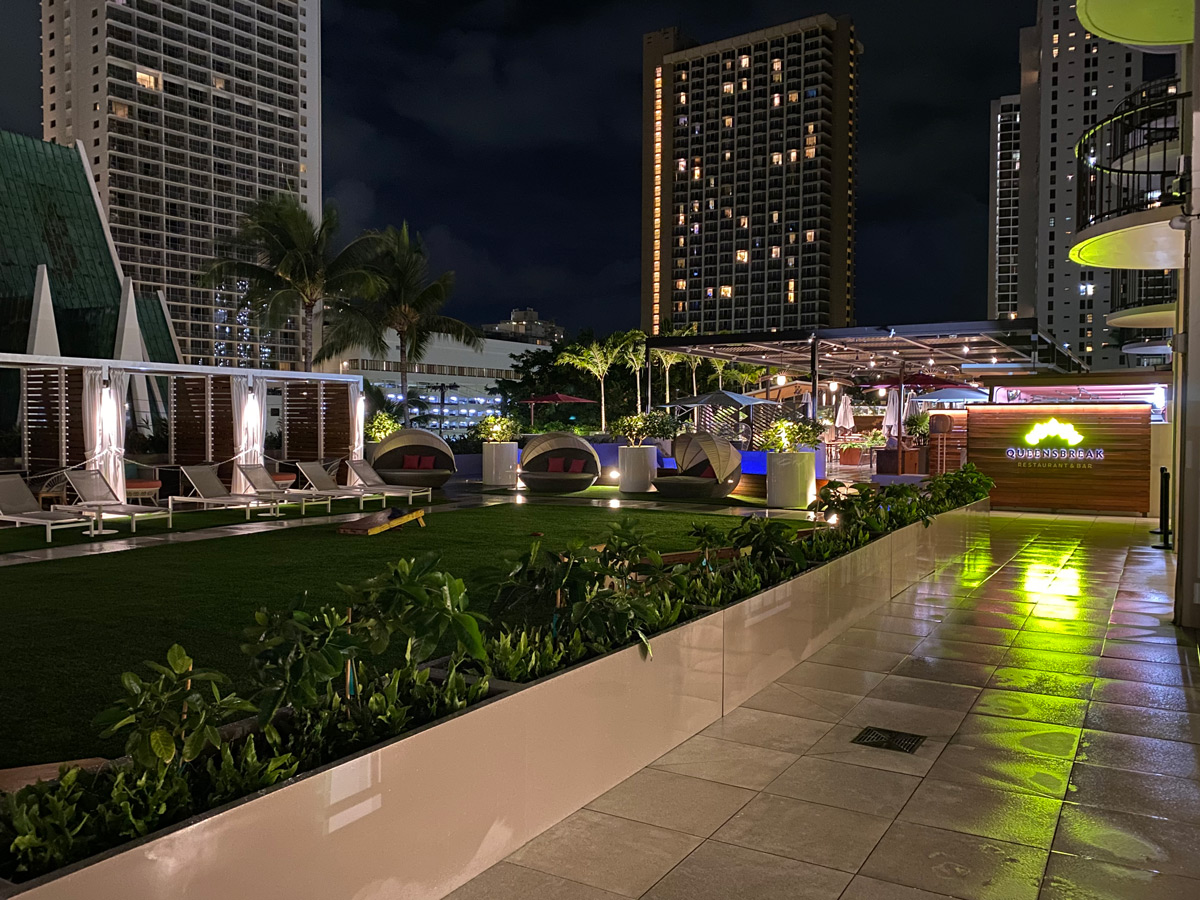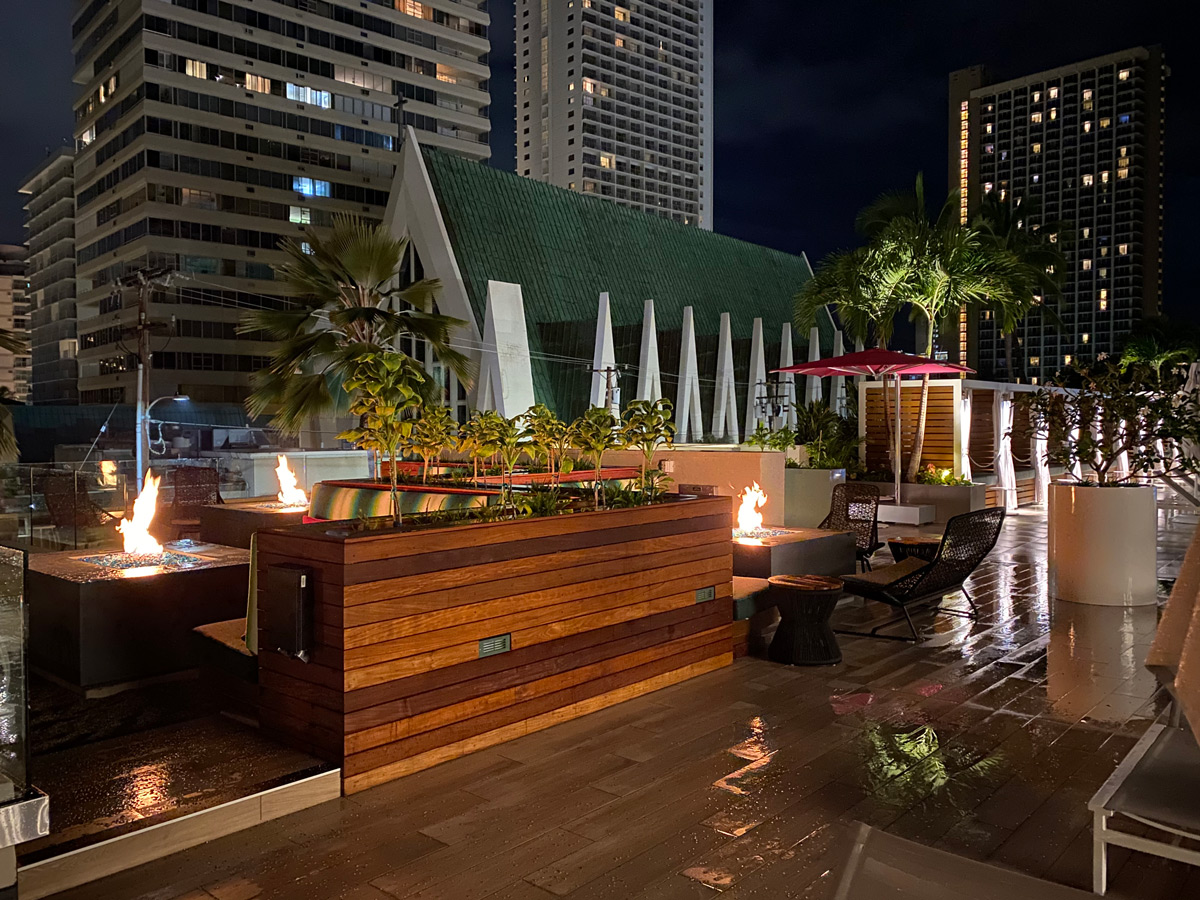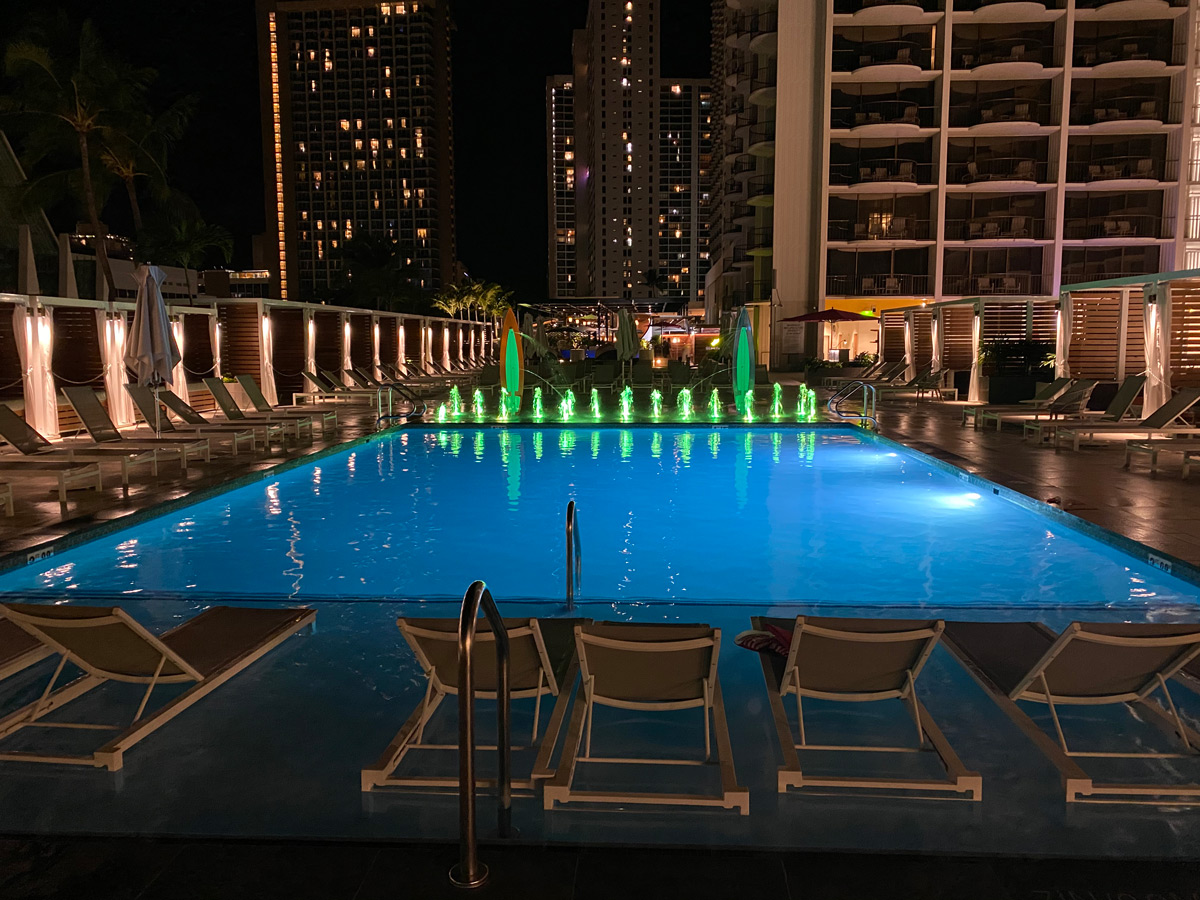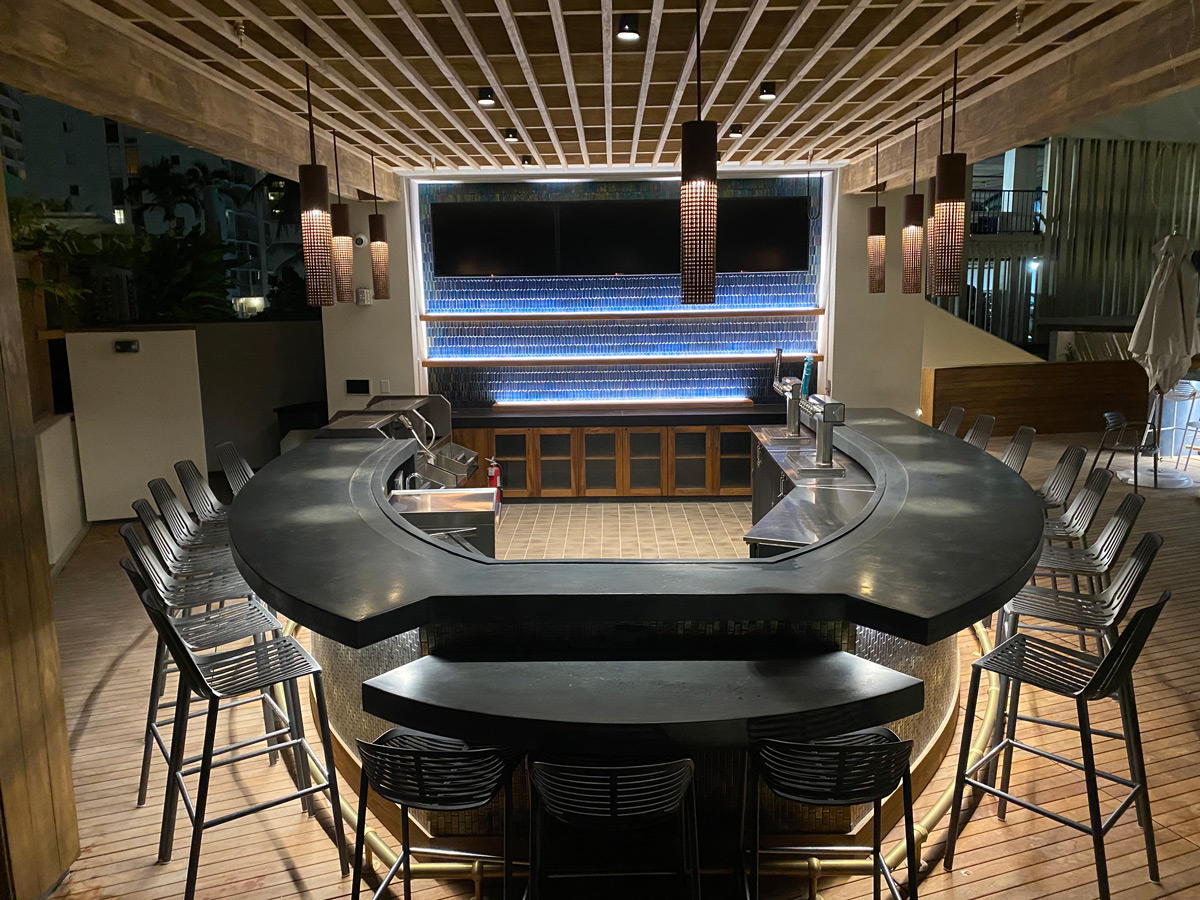 Slide 1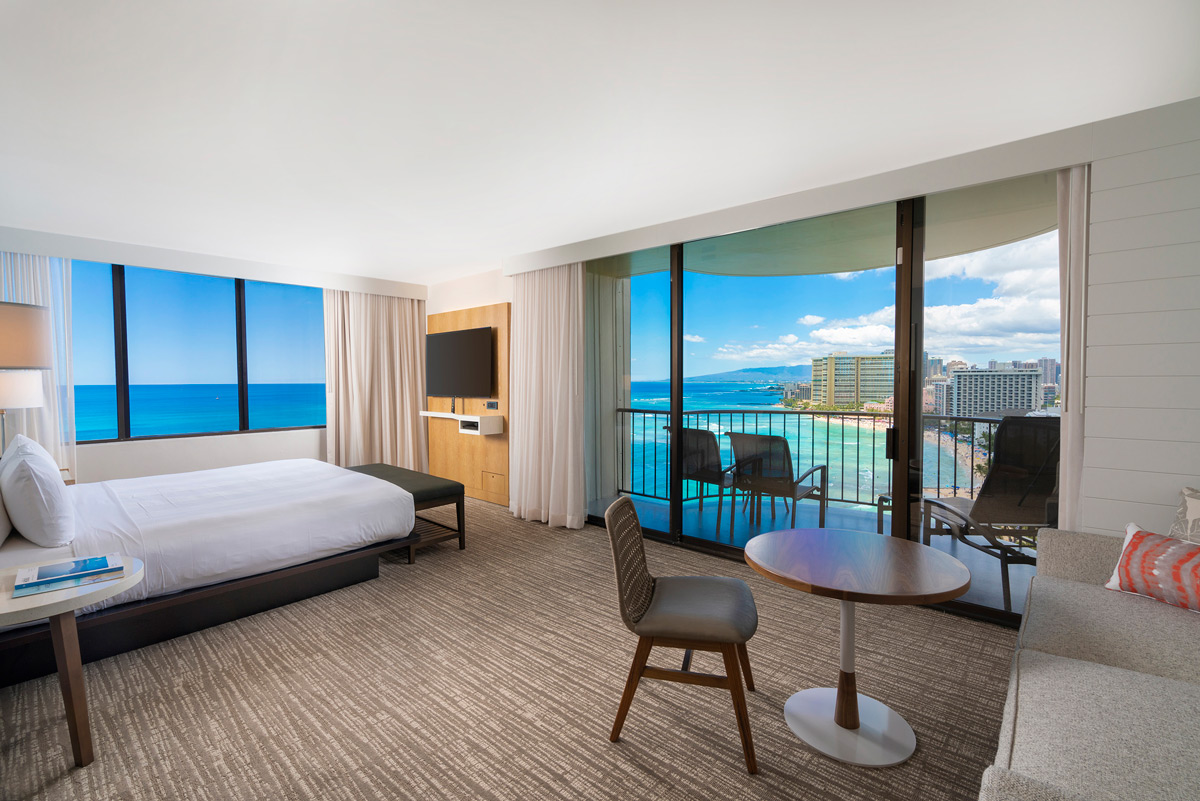 Slide 2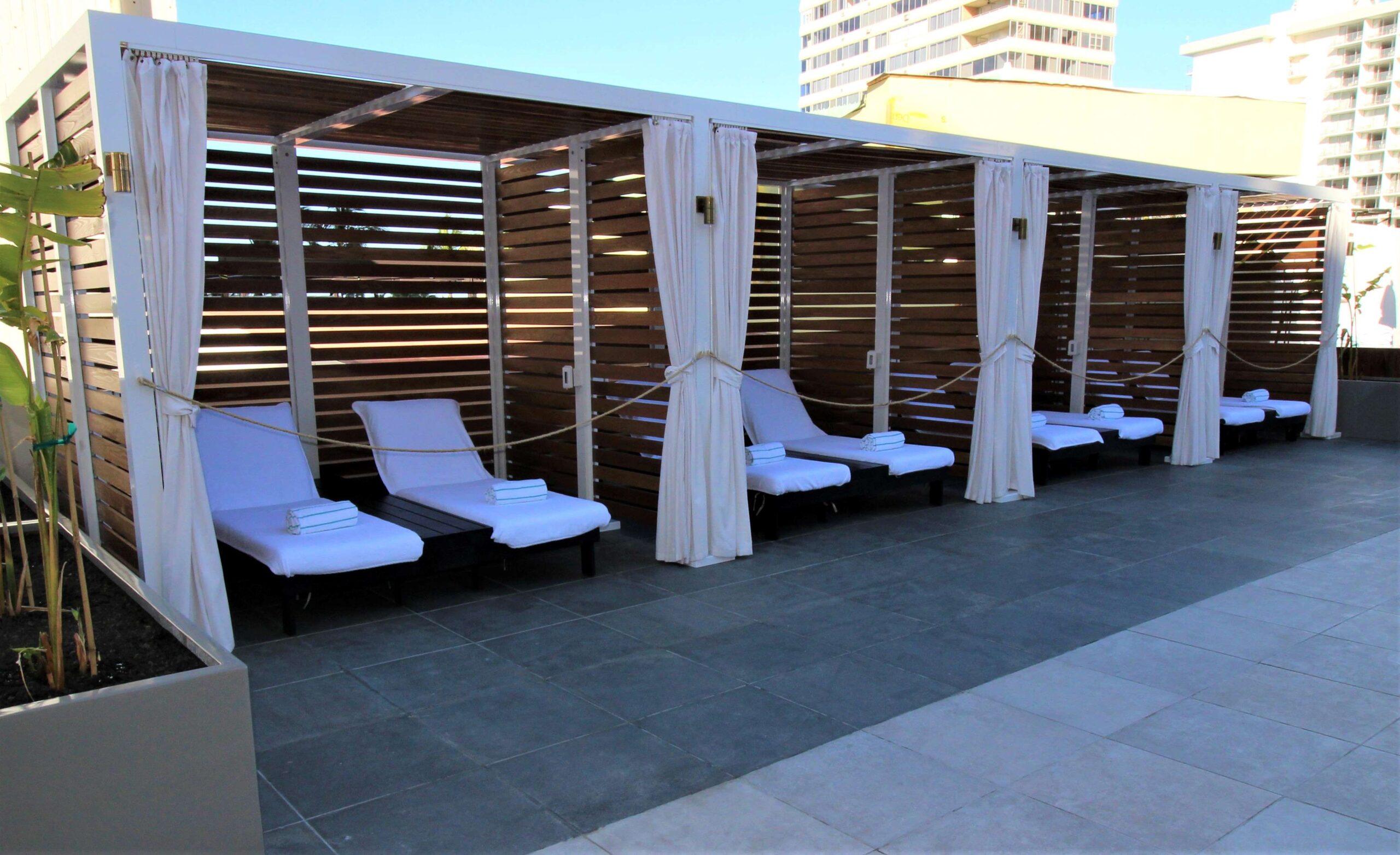 Slide 3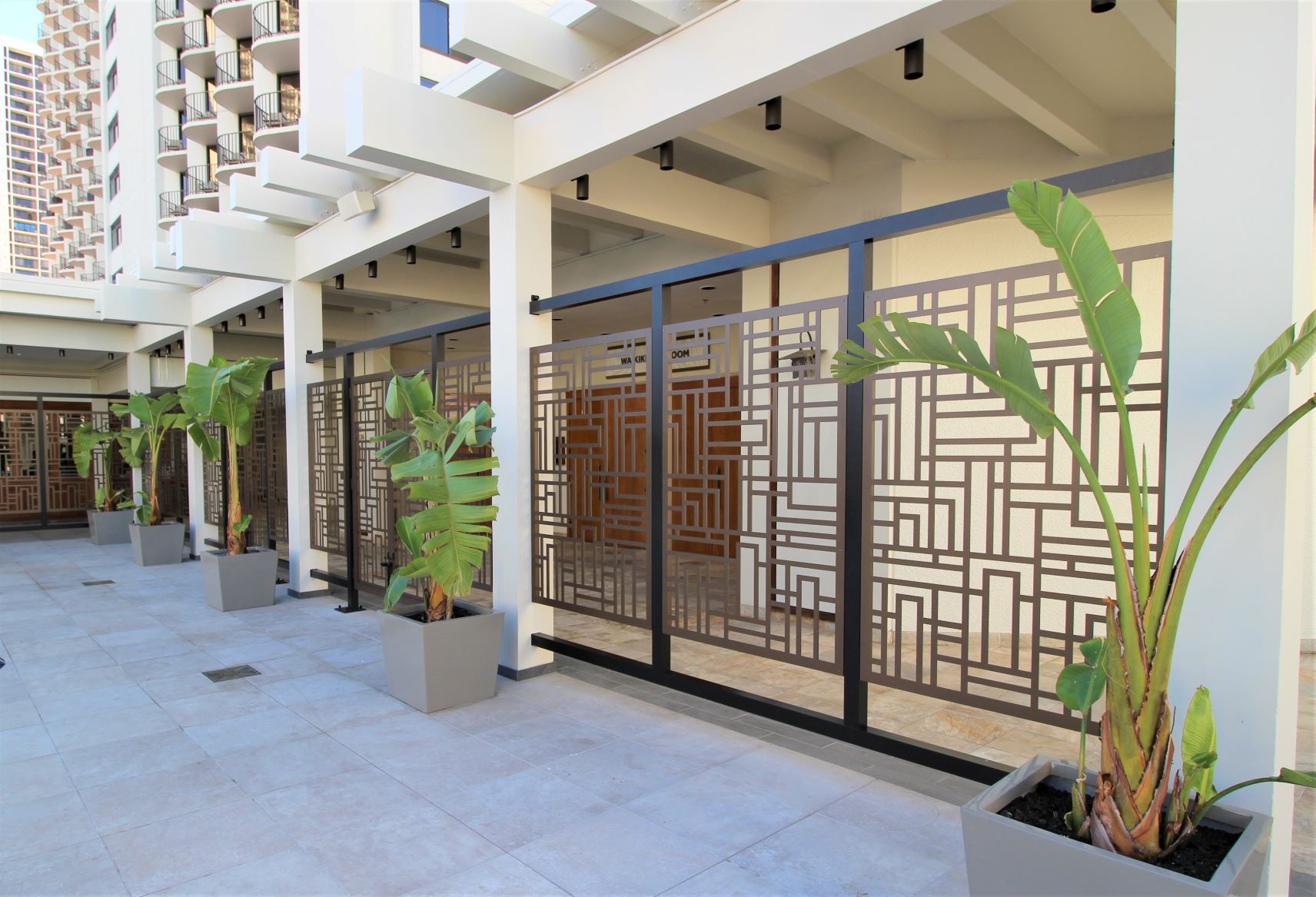 Slide 4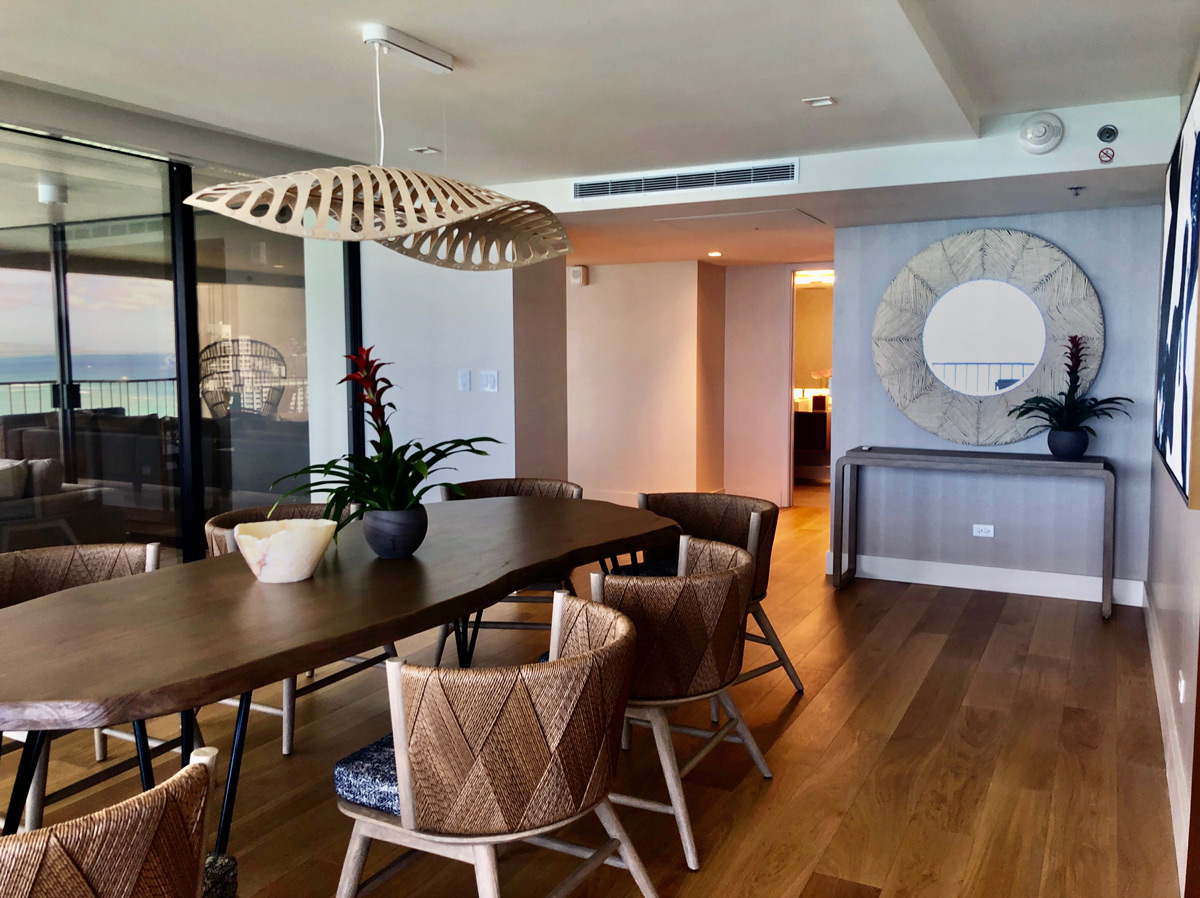 Slide 5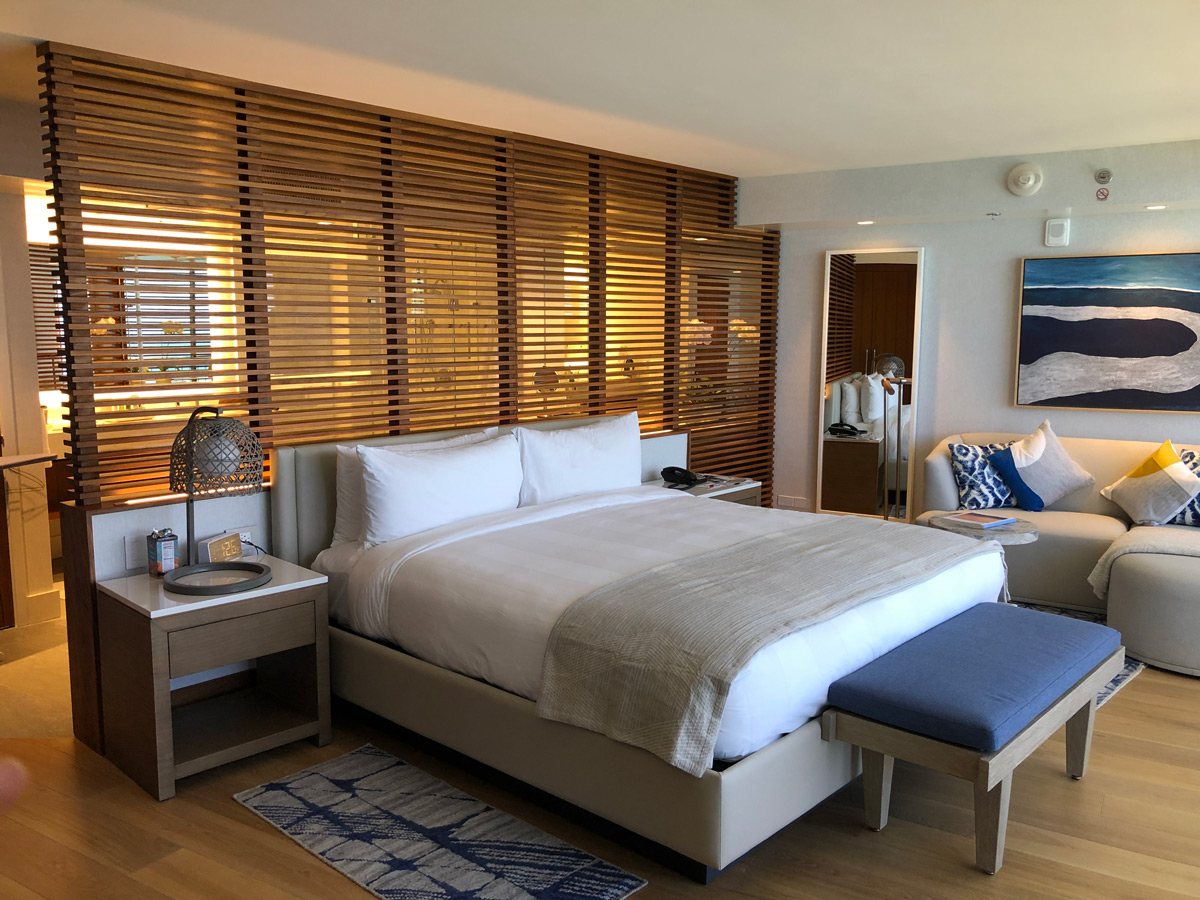 Slide 6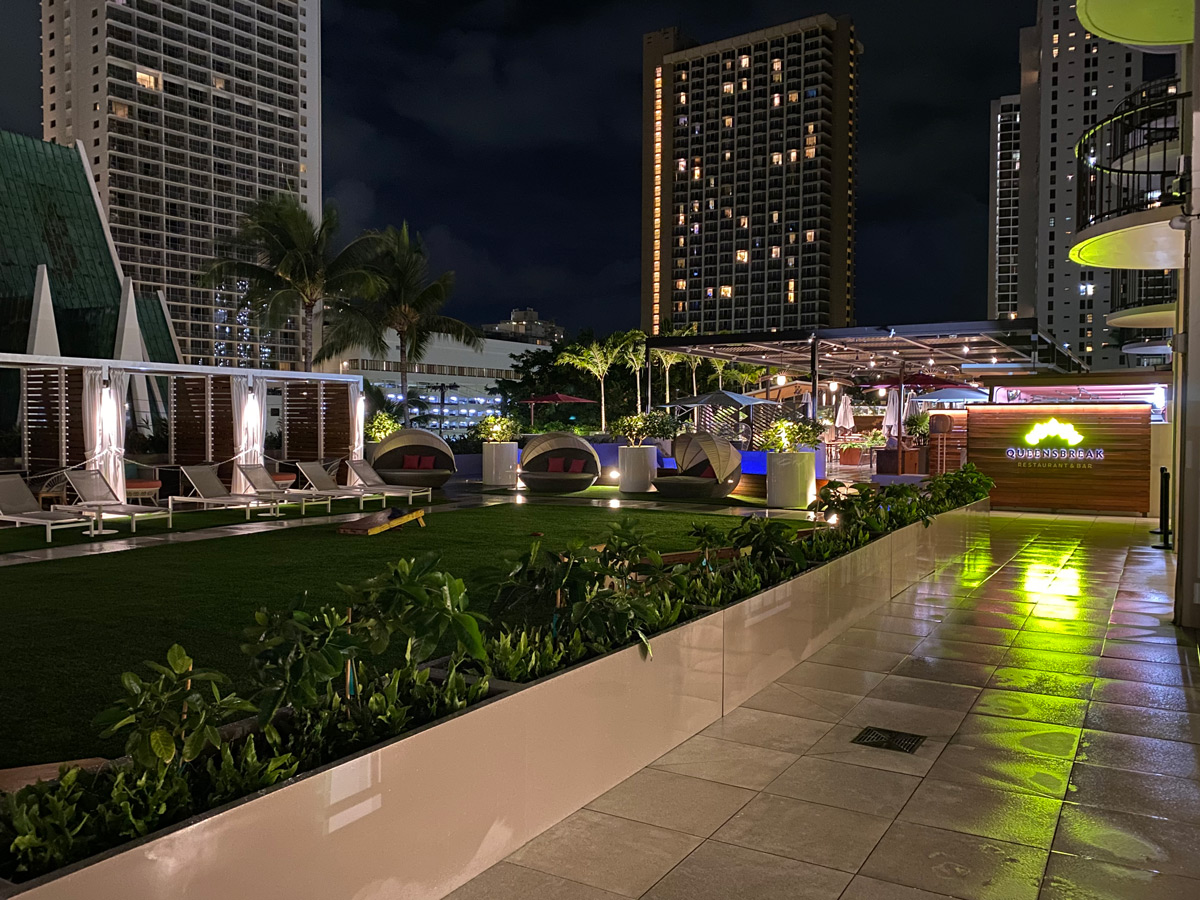 Slide 7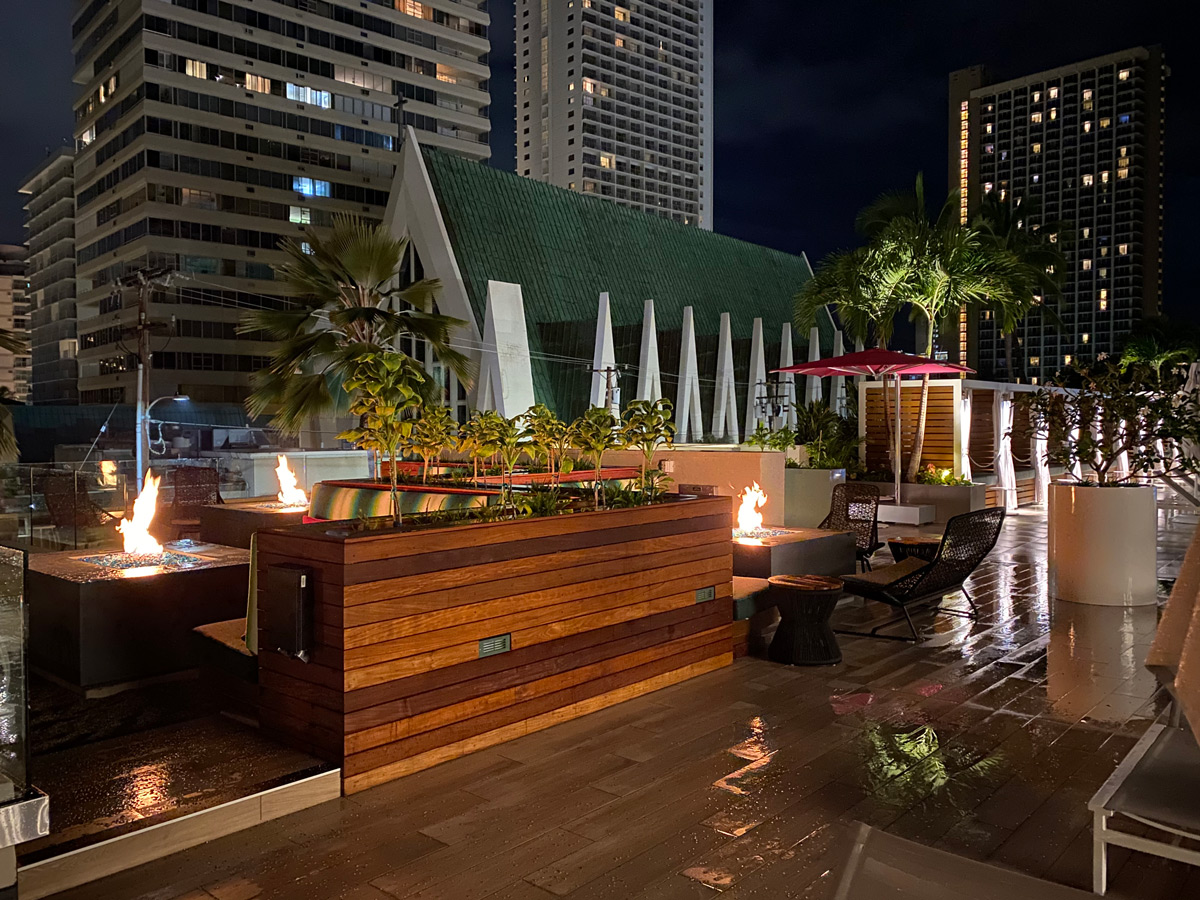 Slide 8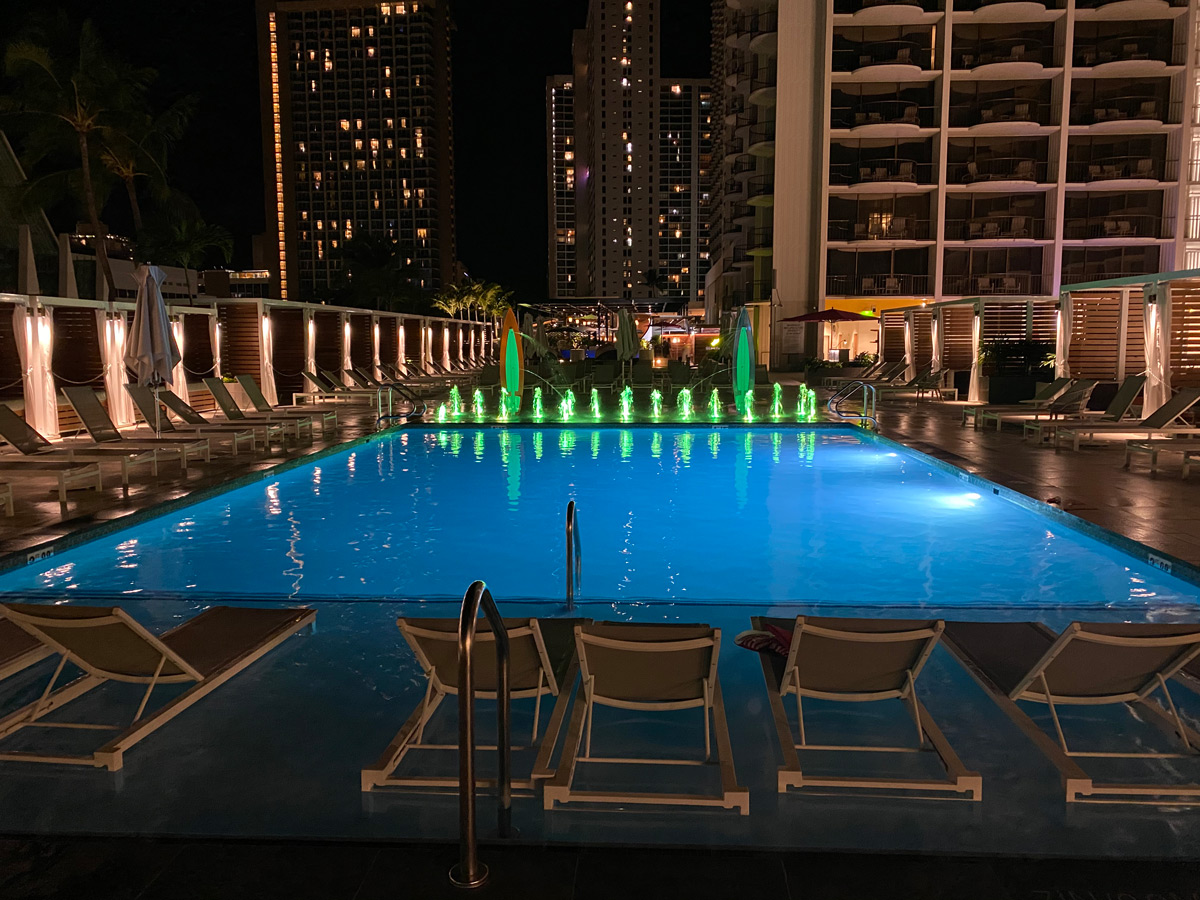 Slide 8