LOCATION:
Kapolei, Oahu
CONTRACT VALUE:
$267.3M
Client:  City and County of Honolulu
Scope of work calls for the modification of Honouliuli Waste Water Treatment Plant's existing Primary Effluent Junction; including demolition, civil, landscaping, structural, architectural, mechanical, electrical, and instrumentation in Ewa, on the Island of Oahu, Hawaii.
To build this massive project, Nan, Inc. will be utilizing 24-acres of undeveloped land and three acres on the existing Honouliuli WWTP site. The work includes the construction of a massive aeration basin, six open-air secondary clarifiers, an effluent division box, a secondary emergency generator building, and a secondary process pump station. Nan, Inc. will also be installing all the utilities and pipelines connecting the various structures. It's a four-year-long contract
Required completion of Nan, Inc.'s secondary treatment facility at Honouliuli by the end of 2024.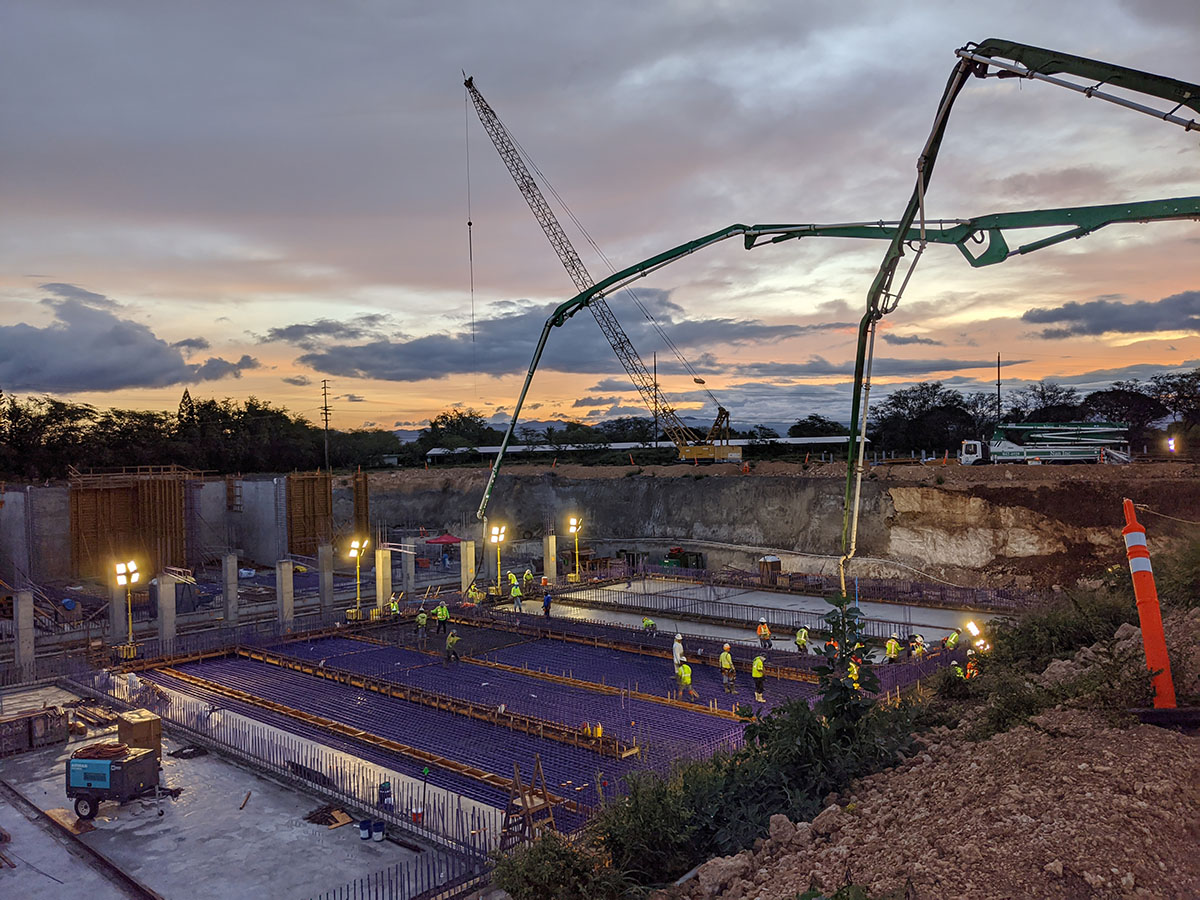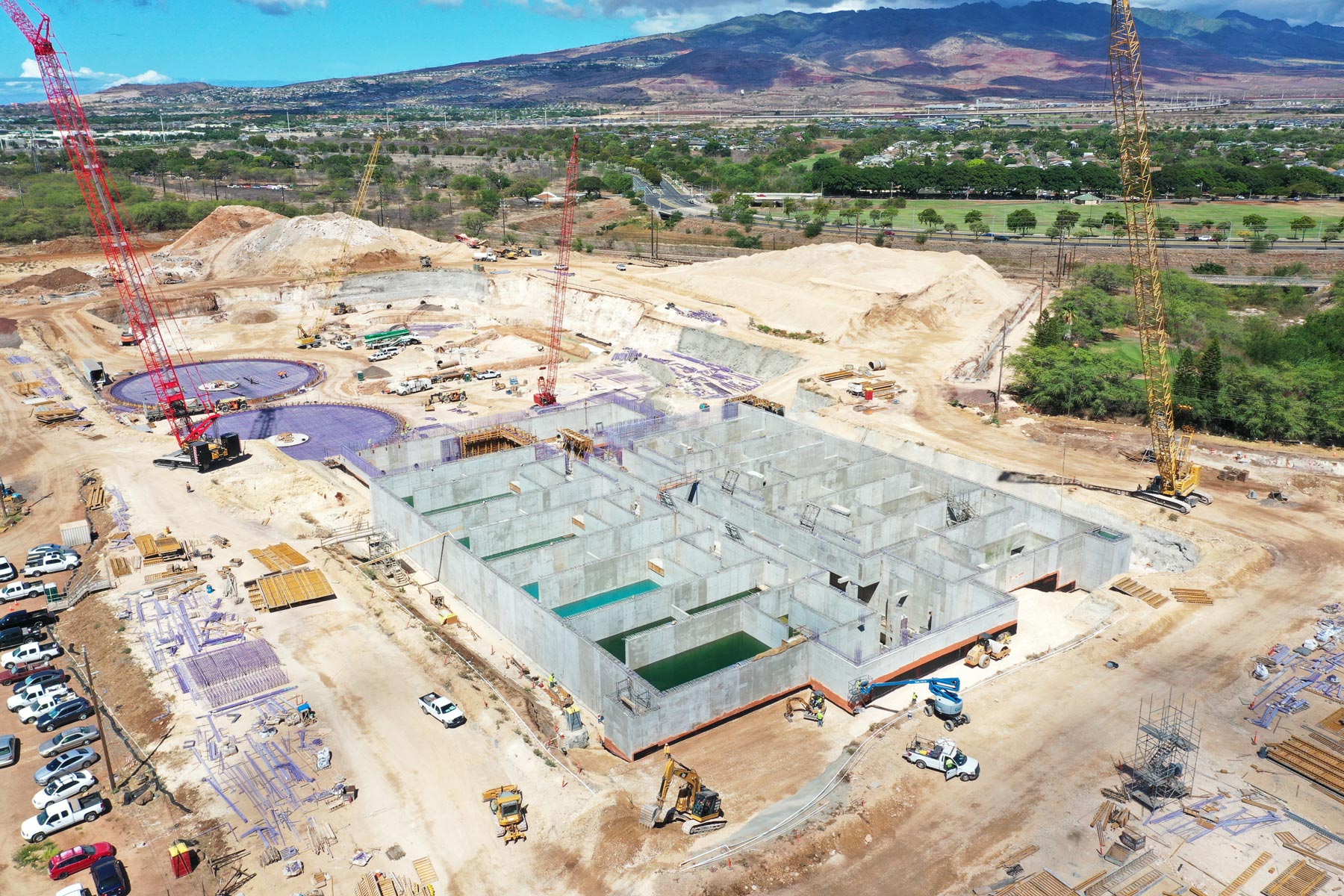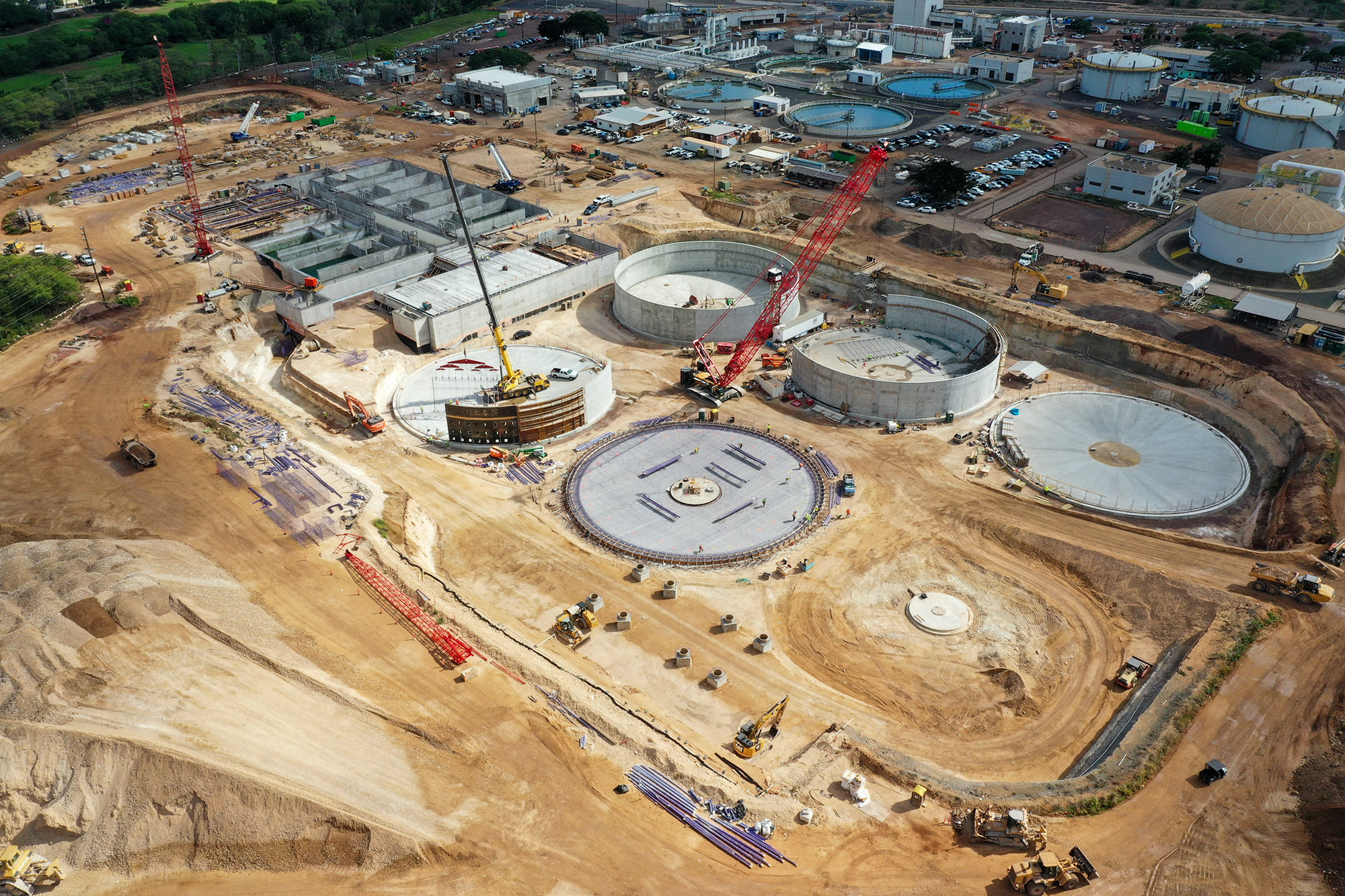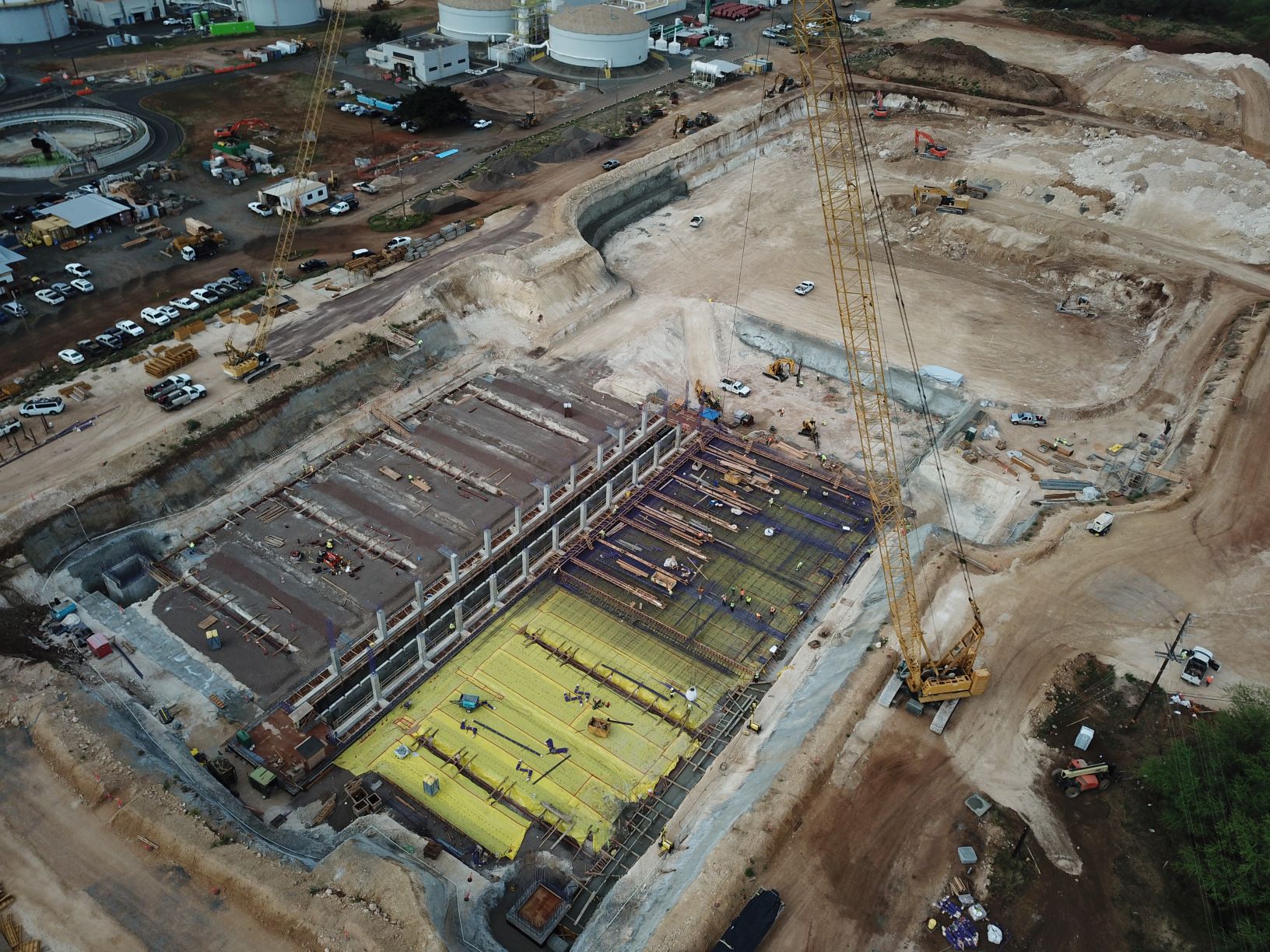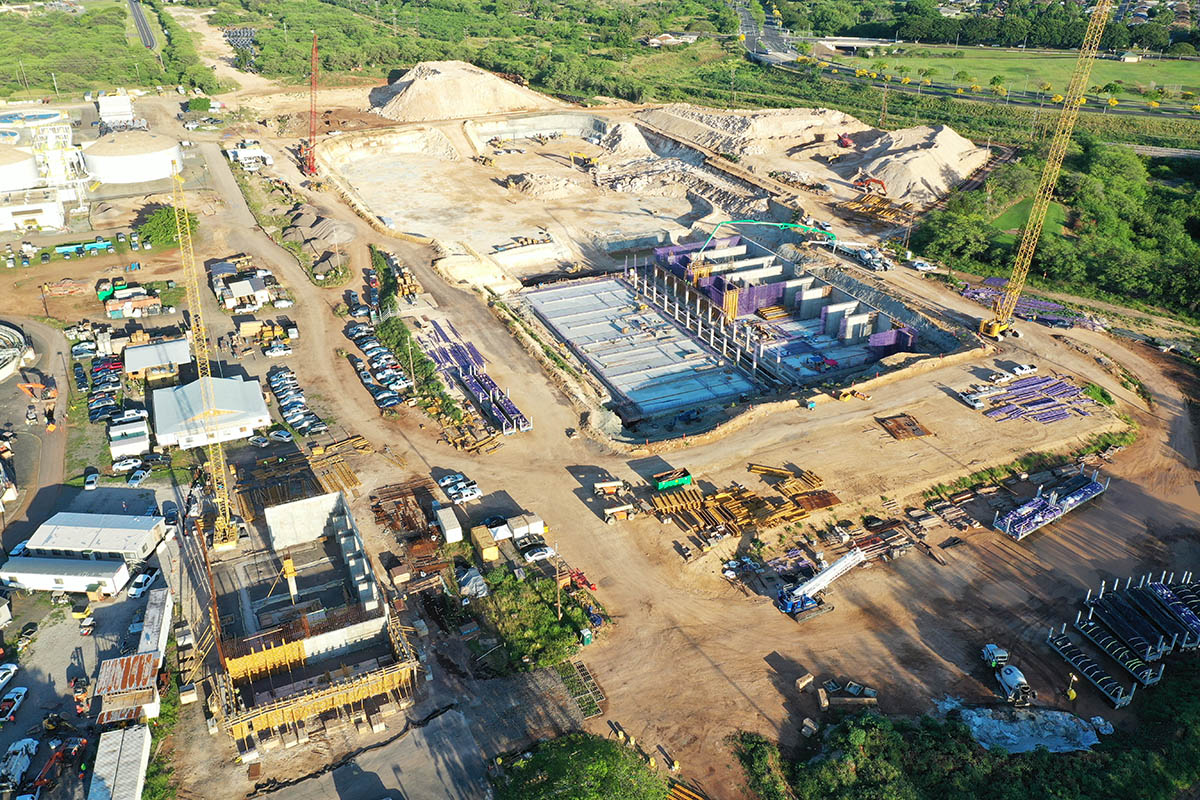 HLIWWTP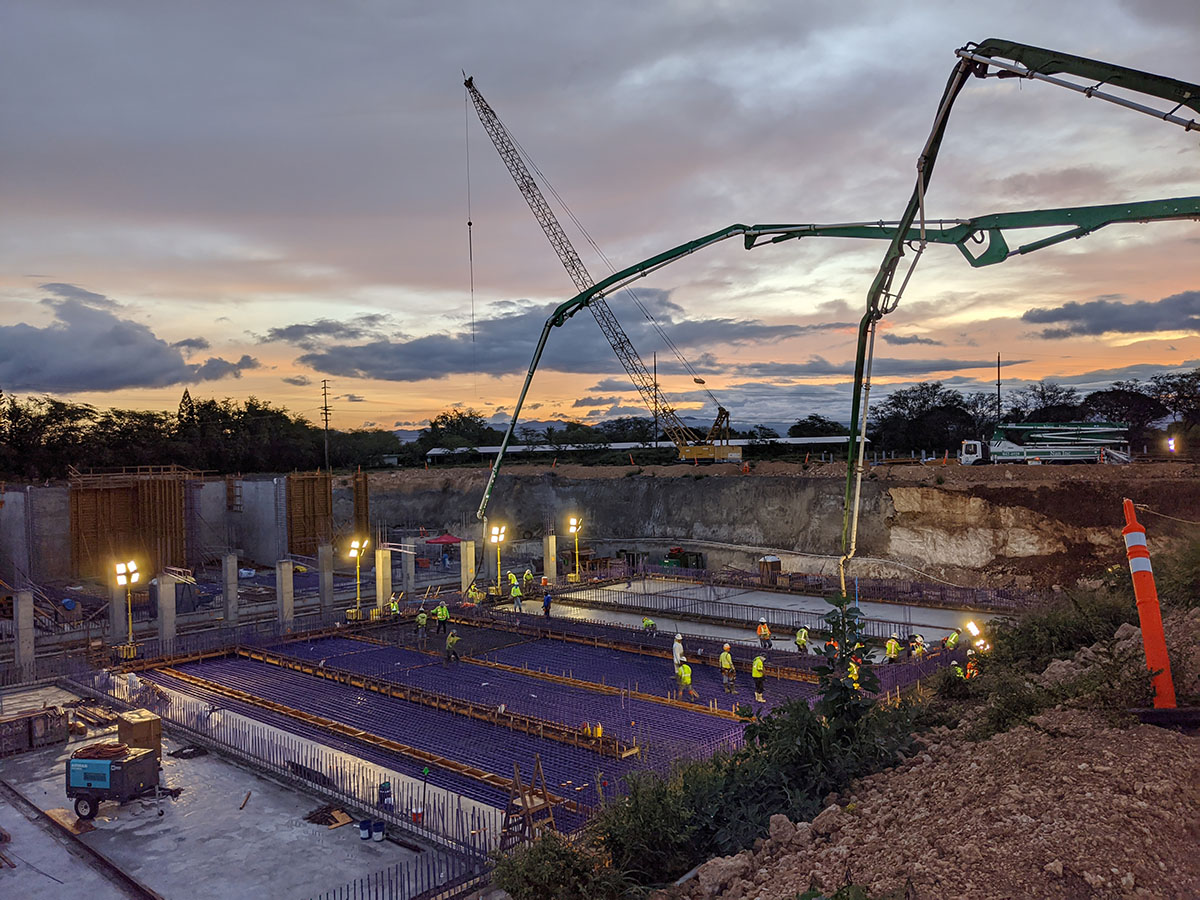 HLIWWTP2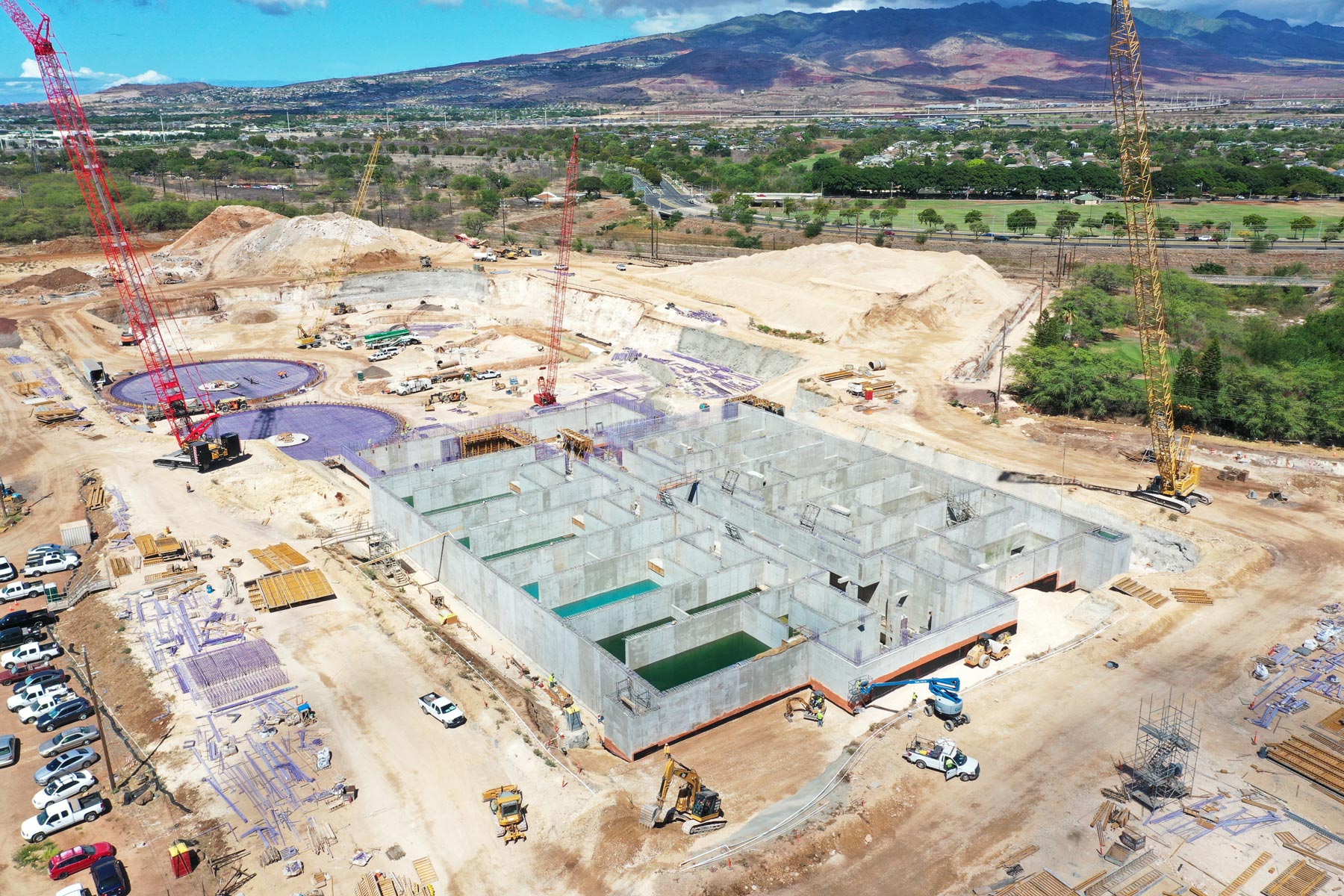 HLIWWTP3
HLIWWTP4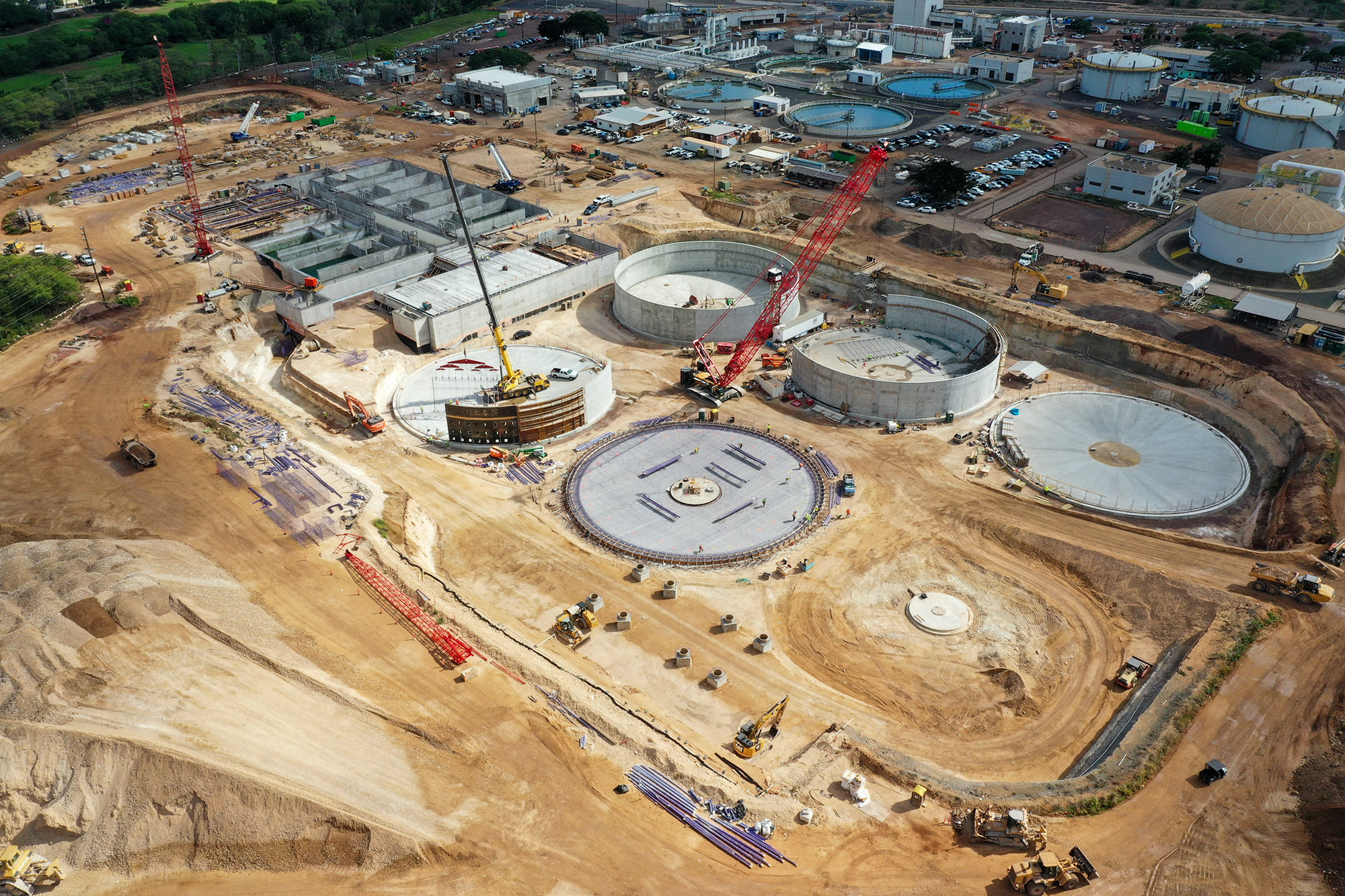 HLIWWTP5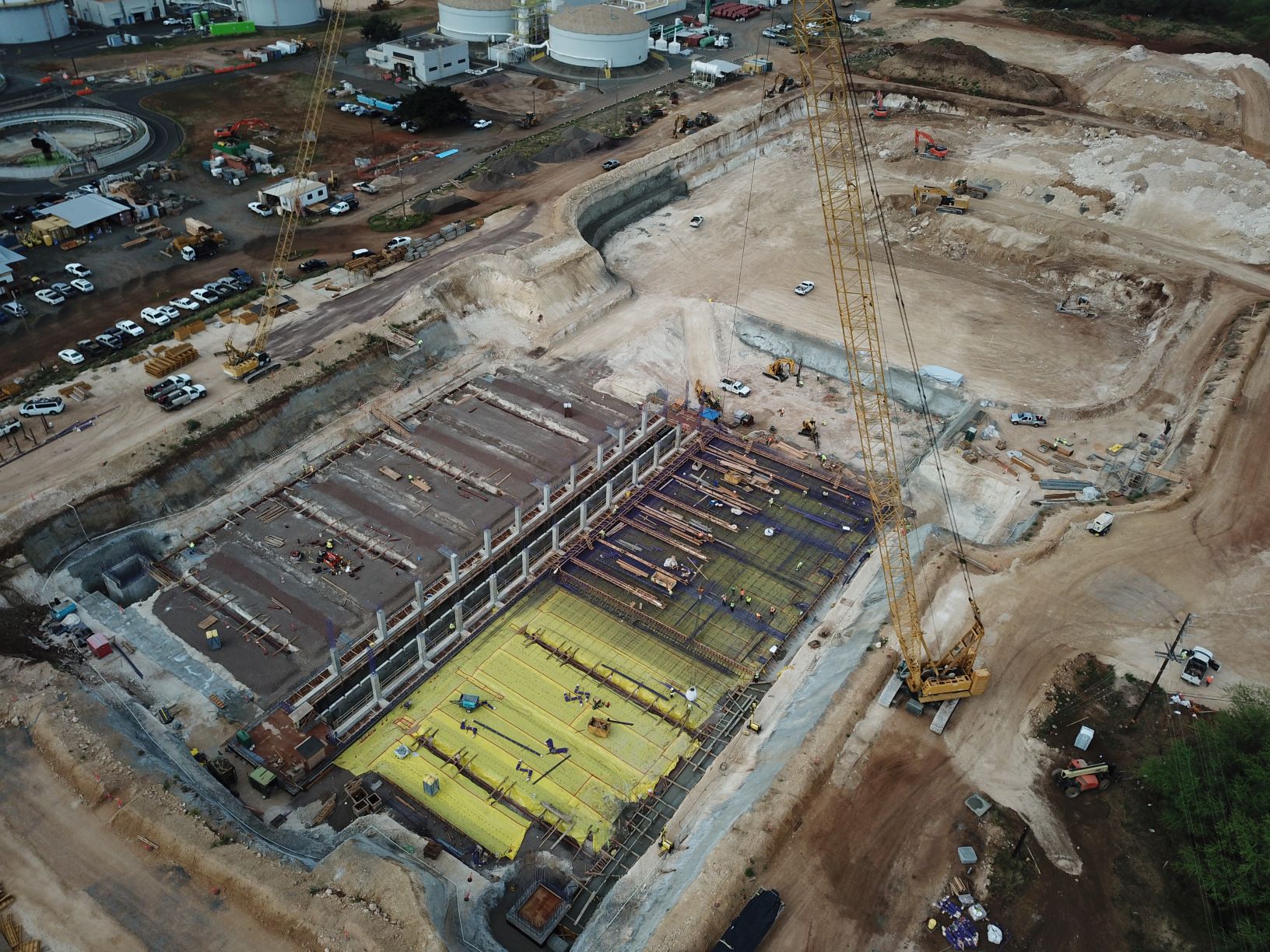 HLIWWTP6