LOCATION:
Keahuolu, North Kona
CONTRACT VALUE:
$80M
In late October 2016, Nan, Inc. broke ground on the $80 million Kona Judiciary Complex. Located on a ten acre site in Keahuolu, North Kona, the 140,000 square foot facility now houses all Kona court services in one place. Previously proceedings took place at three different locations in Kona and none of them were originally built to be courtrooms.
The three-story facility includes five courtrooms, a law library, self-help center, conference rooms, holding cells, witness rooms, attorney interview rooms, and a grand jury meeting room. The design includes space for future expansion or courtroom additions. Our team also constructed the parking lot comprised of 290 parking stalls for public and employee vehicles.
The facility also includes for state-of-the-art security and electronic equipment and is also energy efficient and environmentally friendly.  The complex was completed in 2019. Nan, Inc. is proud to play a role in building the future of West Hawaii.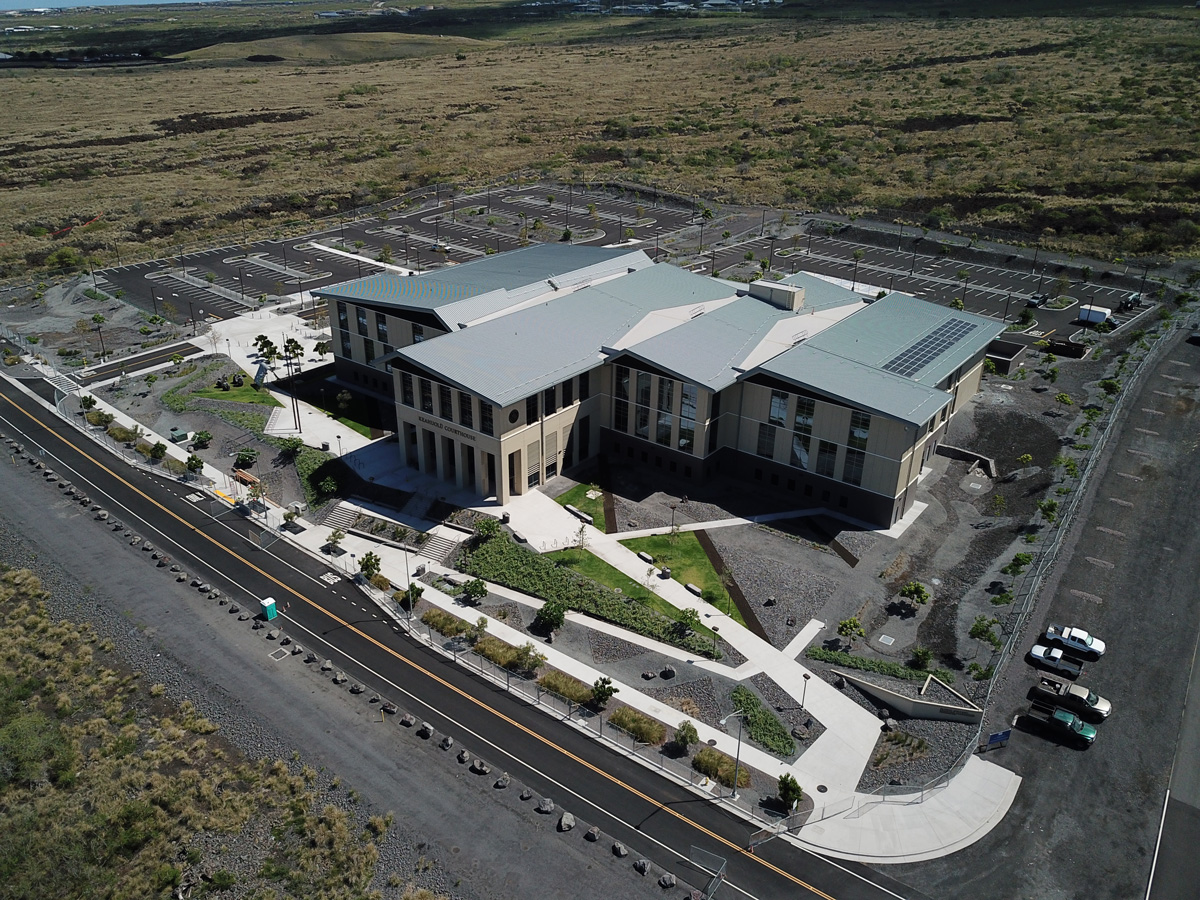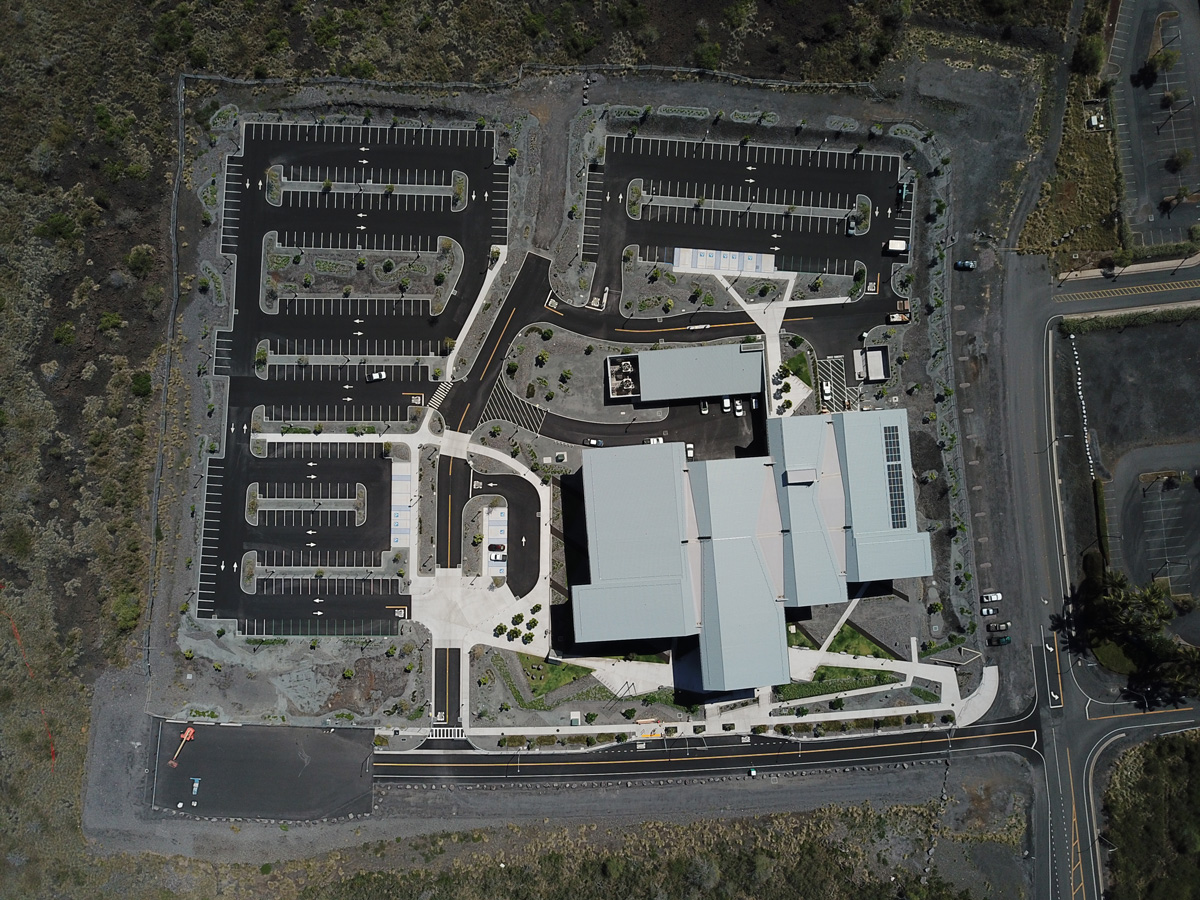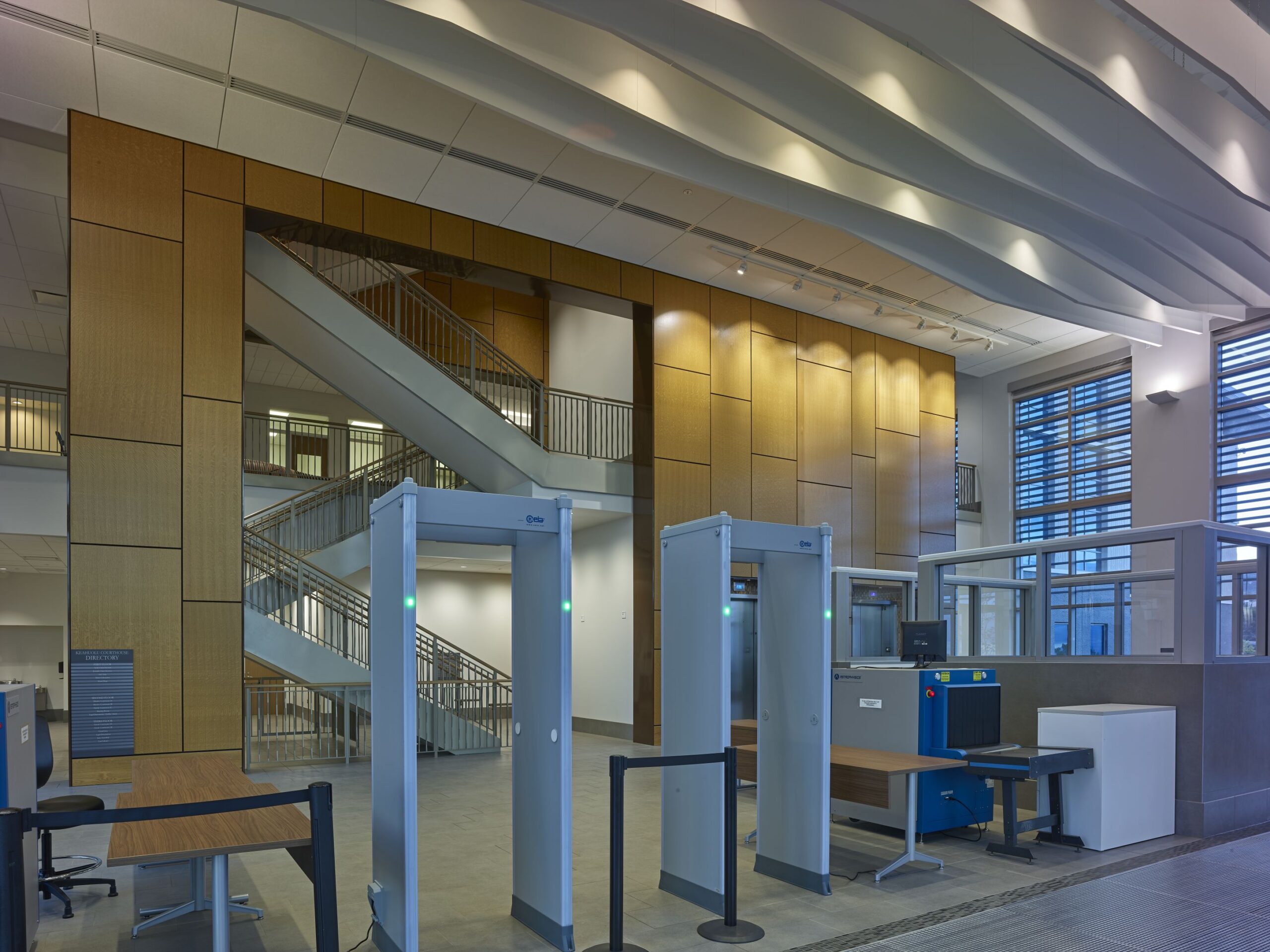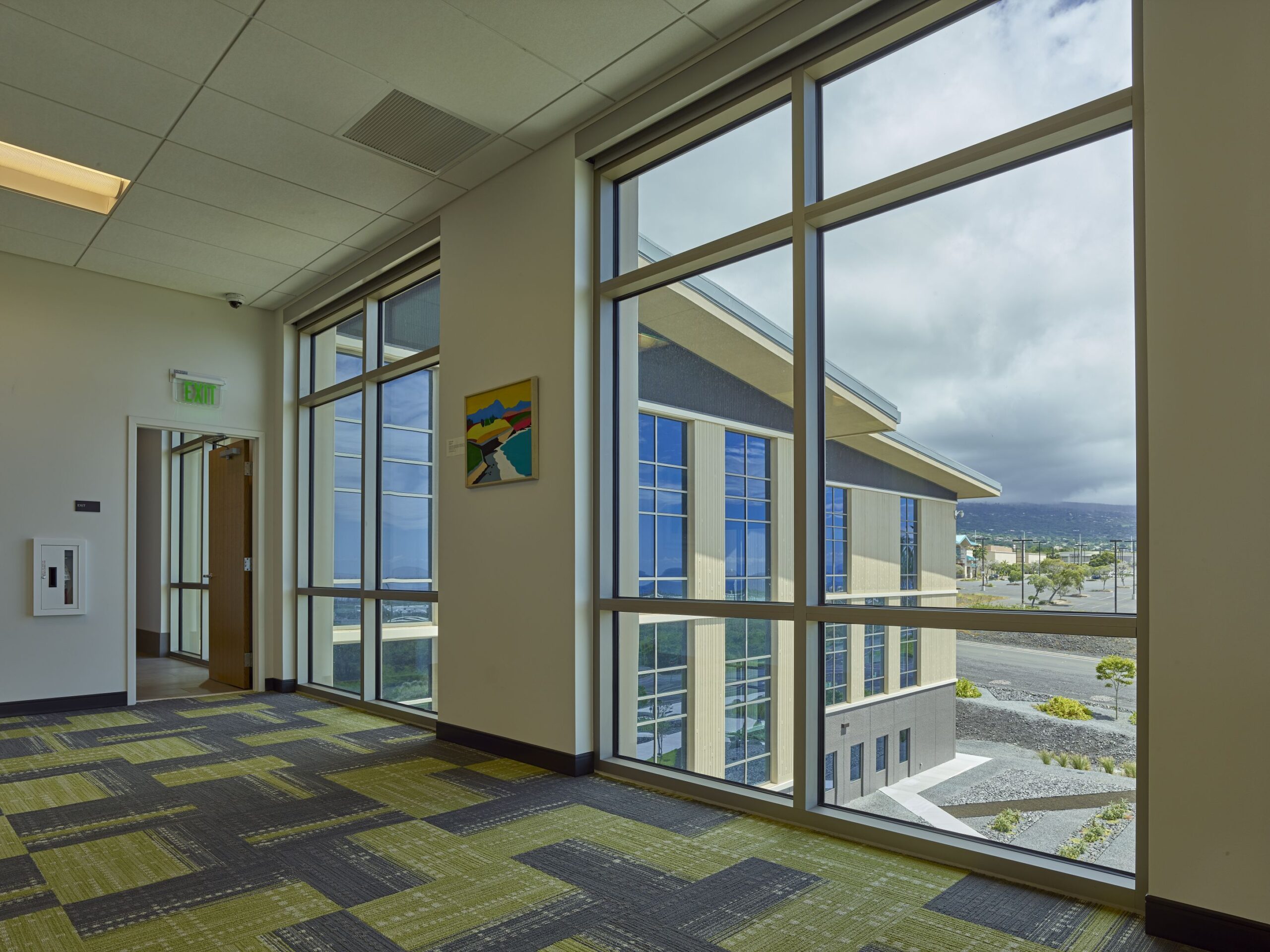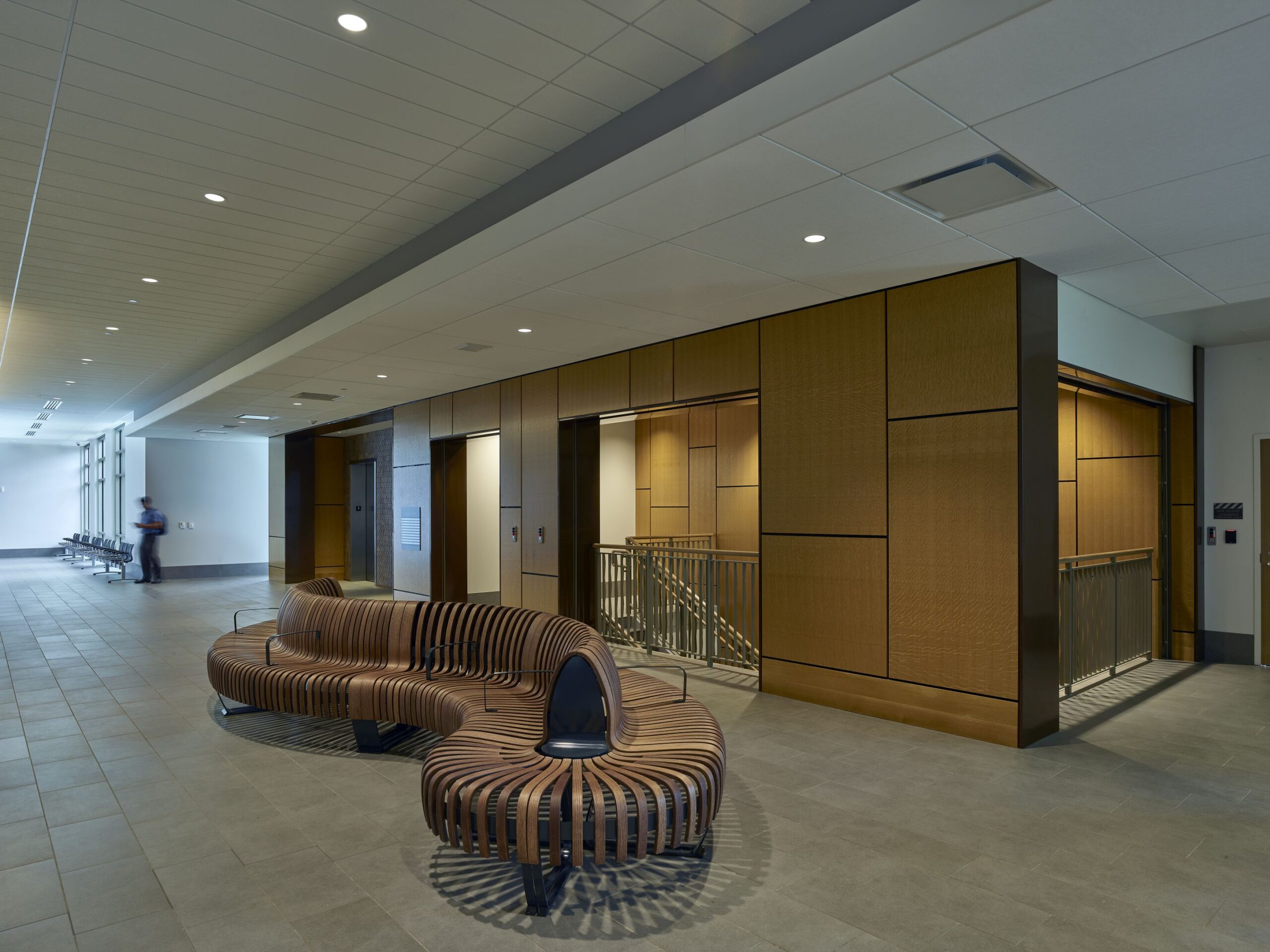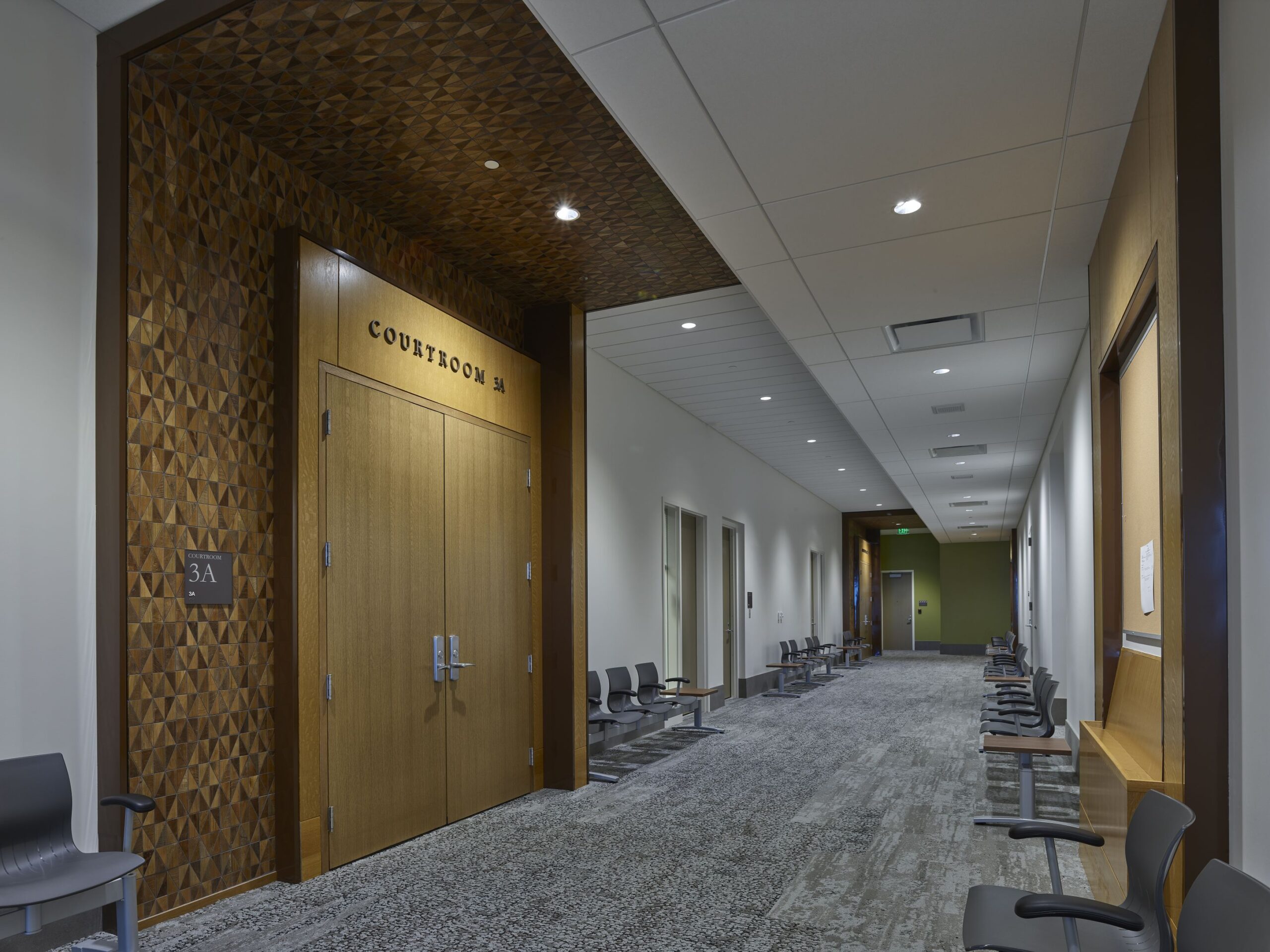 Slide 1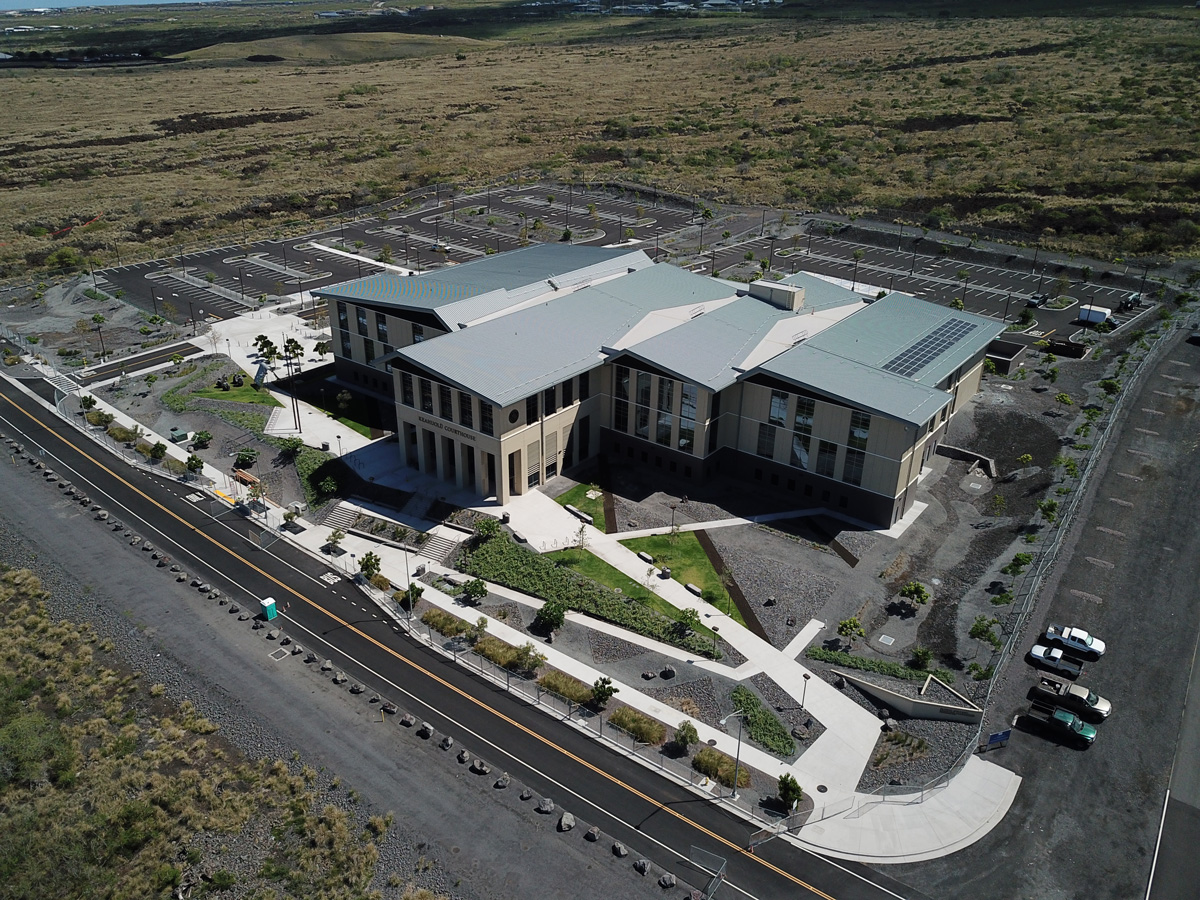 Slide 2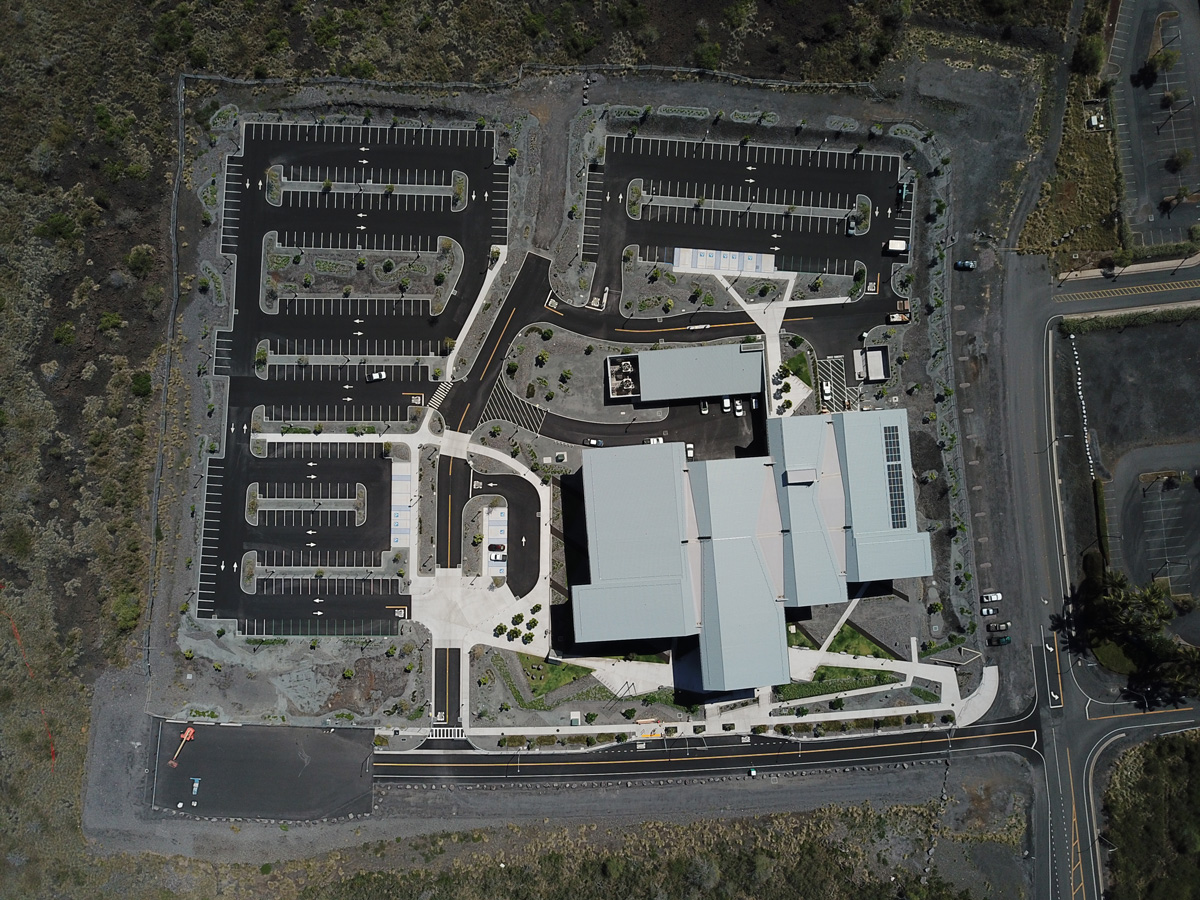 Slide 3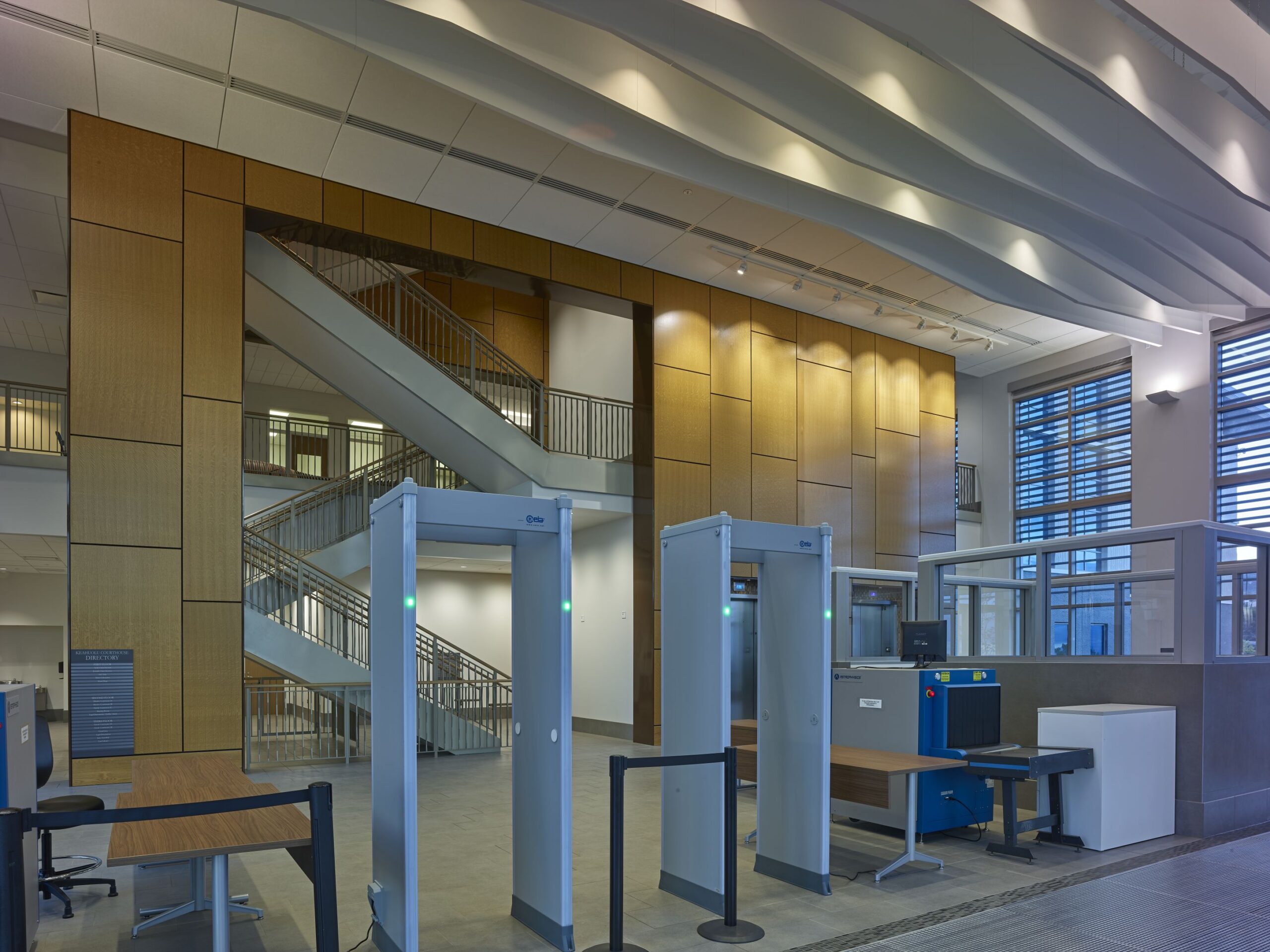 Slide 4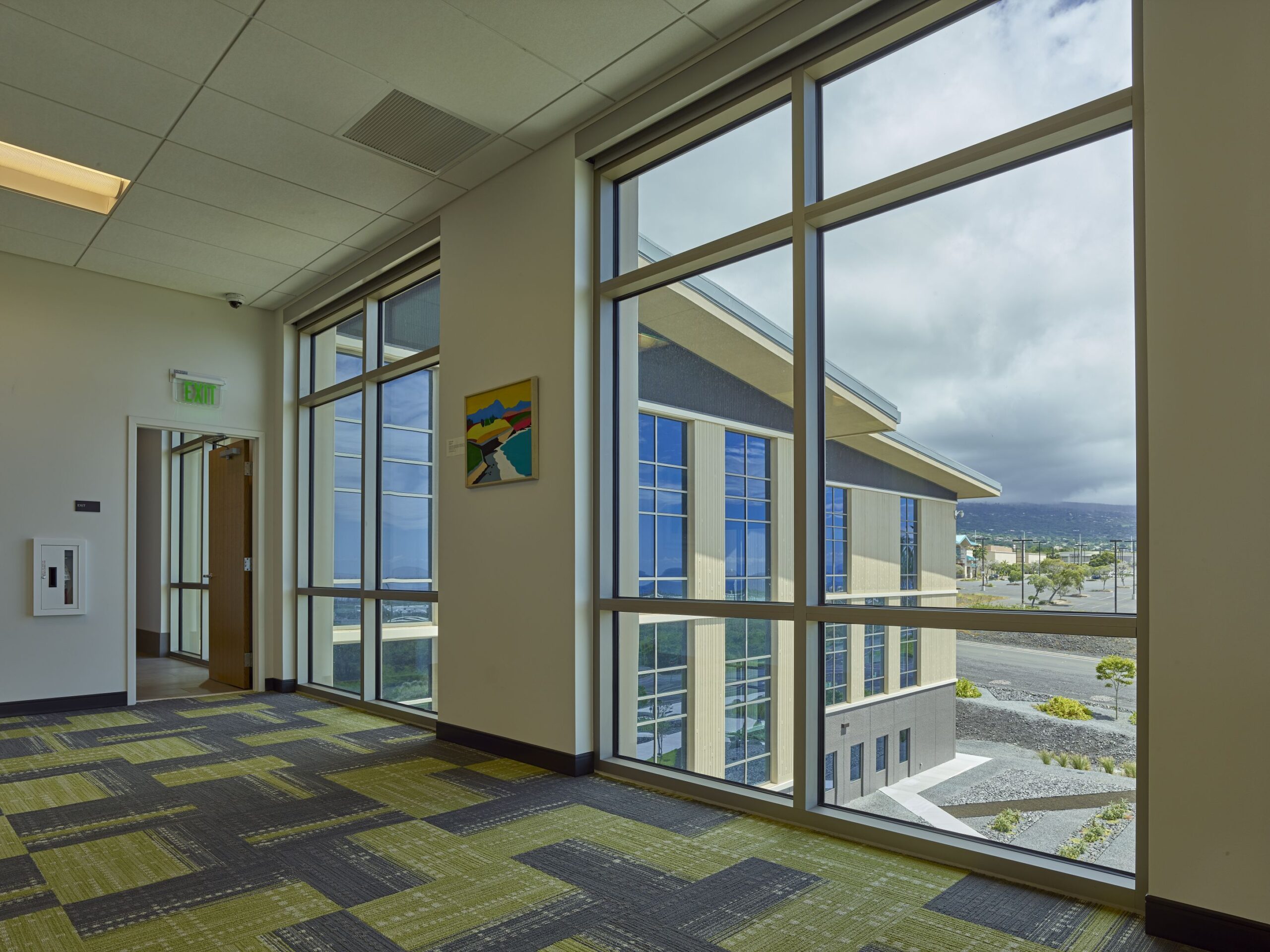 Slide 5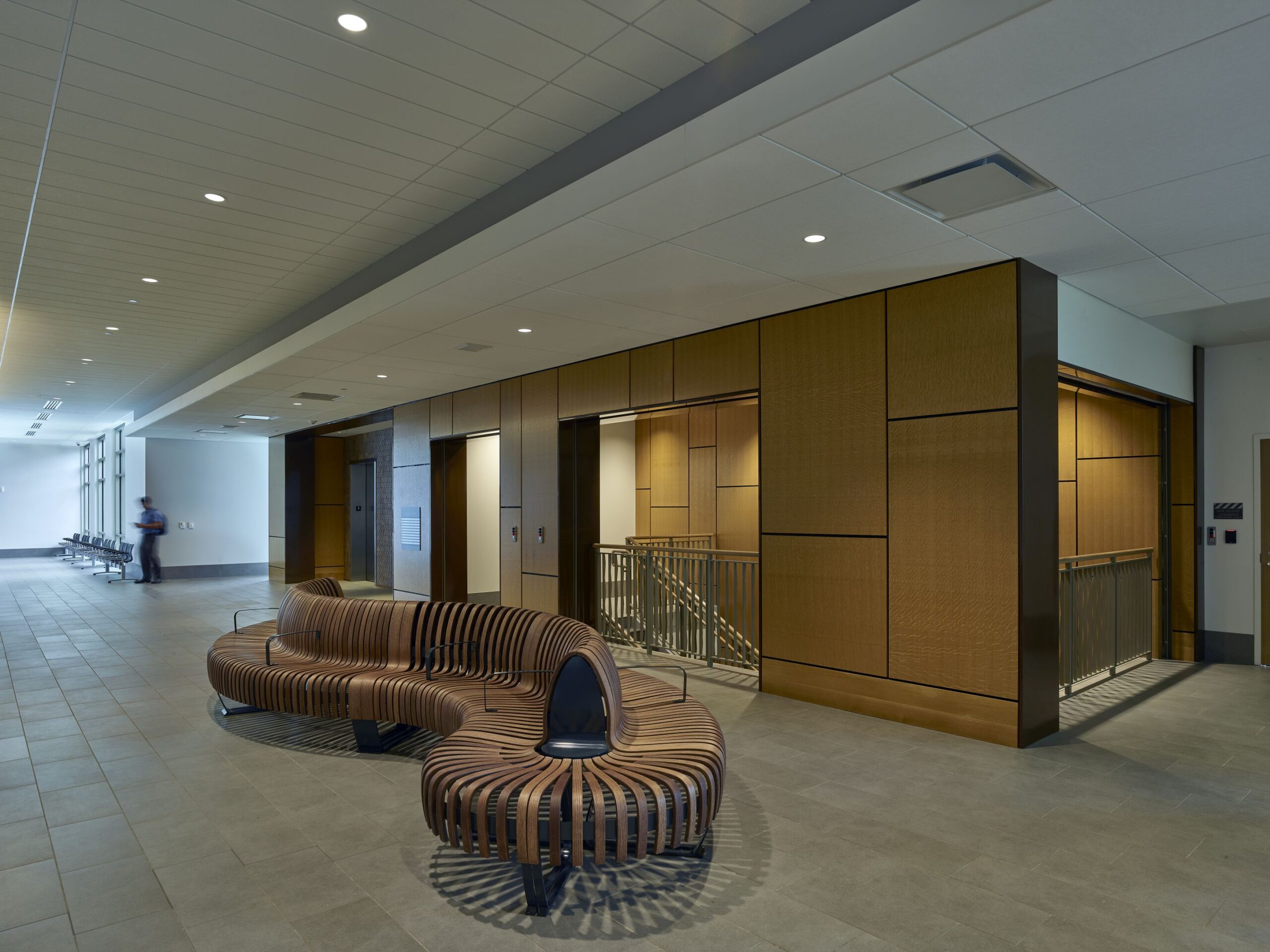 Slide 6